Nectin Therapeutics raises $25 million Series A to treat advanced cancer tumors
The Israeli company is aiming to achieve new standards for efficacy and patient response across a number of difficult-to-treat cancers
Israeli biotechnology company Nectin Therapeutics, which develops novel targeted immunotherapies to address resistance to approved immuno-oncology (IO) treatments, announced on Wednesday that it has extended its Series A financing to over $25 million.
IBF and Peregrine Ventures led the round, with participation from aMoon Fund and other existing investors. The funding will be used to support the ongoing clinical evaluation of NTX1088, and to further advance the company's pipeline of targeted immunotherapies and Antibody Drug Conjugates (ADCs).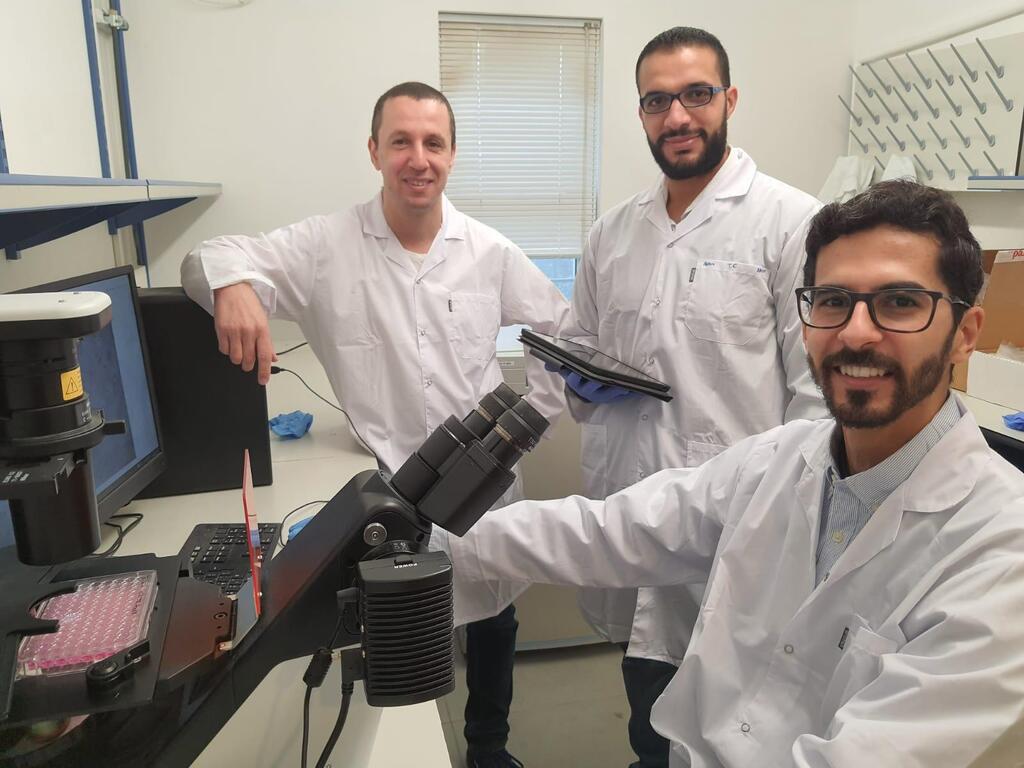 Nectin also announced that it has begun with the dosing of the first patient in its Phase 1 clinical trial of NTX1088, Nectin's first-in-class PVR (CD155) blocker, in cancer patients with locally advanced and metastatic solid tumors. The trial is being conducted at The University of Texas MD Anderson Cancer Center (MD Anderson) with an investment from the Cancer Focus Fund, LP. The trial will include up to 90 patients treated with NTX1088 as a monotherapy and in combination with a PD-1 blocker.
"Nectin has developed a highly innovative pipeline that has the potential to fundamentally overcome the limitations of existing IO therapies, delivering new treatment options for patients suffering from difficult-to-treat cancers, and we look forward to the results of the Phase 1 clinical trial of NTX1088," said Fabian Tenenbaum, CEO at Nectin Therapeutics.
The Phase 1 trial is an open-label study consisting of a dose escalation stage in up to 50 patients and an expansion stage in 40 patients. NTX1088 will be investigated as a single agent and in combination with a PD-1 blocker. The primary objectives of the dose escalation stage are to assess safety and tolerability and to select a recommended safe and effective Phase 2 dose. In the expansion stage, NTX1088's safety and tolerability will be further evaluated, along with efficacy measures and exploratory assessments of pharmacodynamic and predictive biomarkers.