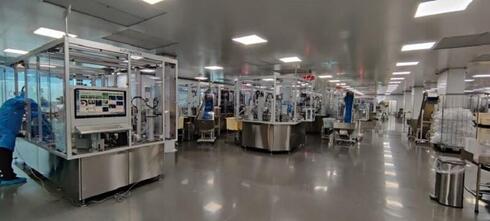 Exclusive

Biotech company Equashield sells 25% stake to Nordic Capital at $1.3 billion valuation
CEO and co-founder Eric Shem-Tov is the largest shareholder at the company, which has registered sales in the hundreds of millions of dollars to hospitals across the world for its manual and automated solutions for the compounding and administration of hazardous drugs
Israel's Equashield has become a unicorn after selling 25% of the company for $300 million to private equity firm Nordic Capital. It marks the first time that Nordic Capital, which has $27 billion in assets under management, is investing in an Israeli company.
The deal reflects a $1.3 billion valuation for Equashield as the company handed out a NIS 100 million (approximately $28 million) in dividends to its shareholders prior to the deal.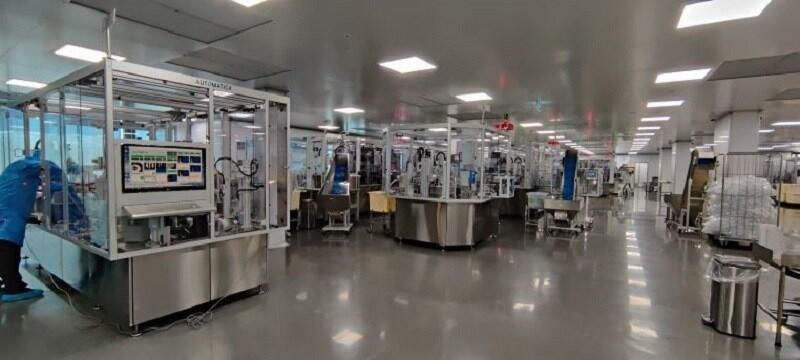 Equashield has managed to largely sail under the radar in the local ecosystem despite having sales in the hundreds of millions of dollars to hospitals across the world.
The company, which was founded in 2008, is a leading provider of compounding technologies, including manual and automated solutions for the compounding and administration of hazardous drugs.
Eric Shem-Tov, the CEO and co-founder of Equashield, is its biggest shareholder and will be selling the largest stake in the deal. Additional notable shareholders include chairman Meron Mann, who joined two years after the company was founded, and co-founder Marino Kriheli. The fourth largest shareholder is investment house Altshuler Shaham, which will be registering a massive profit on its investment after acquiring shares at an early stage when the company was only valued at several tens of millions of dollars. Yossi Sagol, the son of former Keter Plastic CEO Itzhak Sagol, holds several percent of the company which he bought at a valuation of $400 million. The employees who have options will also benefit from the deal by selling a quarter of their holdings.
Equashield is growing annually at a double-digit rate and generates profit in the tens of millions of dollars every year.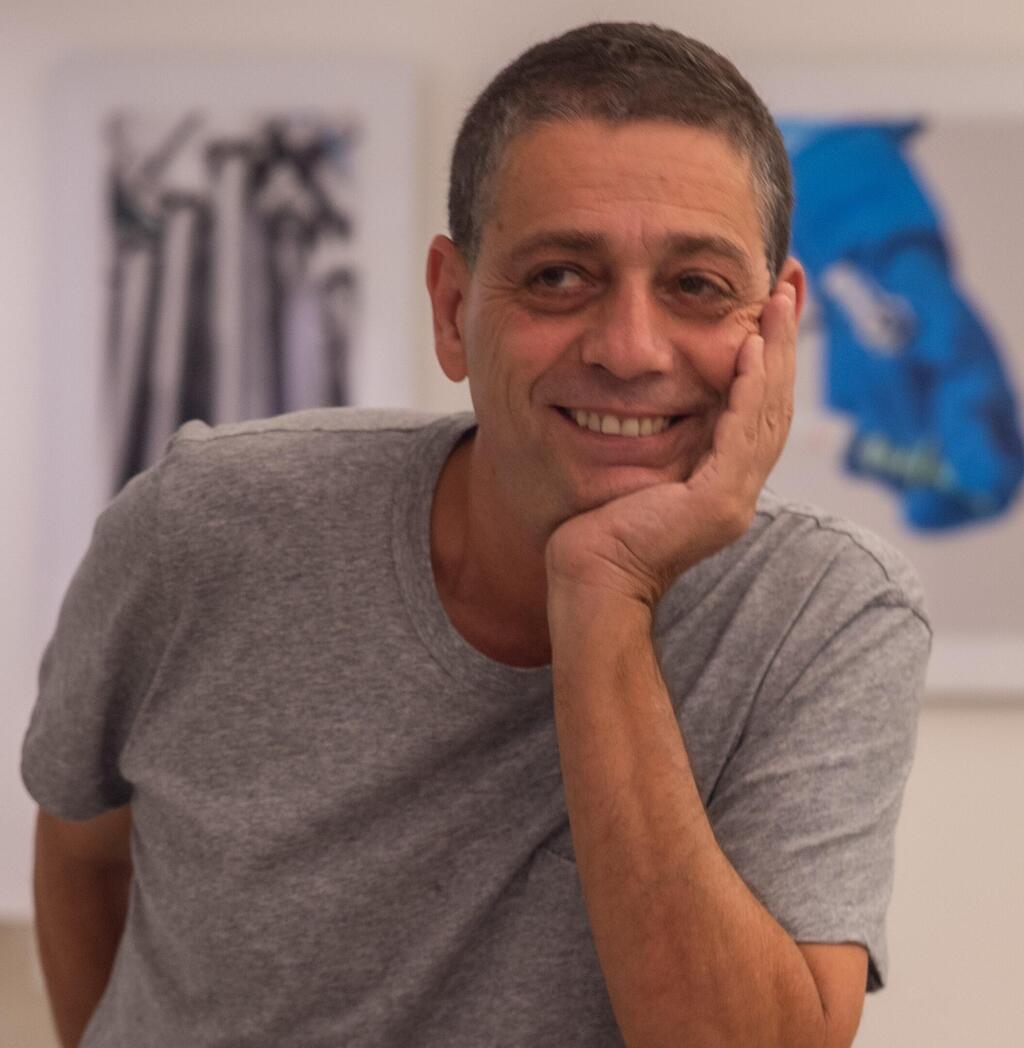 Equashield's product suite includes its Closed System Transfer Device (CSTD), and its CSTD-enabled Automated Pharmacy Compounding System. Equashield's CSTD is clinically proven to protect healthcare professionals from hazardous drug exposure. It covers more routes of exposure than alternative systems and has passed the proposed 2015 alcohol vapor containment protocol from NIOSH, confirming that it can contain the harshest vapors and emissions. Used by thousands of hospitals and clinics worldwide, the system is CE marked and substantiated by the FDA for preventing microbial ingress for up to seven days.
The company employs around 500 people in Israel, the U.S., and Europe. Its R&D and manufacturing center is headquartered in the industrial area of Tefen in northern Israel.
Equashield implemented proprietary machine learning and artificial intelligence (AI) to its quality control and manufacturing lines in its 112,000-square-foot manufacturing facility that includes a 20,000-square-foot cleanroom space. Production is fully automated, from material entry to robot-managed packaging and palletizing, preserving the sterility of products while maintaining quality efficiency of manufacturing.
Since its inception in 1989, Nordic Capital has invested more than EUR 19 billion in over 120 investments. The most recent entities are Nordic Capital X with EUR 6.1 billion in committed capital and Nordic Capital Evolution with EUR 1.2 billion in committed capital, principally provided by international institutional investors such as pension funds.