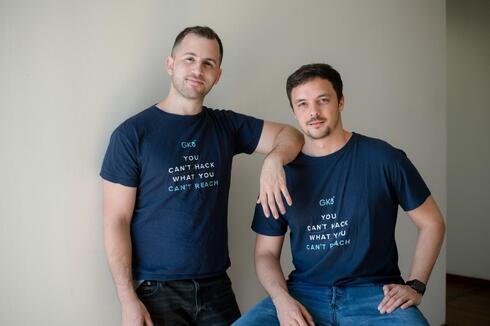 Israeli platform GK8 escapes Celsius debacle after being acquired by Galaxy Digital
The Israeli company's platform provides financial institutions an on-premise end-to-end platform for safekeeping and managing digital assets
Galaxy Digital Holdings is buying Israeli digital asset custody platform GK8 from crypto lender Celsius Network, the crypto financial services company said on Friday. The purchase followed a sale process executed in connection with Celsius' Chapter 11 bankruptcy and is subject to court approvals and other closing conditions, the company said.
Israeli-founded Celsius filed for bankruptcy in July, citing extreme market conditions and listed a $1.19 billion deficit on its balance sheet. The deal will add nearly 40 people, including cryptographers and blockchain engineers, as well as an office in Tel Aviv, Galaxy said.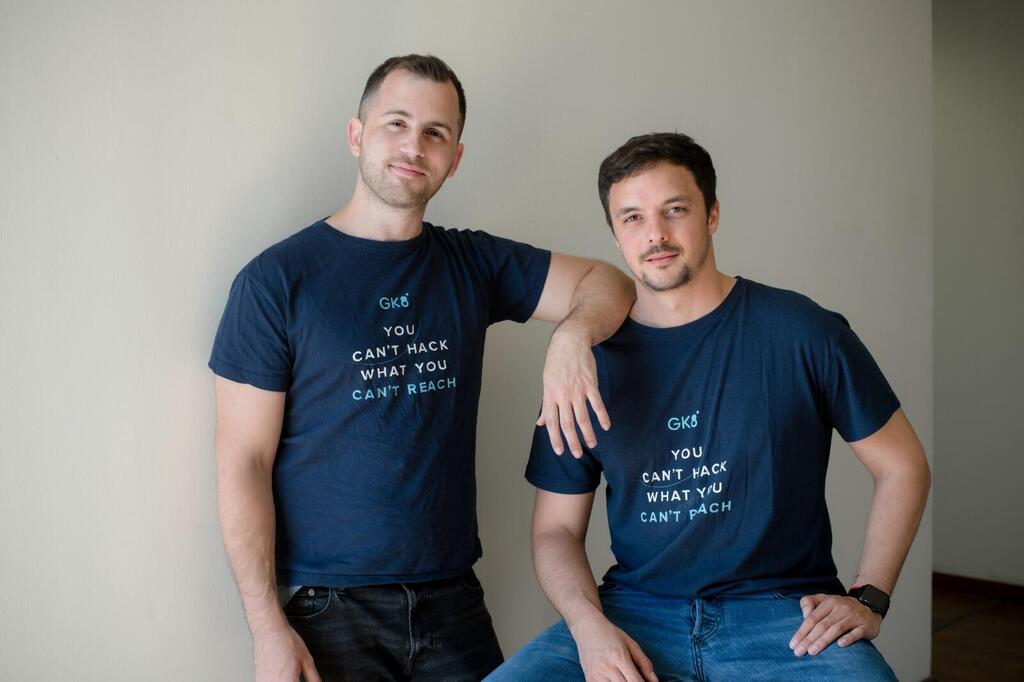 Founded by Michael Novogratz, the company offers a suite of financial services including trading, asset management and investment banking among others to the crypto-focused companies.
Celsius paid $115 million for GK8 in November 2021. GK8, which provides financial institutions an on-premise end-to-end platform for safekeeping and managing digital assets, was founded in 2018 and had previously raised only $10 million. Celsius raised $400 million at a $3 billion valuation a month earlier.
GK8, founded by Lior Lamesh and Shahar Shamai, who both worked as cybersecurity experts at the Office of the Prime Minister of Israel, raised $4 million in a Seed funding round led by Marius Nacht, co-founder of Check Point, technology venture capital firm aMoon, and Discount Capital, the investment arm of Israel's Discount Bank. Venture capital firms EdenBlock and iAngels, and The Israel Innovation Authority, the government's tech investment arm, also participated in the round.
Lamesh and Shamai will stay on to lead Galaxy's new custodial technologies business. In addition to providing self-custody solutions to GalaxyOne and institutional investors, GK8 will also continue to directly support financial institutions' efforts to safeguard their clients' digital assets, including banks, trust companies, broker-dealers, and retail platforms. Backing up its secure custody solutions, GK8 recently announced a partnership with USI Insurance Services to offer institutional clients access to up to $1 billion of insurance coverage for digital assets custodied on the platform.
"We've vigorously worked to become the most secure platform of choice for financial institutions participating in the digital asset ecosystem," said Lamesh. "We are excited by the prospect of joining one of the leading providers of financial and digital asset services to institutions who truly understand the impact of GK8's custody technology on the future of blockchain. With the backing of Galaxy, we aim to introduce new and exciting offerings to the industry that showcase a combination of Galaxy's best-in-class services and GK8's cryptography, security, and unparalleled R&D skills."
"The acquisition of GK8 is a crucial cornerstone in our effort to create a truly full-service financial platform for digital assets, ensuring our clients will have the option to store their digital assets at or separate from Galaxy without compromising versatility and functionality," said Mike Novogratz, Founder and CEO of Galaxy. "Adding GK8 to our prime offering at this pivotal moment for our industry also highlights our continued willingness to take advantage of strategic opportunities to grow Galaxy in a sustainable manner."
Reuters contributed to this report