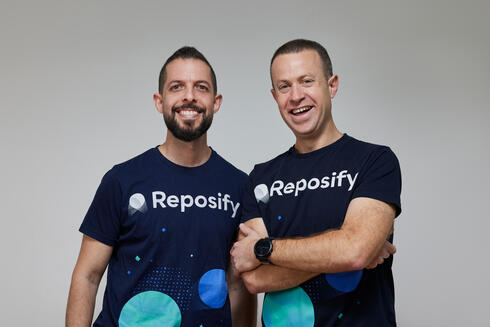 Another mind-blowing deal for Lior Suchard: CrowdStrike acquiring Reposify
The deal is estimated at several tens of millions of dollars. One of Reposify's investors is Israeli mentalist Lior Suchard
Cybersecurity giant CrowdStrike is acquiring Israeli startup Reposify, which develops an external attack surface management (EASM) platform. Reposify's platform scans the internet for exposed assets of an organization to detect and eliminate risk from vulnerable and unknown assets before attackers can exploit them. The deal is estimated at several tens of millions of dollars.
Reposify, which was founded by its CTO Yaron Tal in 2017, raised a Seed round of $8.5 million last December from two U.S.-based VCs, Joule Ventures and First Rays Venture Partners, alongside several industry expert angels. One of the most intriguing names on the list of angels is the Israeli master mentalist Lior Suchard, who has already made several
successful tech investments
in recent years.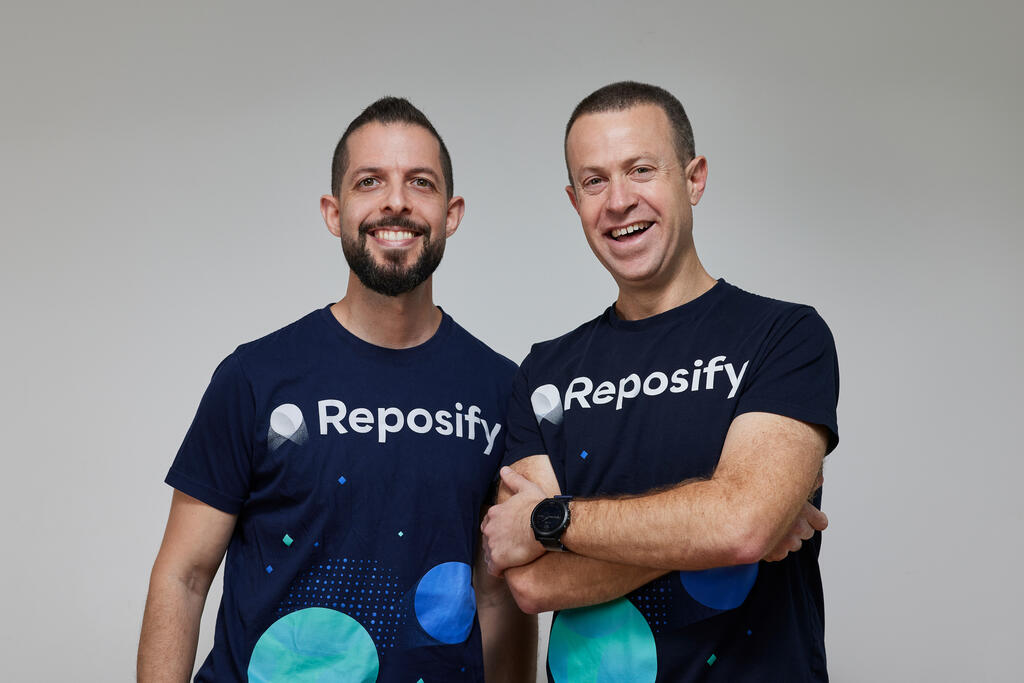 Reposify's platform enables security teams to detect, prioritize, and manage all exposed internet-facing assets that are centralized or remote across on-premise, subsidiary, cloud, or third-party assets.
The need for visibility into external-facing assets and its related exposures has dramatically increased due to a growing number of digital transformation initiatives, such as shadow IT, weakening of the enterprise perimeter, and increased work from home options. Reposify created an algorithm that automatically identifies and associates every internet-facing asset with the organization that utilizes it.
"Fortifying security posture and reducing enterprise risk are top priorities for organizations. Traditional risk models take an inside-out approach, which doesn't always account for how a threat actor may view the external attack surface. Reposify's technology delivers an outside-in perspective of an organization's global external risk, providing deep visibility into what connected devices are vulnerable and most likely to be targeted," said George Kurtz, co-founder and CEO of CrowdStrike.
"We built Reposify to enable organizations on a global scale to have visibility into the unprotected assets from the vantage point of attackers, and look forward to integrating our groundbreaking technology into the world-class CrowdStrike Falcon platform," said Yaron Tal, founder and chief technology officer of Reposify.