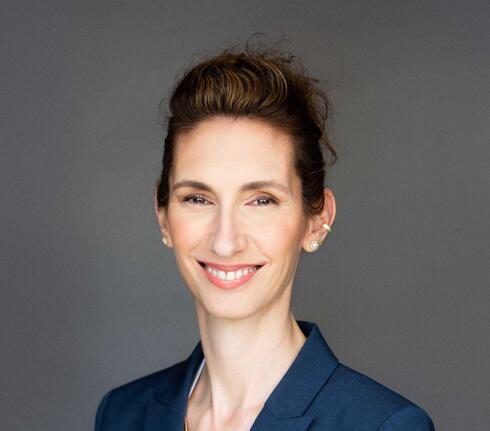 Appointment

Cheli Nachman appointed as Head of Heidrick & Struggles Israel
Heidrick & Struggles, which provides executive search and leadership advisory services, opened its Israel office in late 2021 and now plans to accelerate its expansion
Heidrick & Struggles, a leading global provider of executive search and leadership advisory services, has announced the appointment of Cheli Nachman as the head of the company's operations in Israel.
Heidrick & Struggles provides organizations with executive search services for C-suite and board-member positions, as well as consulting for leadership development, CEO succession, board effectiveness and organizational culture design as part of the companies' growth strategy. The firm operates across all industries, including financial services, healthcare, technology, investment funds, consumer markets, and more.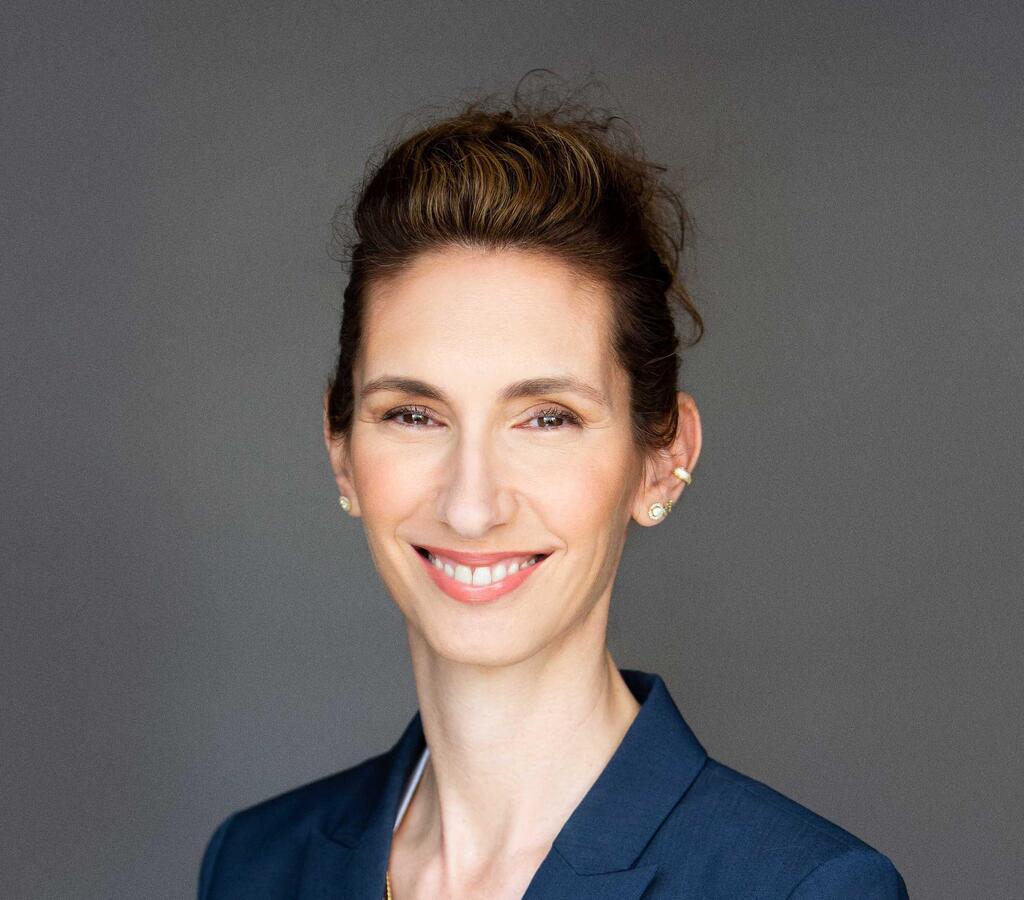 Heidrick & Struggles is the only executive search firm among the global Top Five that operates a full-service office in Israel. Before entering the local market in late 2021, it worked with Israeli companies that have international operations. Since opening the office in Tel Aviv, the firm has served both multinational enterprises and Israeli growth tech companies in diverse fields including high tech, healthcare, financial services and more. H&S also specializes in venture capital and private equity firms and their portfolio companies.
Cheli Nachman joins H&S with 20 years of experience in the field of human resources and C-level recruitment. Previously, she worked for 12 years at Nisha Executive, a firm specializing in executive search for the high-tech industry. Prior to joining Nisha, she lived and worked for nine years in the United States, where she held a VP HR position at Citigroup for seven years.
"In addition to our in-depth knowledge of the local market, our clients will benefit from a one-stop-shop service that taps into a large pool of both local and global talent to build their leadership and organization," said Nachman. "We maintain an international network of best-in-class consultants and a global database of senior executives. Much like the local Israeli network, our global consultants' network has one degree of separation, providing access to top candidates all over the world."
Founded in Chicago in 1953, Heidrick & Struggles has an extensive global presence, with more than 70 offices located throughout North America, Latin America, Europe, Asia, and the Middle East.
"In the last 18 months, we have focused on building our presence in Israel, while establishing our local network and acquiring our first customers," said Claire Skinner, Regional Leader, Europe. "We are delighted Cheli is joining us, bringing with her vast experience and in-depth knowledge of the local market. Together with our team in Israel, she will lead the firm to its next stage in the market, expanding its operations to services that we provide to our clients globally, such as consultancy services for leadership and organizational development, like leadership assessment, CEO succession planning and board effectiveness."