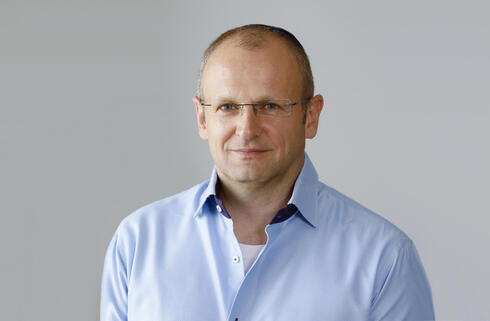 Just two months after layoffs, Checkmarx flew hundreds of employees to kickoff event in Mexico
The Israeli cybersecurity company is estimated to have spent hundreds of thousands of dollars on the annual event in Cancun that was held only a few weeks after it laid off around 100 employees
Israeli cybersecurity company Checkmarx, which laid off around 100 employees last November, including 40 in Israel, held earlier this month a lavish annual kickoff event in Cancun, Mexico, for 250 of its employees.
The event to mark the start of the business year included the flying of 250 employees from around the world to Mexico for lectures and other activities, including parties, which in total are estimated to have cost hundreds of thousands of dollars.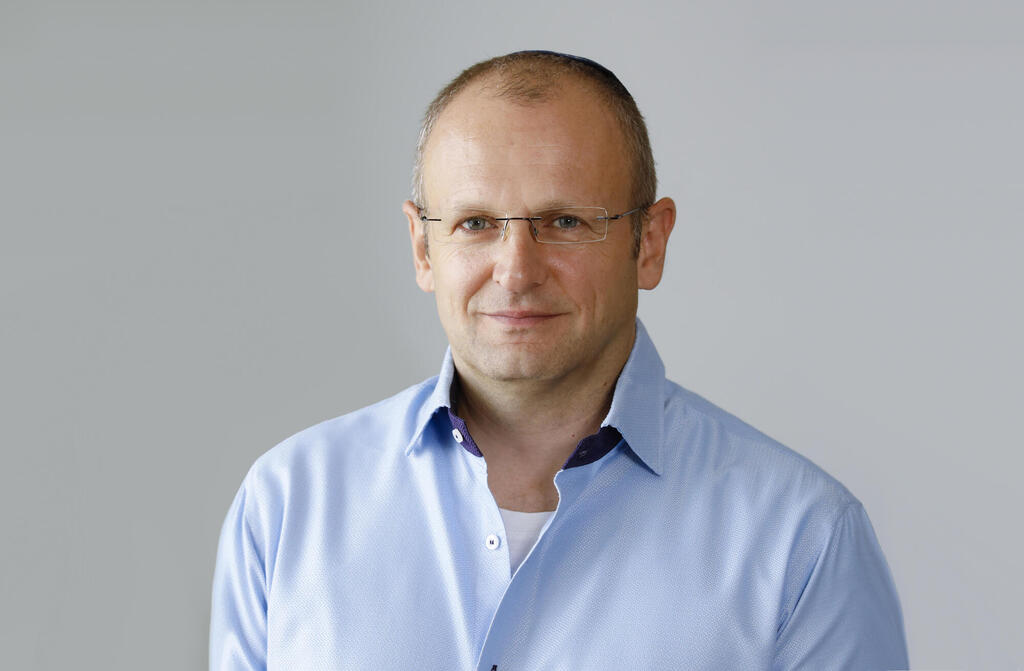 "The current situation in global markets is affecting entire industries, including the high-tech industry, and this reality requires us to take determined steps that will secure the success of Checkmarx, and the success of its clients, over the long-term," CEO Emmanuel Benzaquen told Calcalist after the company announced the layoffs. "Among these steps was the difficult decision to part ways with several of our valued colleagues, who we will support during this change. We will now re-organize the company's structure and refocus our resources in order to deal with the short-term challenges and to secure long-term growth."
Despite "refocusing resources", the company still went ahead with flying 250 employees to Mexico at a massive cost.
Founded in 2006 and based in central Israel, Checkmarx develops cybersecurity technology that automatically scans code to detect security breaches. The company was founded by Benzaquen and Maty Siman.
Checkmarx was acquired by American private equity firm Hellman & Friedman LLC (H&F) at a valuation of $1.15 billion in March 2020.