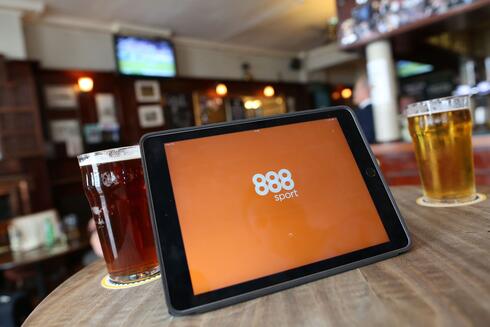 Gambling group 888 lays off dozens of employees in Israel
888 employed around 590 people in Israel prior to the cutbacks
Gambling group 888 has laid off dozens of its employees in Israel. The company had employed around 590 people in Israel alone prior to the cutbacks.
888 admitted late last year that changes in economic conditions since announcing the acquisition of competitor William Hill in September 2021 for £2.2 billion have forced the group to take action. "The group's operating environment has become more challenging. Global macroeconomic conditions are shifting and key countries in which we operate are facing increasingly high inflation, energy costs hikes, higher interest rates, and, in some cases such as the UK, potential further regulatory changes," the company wrote.
888 also admitted at the time that it needs to cut costs. "Since 2020, the 888 organization increased operating costs to manage the greater number of customers as well as increasing regulatory and player protection requirements. The William Hill organization experienced the same trends, which were compounded by corporate M&A activity distracting its focus and allowing operational inefficiencies to creep in. Across the organization this means the group needs to readjust the cost base and its priorities to reflect the wider market environment."
888 was founded in 1997 by brothers Avi and Aaron Shaked and brothers Shay and Ron Ben-Yitzhak. The company went public on the London Stock Exchange in 2006 and currently has a market cap of around £450 million.
888 is headquartered in Gibraltar and employs around 12,000 people worldwide following the merger with William Hill.