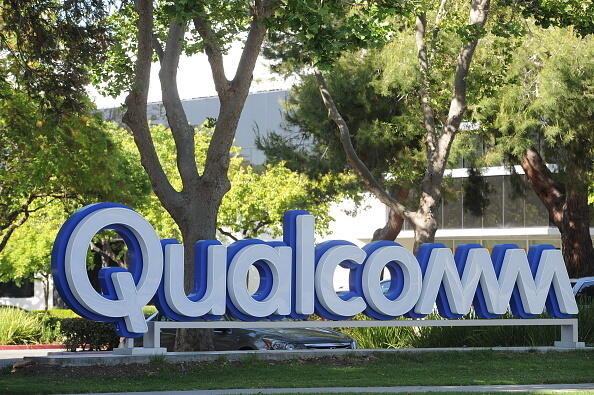 Qualcomm set to cut dozens of jobs in Israel in new round of layoffs
The U.S. chip giant, which acquired Israeli startup Cellwize for $350 million last June, employs 700 people in Israel out of its total workforce of 12,500 employees
Semiconductor powerhouse Qualcomm is set to lay off dozens of employees in Israel. Qualcomm, which employs around 700 people in Israel and a total of 12,500 worldwide, laid off 153 people in San Diego at the end of last year.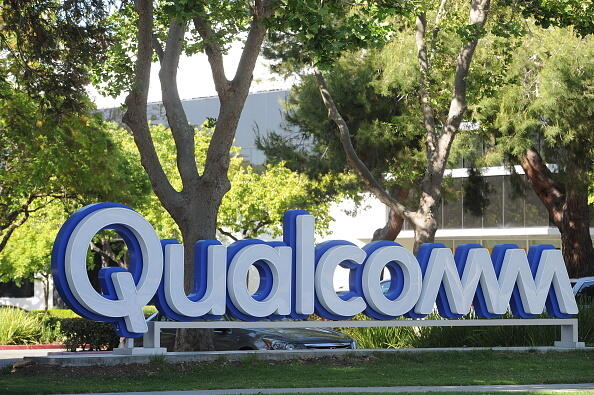 The new round of layoffs in Israel and the U.S. is set to go ahead during February. Qualcomm has two R&D centers in Israel, in Haifa and Hod Hasharon, and is also active in the country through its investment arm Qualcomm Ventures.
Qualcomm acquired Israeli startup Cellwize for $350 million last June and has purchased several other Israeli companies in the past, including paying $300 million for Wilocity in 2014 and $45 million for CSR Israel's imaging unit.