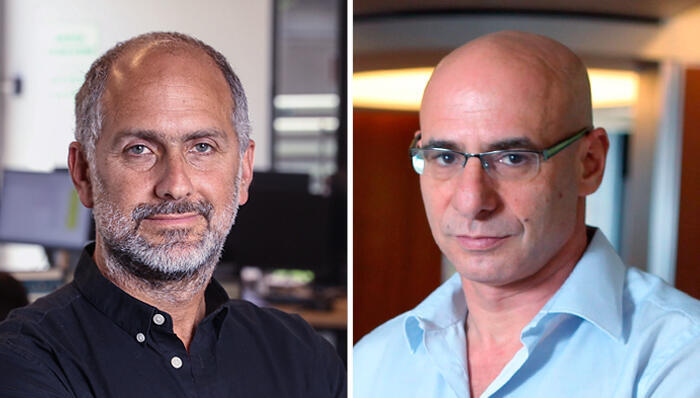 Digital bank One Zero raises another $62 million at $320 million valuation
One Zero's pitch deck to investors revealed that it plans to embark on a larger funding round towards the end of the year at a higher valuation. This round is planned as part of its preparations to expand into Europe and ahead of a potential IPO
Israeli digital bank One Zero, formerly The First Digital Bank controlled by Mobileye founder Amnon Shashua, is on the verge of closing a new funding round for $62 million, Calcalist has learned. The round includes only existing investors, meaning all shareholders will maintain their relative stake in the company.
Existing investors include Shashua himself, Swiss wealth management group Julius Baer, the Japanese financial conglomerate SBI, China-based technology company Tencent, U.S. private equity firm West Coast Equity Partners, the Hebrew University of Jerusalem Provident Fund, OurCrowd, and Hachshara Insurance Company.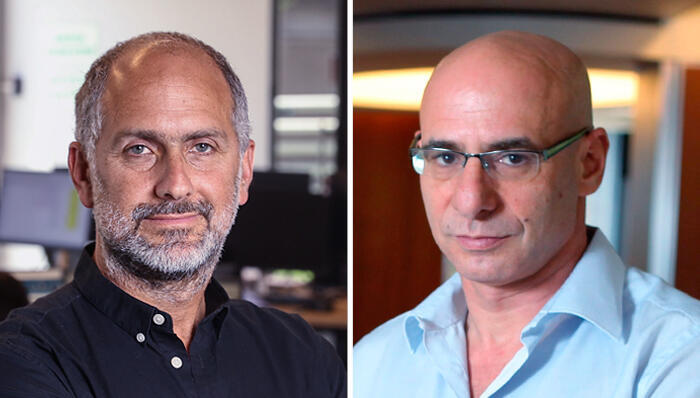 The timing of the round is somewhat surprising considering the bank raised $120 million in December 2021. However, sources at the bank, which is headed by CEO Gal Bar Dea and chairman Shuki Oren, explained that the new round is the result of regulatory requirements made by the Bank of Israel and not due to One Zero requiring more funding as much of the money from the previous round has still not been put to use by the bank. One Zero has raised a total of $250 million since its founding in 2019.
The latest round was made at a $320 million valuation, which hasn't changed since the previous round over a year ago. The fact the valuation hasn't risen over this time is slightly surprising as well, considering the bank began onboarding clients during this period. However, sources at the bank said the valuation wasn't really a factor in this round due to the fact that it only included existing investors and they all retained their stake in the company.
One Zero's pitch deck to investors does, however, reveal that it plans to embark on a more traditional funding round towards the end of the year at a higher valuation. This round is planned as part of its preparations to expand into Europe and ahead of a potential IPO.
The pitch deck also revealed several interesting details regarding the bank's activity. According to One Zero, it already manages over 45,000 accounts and a total of one billion shekels (approximately $290 million). Around 300-400 new accounts are opened on a daily basis, although only 29% of clients have made their One Zero account their main banking account. One Zero has provided around NIS 100 million ($29 million) of credit to date and expects to end the year with revenue of around $60 million.
Besides competing with the veteran local banks, One Zero will also soon face competition from another digital bank named Esh and headed by Palo Alto Networks founder Nir Zuk. Esh raised NIS 100 million (approximately $29 million) from Clal Insurance for a 5% stake in the bank last month. The investment was made at a valuation of over $500 million, with Clal the only local institutional investor willing to meet Esh's requested valuation.