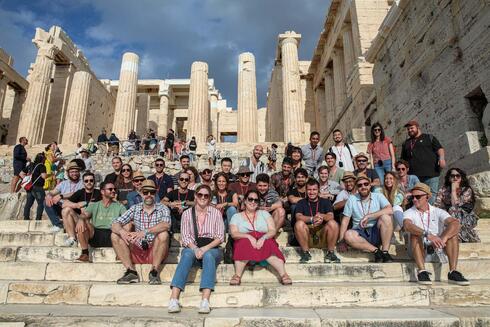 Pinecone hits $750 million valuation in $100 million round to build long-term memory for AI
The Israeli startup has seen its valuation increase more than four-fold in one year
Israeli startup Pinecone, which has developed a vector database that enables engineers to work with data generated and consumed by Large Language Models (LLMs) and other AI models, has raised $100 million at a $750 million valuation.
The funding was led by Andreessen Horowitz, with the participation of ICONIQ Growth and existing investors, Menlo Ventures and Wing Venture Capital.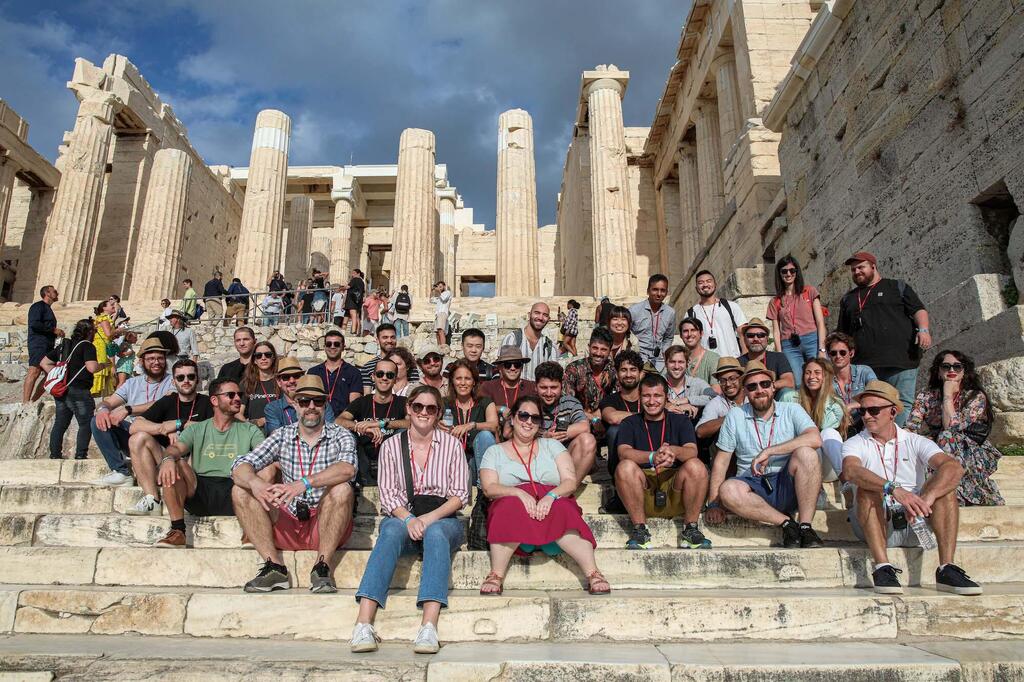 Pinecone was founded by Israeli Edo Liberty, formerly of Amazon and Yahoo. The company operates from Tel Aviv, New York and San Francisco and employs about 100 people, with a large and significant R&D center in Israel. Liberty told Calcalist that the company's valuation increased more than four-fold since it raised a $28 million Series A last March.
"Generative AI gave us a boost, but we were growing long before that," said Liberty. "We already have very significant revenue and the number of paying customers is growing at a dizzying pace. We released the product 15 months ago and have 1,500 paying customers, and it's all been organic growth. The artificial intelligence models today are very smart and understand language and know how to summarize and search, but they are not good at managing data. They are language engines, not data, and what we do is develop long-term memory for the models. When companies build language models, they need something like our product to develop memory."
Liberty said Pinecone had no trouble raising funding despite the macroeconomic challenges. "This isn't an easy time to raise money, but in our case it was actually very easy as it is clear that a product like ours is basic for the growth of Generative AI," added Liberty.
Since introducing the vector database in 2021, Pinecone's innovative technology has disrupted the $9 billion search infrastructure market and made the company a critical component of the fast-growing $110 billion Generative AI market. Its vector database lets engineers work with data generated and consumed by Large Language Models (LLMs) and other AI models, making it an important infrastructure technology for building commercial AI products that are scalable, reliable, and accurate.
"The rise of AI is driving a fundamental shift in the way companies approach data management. In a very short amount of time, Pinecone has become a standard and critical component of the modern AI stack," said Peter Levine, General Partner at Andreessen Horowitz.