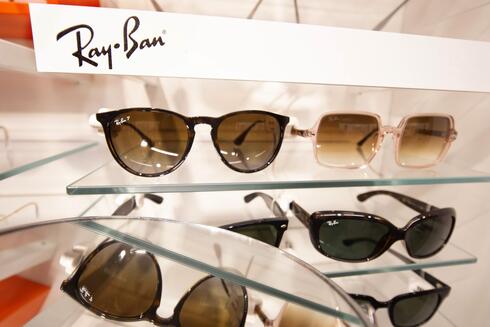 EssilorLuxottica acquires Nuance Hearing for tens of millions of dollars to integrate hearing aids into fashionable eyeglasses
The world's largest eyewear group and maker of Oakley and Ray-Ban sunglasses said it plans to leverage the Israeli startup's technology to embed high-quality hearing tech into eyewear
EssilorLuxottica, the world's largest eyewear group, has acquired Israeli startup Nuance Hearing. The deal, which was completed in late 2022 but was only revealed by the French-Italian group on Tuesday, is estimated at tens of millions of dollars.
EssilorLuxottica was created through a €50 billion merger in 2017 of the eyewear group Luxottica and French lens manufacturer Essilor.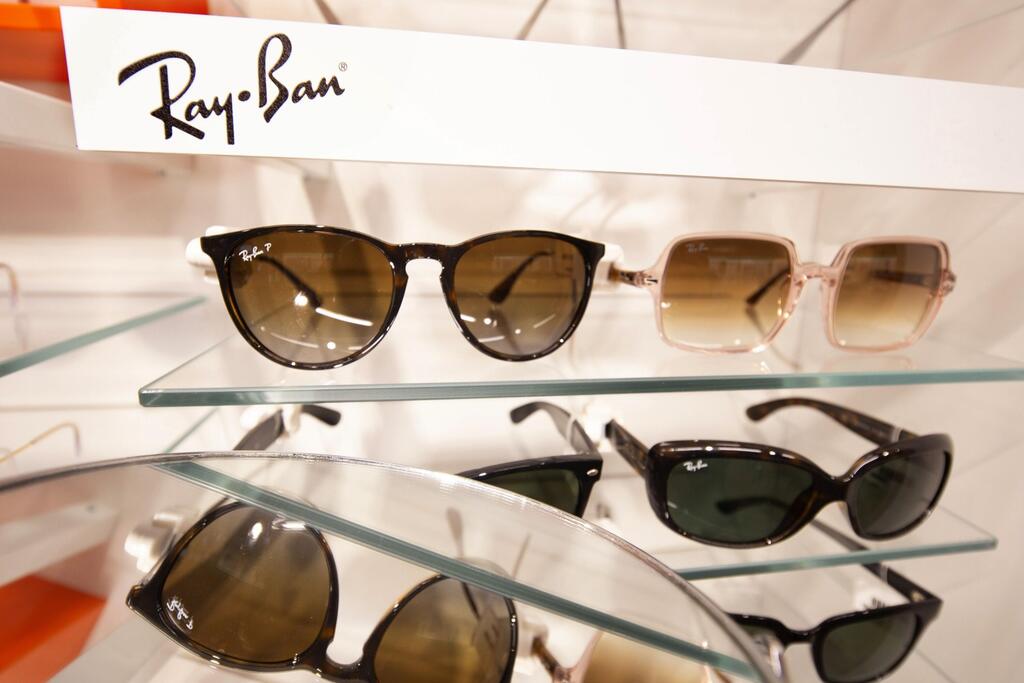 The maker of Oakley and Ray-Ban sunglasses said in its press release that it plans to expand into the hearing solutions market with a dedicated Super Audio team, and in-house R&D resources, enabled by its 100% acquisition of Israeli startup Nuance. The group aims to introduce new hearing technology to benefit the 1.25 billion consumers suffering from mild to moderate hearing loss.
Nuance Hearing was founded in 2015 by CTO Yoni Hertzberg together with veteran Israeli tech entrepreneurs Yehuda Zisapel and his brother Zohar Zisapel, founders of the RAD Group.
"Meeting critical consumer needs with the boldest actions is part of our DNA. While sight remains our core business – and growing the optical market our strategy – we are uniquely positioned to open up a new avenue for the industry by addressing the need for good hearing with innovative technologies," said Francesco Milleri, Chairman and CEO, and Paul du Saillant, Deputy CEO at EssilorLuxottica. "Our proprietary hardware and software, combined with our design and manufacturing capabilities, will enable us to pair hearing solutions and prescription glasses into one groundbreaking product, and to bring it to market everywhere through our open network model. As we did in the vision space, we will be the first to remove the stigma of traditional hearing solutions, replacing it with comfort and style."
The company said that it will embed high-quality hearing technology into fashionable eyeglasses and expects to launch in the second half of 2024. "The audio component will be completely invisible, removing a psychological barrier that has historically stood in the way of consumer adoption of traditional hearing aids," the company said.
The Paris-listed group reported a record €24.5 billion in sales last year. It reported on Tuesday a rise in second-quarter revenue as growth in its European retail business and continued recovery in China helped to offset a slowdown in North America. The company said total revenues for the quarter came in at 6.70 billion euros ($7.40 billion), up 4.9% at current exchange rates on the same period last year.
Nuance Hearing was advised on the transaction by the Life Sciences department of Cukierman & Co., the Israeli investment house, which specializes in cross-border mergers and acquisitions and capital raising.
Reuters contributed to this report