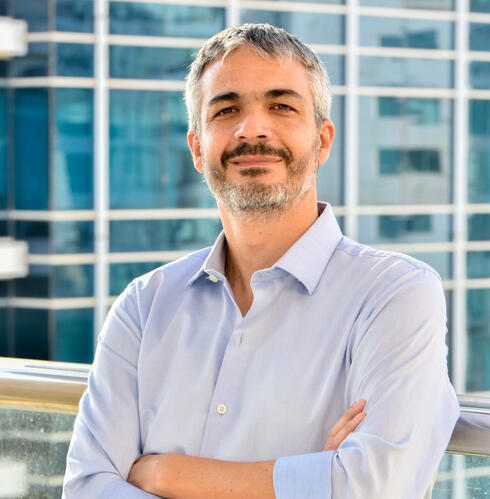 Exclusive

Valley Bank investing $25 million in Leumi's Garage fund
The fund, which invests, establishes and accompanies startup companies in the fields of fintech, cybersecurity, data and AI, is estimated to total between $130-150 million
The American Valley Bank is investing $25 million in "The Garage", which invests, establishes and accompanies startup companies in the fields of fintech, cybersecurity, data and AI. The anchor investors in The Garage include Bank Leumi, which has invested between $40-60 million, and the BRM Group, which has invested $30-40 million. The total size of the fund, founded around six months ago, has yet to have been revealed, but is estimated to be between $130-150 million.
The garage was established several months ago by high-tech entrepreneurs Omer Nagar, Eyal Redler and Shai Dan. The three are veterans of elite intelligence and technology military units and they serve as the CEO, VP of Strategy and VP of Technology, respectively at the fund.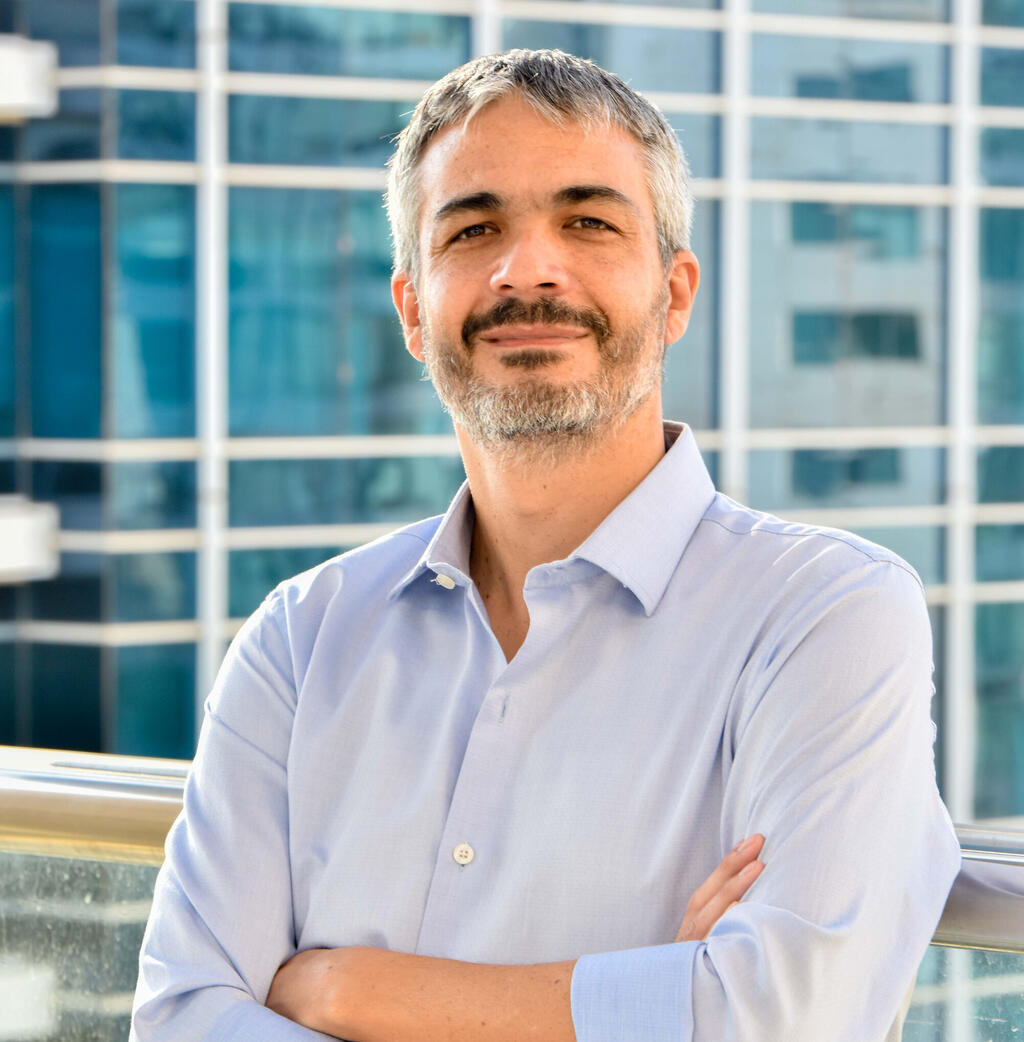 The Garage's strategic plan is to establish and invest in about 15 startups over a period of five years. The Garage is suitable both for entrepreneurs who want to set up a startup to solve existing or future technological challenges in the worlds of finance, cyber, data and AI, and for companies in the early stages that have already developed a service or product. In both cases, The Garage will allow companies to work in their natural environment, along with providing the opportunity to receive from Leumi and the other strategic partners services, guidance and advice on regulatory, financial, managerial and technological issues.
Valley Bank was founded in 1927 and merged with Bank Leumi USA last year at a valuation of $1.2 billion.
Valley has invested in The Garage with the intention of providing Israeli fintech startups a launchpad into the U.S. market.
The Garage is believed to have invested to date in two or three companies, leading all the rounds in which it participated. At least one of those startups is believed to currently be conducting a significant pilot with a bank according to which it plans to expand to the U.S. market in the coming months.