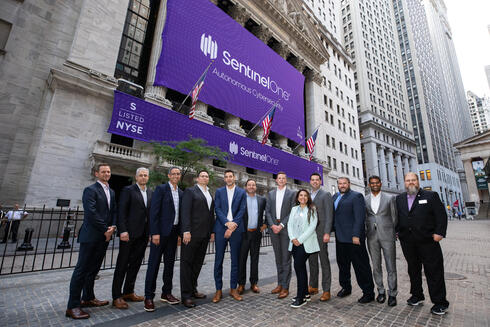 SentinelOne cuts annual revenue forecast, laying off around 100 employees
The Israeli-founded cybersecurity company's share price plummeted in after-hours trading after it fell well short of analysts' expectations
Israeli-founded cybersecurity company SentinelOne is laying off 100 employees, most of them in the U.S. This round of layoffs, the first to be conducted by the company, accounts for around 5% of its workforce, which numbers about 2,000 people.
SentinelOne, which went public at a valuation of around $10 billion in 2021, had a market cap of about $6 billion at the close of Thursday's trading and prior to after-hours activity, which saw its shares fall by 36%.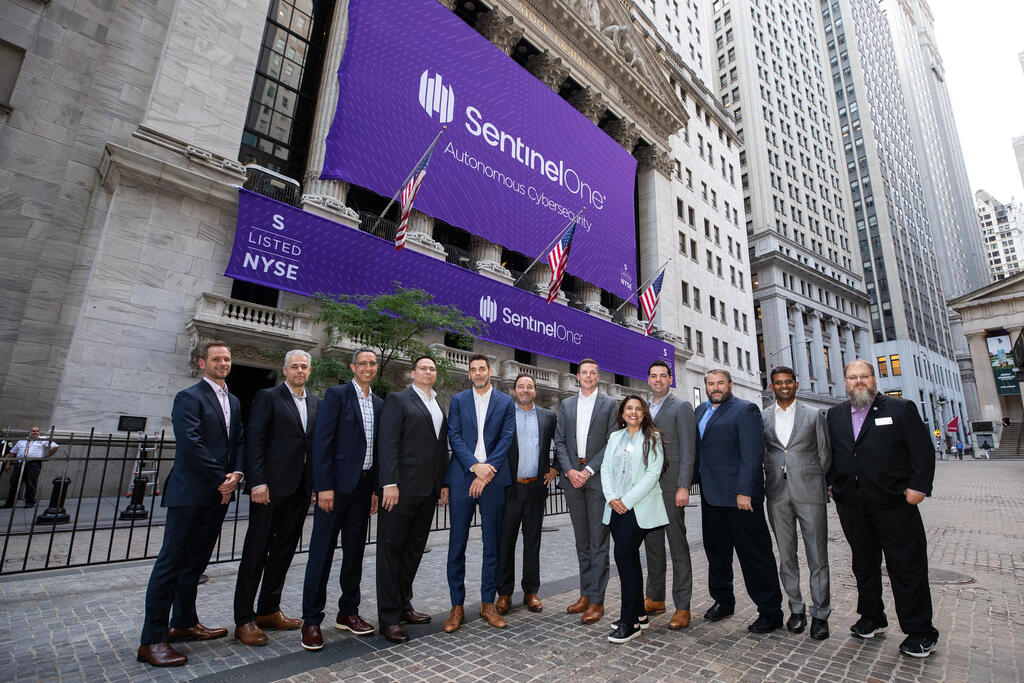 A possible explanation for the layoffs is the unencouraging forecasts that the company provided in its reports for the first quarter of the fiscal year 2024 (which ended on April 30). The annual revenue forecast (for the year ending January 31, 2024) now stands at approximately $600 million compared to analysts' expectations for revenue of $637.6 million. Previously, the company forecasted revenue of about $640 million for that period. The company did not provide any good news regarding the second fiscal quarter (which ends on July 31) either, reporting a revenue forecast of $141 million compared to an expectation of $152 million.
Total revenue in the first quarter increased 70% to $133.4 million, compared to $78.3 million in the corresponding quarter last year, however, analysts were forecasting revenue of $136.61 million.
"Our company is strong and growing rapidly. But like any other company, we operate in a particularly challenging environment," SentinalOne said in a statement. "To maintain growth and ensure we are on the road to profitability, we must adjust expenses and channel resources to focus on high-priority initiatives that will allow us to meet our long-term needs and those of our customers and partners. Against this background, we are implementing a plan to cut approximately 5% - less than 100 employees - of our global workforce, while adjusting the pace of employee recruitment to growth-oriented prioritization."