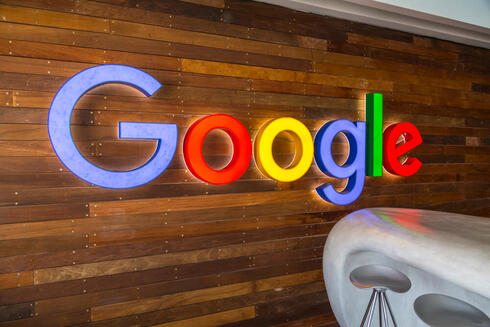 Google cutbacks reach Israel, dozens of employees to be laid off
Google's parent Alphabet announced last month that it was cutting about 12,000 jobs globally, accounting for 6% of the workforce
Google Israel is laying off dozens of employees as part of the global cutback plan announced by the company three weeks ago.
Google's parent Alphabet announced on January 20 that it was cutting about 12,000 jobs as it faces "a different economic reality". The job cuts affect 6% of its workforce, and a similar percentage of Google Israel employees are set to be laid off. Google Israel did not respond to Calcalist's inquiries.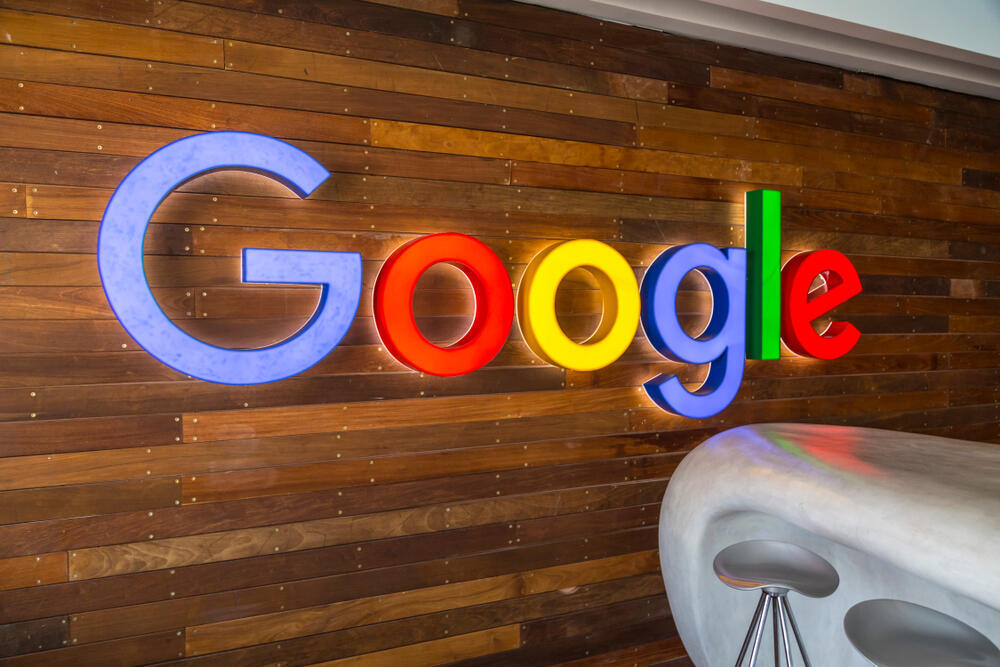 Sundar Pichai, Alphabet's boss since 2019, said in the memo in January that he took "full responsibility" for the decisions that led to the layoffs. Pichai, whose pay was recently tied more closely to performance, said this was a moment to "sharpen our focus, reengineer our cost base and direct our talent and capital to our highest priorities."
Reuters contributed to this report