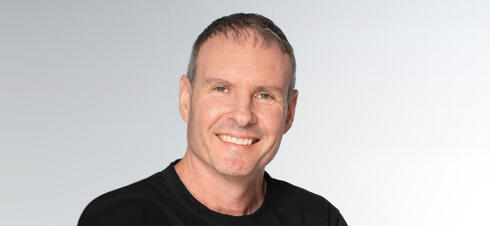 Appointment

Cyberpion appoints Marc Gaffan as new CEO
The appointment marks the shift in upper management with the addition of several executive roles.
Cybersecurity and external attack surface management company Cyberpion has announced that it has appointed Marc Gaffan as its new CEO, replacing co-founder Nethanel Gelernter who will become its new Chief Technology Officer. Additionally, Doron Gill will serve as Vice President of Engineering and Ido Samson will join as Chief Revenue Officer.
"Fully understanding and managing the organization's external attack surface has become a major concern and a high priority for most security teams," said Gaffan. "A large area that is currently being overlooked by many organizations is their hyper-connected attack surface, the third-party infrastructures that their systems connect to and are reliant on but are out of their control. This can be up to four times larger in size and significantly more complicated to manage and control. From an attacker's perspective, it's part of their playing field as they try to hack their way into the organization's IT fabric."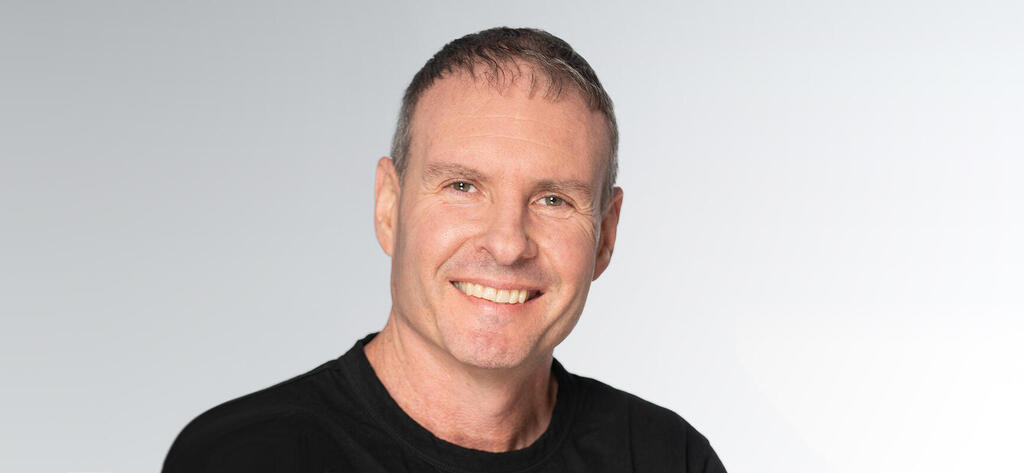 Gaffan was most recently CEO of Hysolate, a security startup acquired by PerceptionPont. He also served as co-founder and CEO of Incapsula, a cloud application delivery service later acquired by Imperva. Gill joins from Logz.io and Samson joins as CRO also from Hysolate where he served as Vice President of Sales.
Cyberpion helps clients with their security by discovering, inventorizing, monitoring, and assessing threat vectors present throughout online ecosystems outside traditional security parameters. In February 2022, the company announced a $27 million Series A led by U.S. Venture Partners and alongside existing investors Team8 Capital and Hyperwise Ventures.