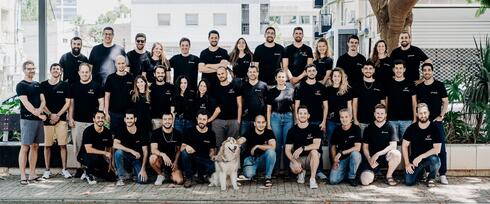 Voyantis raises $19 million in Seed for its codeless predictive AI platform
The Israeli startup's technology helps growth and marketing teams to acquire and retain high-value users for long-term profitability
Voyantis, a prediction-based growth operating system, has announced that it has raised $19 million in Seed funding for its codeless AI platform, enabling growth and marketing teams to acquire and retain high-value users for long-term profitability. Target Global, Square Peg, Schusterman Family Investments, Kaedan Capital, Stormbreaker, Jibe Venture, Two Lanterns, and Operator Partners, all took part in the round, with the additional participation of executives at Adobe, Shopify, Doordash, Tinder, and Facebook.
Until recently, a growth-at-any-cost approach was largely adopted by companies and investors who sought to acquire users, regardless of their profitability. Today these companies are forced to change their approaches, due to factors such as rising costs of user acquisition and privacy restraints in iOS and other operating systems. The new approach is based on AI-powered actions that leverage prediction of all growth aspects, such as user acquisition and remarketing, measurement, activation, and lifecycle marketing.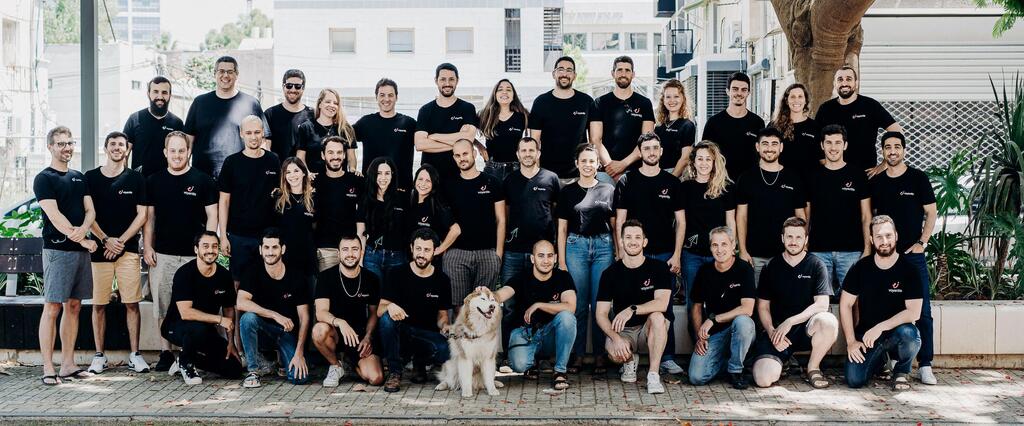 "Talking to hundreds of customers we realized that there's a need to shift from decision making based on spreadsheets and calculations, to decision making based on machine learning and predictions," said Ido Wiesenberg, CEO and Co-Founder of Voyantis. "Another realization is that predictions alone are not enough, the capability to seamlessly act on them is no less important. That's why we built the platform to support both decision-making, and actions with zero R&D needed."
The company's technology applies machine learning to thousands of zero-and first-party data points owned by their customers to predict the future propensity and lifetime value of each user shortly after acquisition and throughout their journey. The prediction can also be fed as signals into ad networks and marketing automation platforms such as Google, Facebook, Klaviyo, Braze, and Hubspot.
Voyantis was founded in 2020 and operated in stealth until now. It has already integrated its platform with customers such as Notion, Miro, Ipsy, and others. It empowers businesses to achieve sustainable LTV-based growth while overcoming privacy challenges and increasing costs of acquisition.