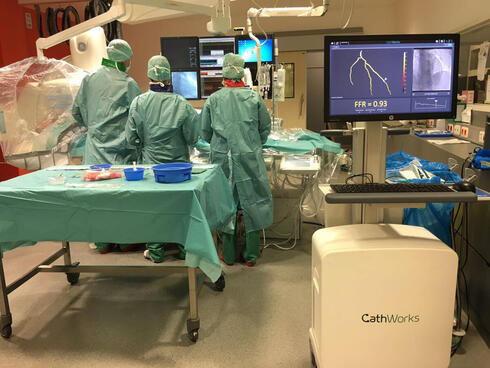 Medtronic investing $75 million in CathWorks, can acquire digital health company for $575 million
The medical device giant has held since 2018 a minority investment in CathWorks, which develops non-invasive diagnostic alternatives to catheters
Israeli digital health company CathWorks has received a $75 million investment from medical device giant Medtronic as part of a strategic partnership agreement which could see the latter be acquired at an estimated price of up to $585 million. The acquisition option agreement will expire in July of 2027.
Medtronic will have the option to acquire CathWorks once certain undisclosed milestones are met, with potential undisclosed earn-out payments post-acquisition meaning the company could end up reaching a valuation of $1 billion. Medtronic has held a minority investment in CathWorks since 2018.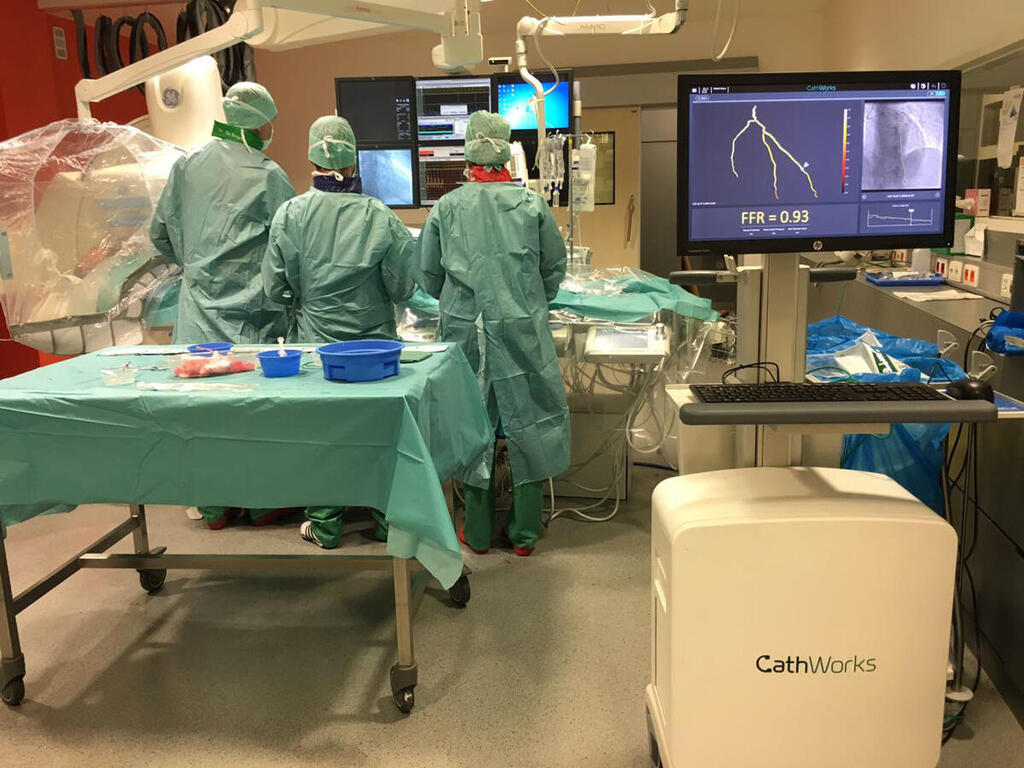 CathWorks is a privately held company headquartered in Kfar Saba, Israel, which aims to transform how coronary artery disease (CAD) is diagnosed and treated. The CathWorks FFRangio System combines artificial intelligence and advanced computational science, obtaining physiologic information from routine angiograms, and eliminating the need for drug stimulation and invasive pressure wires.
CathWorks has raised $75 million to date, including from Israeli VC Triventures, Deerfield Management, Corundum Open Innovation, Pontifax, BioStar Ventures, Quark Venture, and Planven Entrepreneur Ventures.
CathWorks was founded in 2013 by Guy Lavi together with Dr. Ifat Lavi, and Prof. Ran Kornowski. The company's CEO is Ramin Mousavi.
"We are proud to have supported the company from its early days and help open doors for it at leading global medical centers," Michal Geva, Co-Founder and Managing Partner at Triventures, who sits on the board of CathWorks, told Calcalist.
Medtronic opened its Israel office back in 1974 and has spent around $4 billion to date acquiring Israeli companies. Medtronic acquired Israeli AI-powered nutrition platform Nutrino for $100 million two years ago, with the company's largest acquisition in Israel to date being the $1.6 billion it paid for Mazor Robotics in 2018.