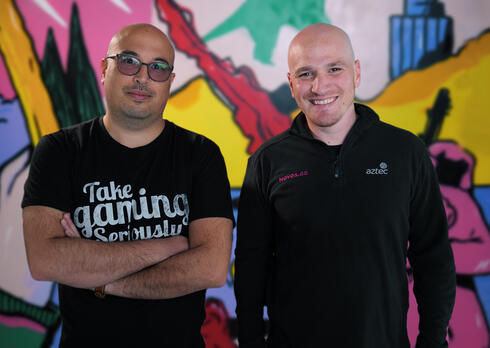 NOVOS raises $6 million Seed round to train gamers
The Israeli startup's platform tracks the strengths and weaknesses of each gamer based on their in-game performance and provides them with a customized training plan
Israeli startup NOVOS, which develops a digital training platform for gamers, announced on Tuesday that it has completed a $6 million Seed round. The current round was led by MizMaa Ventures, with participation from other funds including Remagine ventures, Gal Ventures, Kaedan Capital, and others. Alongside these funds, several angel investors from the gaming world, including owners of Esports teams, also participated.
NOVOS was founded in 2019 by Or Briga and Shai Arnon, both veteran gamers. They founded the company as part of the ZELL entrepreneurship program at Reichman University. They later participated in the Intel Ignite startup accelerator. NOVOS currently employs 20 people across the world and is headquartered in Tel Aviv.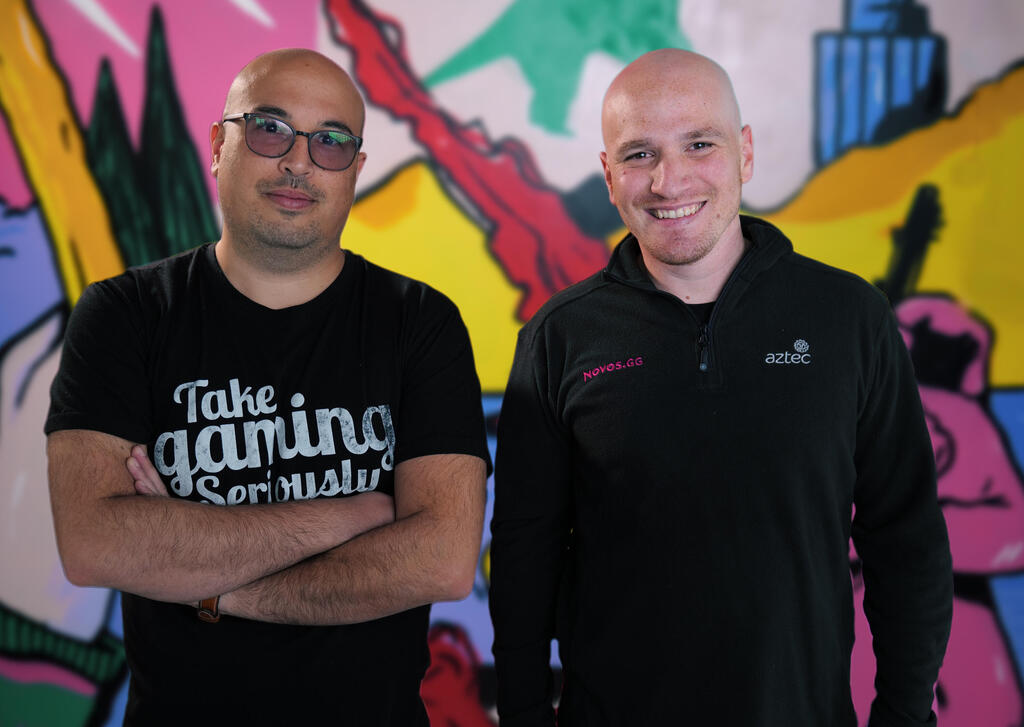 The technology NOVOS developed tracks the strengths and weaknesses of each gamer based on their in-game performance. Each player gets a customized training plan, based on the algorithm developed by the company. The algorithm allows users to find similarly skilled players to practice with, improving their training experience.
"This round will allow NOVOS to expand its platform to other games, alongside collaborations with professional teams in the Esports scene," said Or Briga, co-founder and CEO of NOVOS. "These collaborations will help establish competitive gaming academies, coaching players from around the world and preparing these amateur players for success in their future careers."