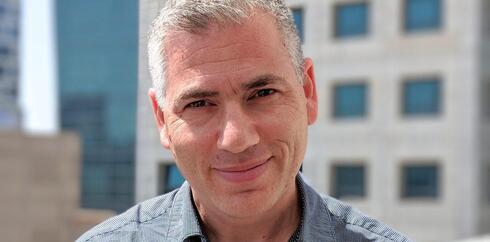 Appointment

Gideon Shmuel appointed as new CEO of Supersmart
The Israeli startup has raised about $20 million to date for its automatic checkout solutions
Automatic checkout startup Supersmart announced on Monday the appointment of Gideon Shmuel as its new CEO.
Supersmart, one of Millennium Foodtech's portfolio companies, was established by a team led by Yair Cleper and began its operations in 2015. The company has so far raised about $20 million and employs approximately 45 people in Israel.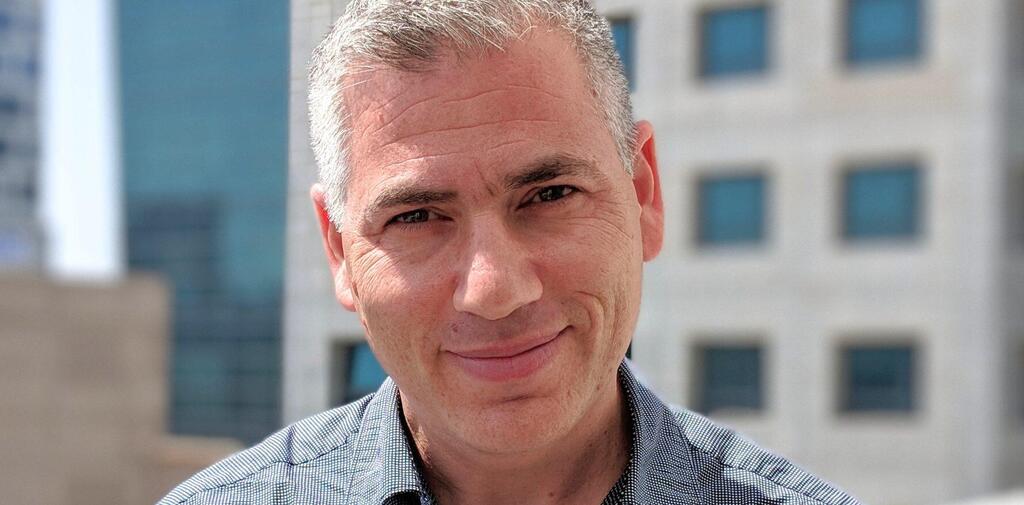 The company's solutions are in full deployment at many leading retailers around the world, including the Metro chain in a variety of countries in Europe, EDEKA and Selgros (part of Coop Switzerland), as well as in Israel at all branches of the Osher-Ad chain, which was the first to incorporate the solution, and the Shuk City chain. The company's solutions are also installed by other customers in the U.S., Germany, Czech Republic, Turkey, Ukraine, Romania, Spain, Poland, and Hungary.
Shmuel served in the past as CEO of Cipla, formerly Eyesight, for over eight years, and in various management positions in several countries and companies, including cVidya Networks, Olista, Top Image Systems, LCR Telecom, and Esprit Telecom. In addition, he is a member of several boards of directors and investment funds, including Rewind and Foresight Group.
Gideon holds a B.A. from the College of Management in Israel and an M.A. in marketing from Middlesex University.