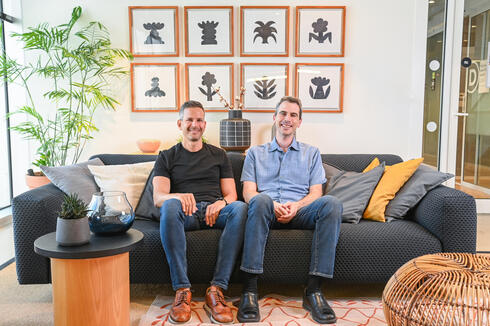 Tymely raises $7 million to fix "broken" eCommerce customer service
The company's solution automates customer service capabilities using natural language processing (NLP)
Tymely, an Israeli company that has developed an AI-based outsourced contact center for text channels built to combat poor customer support, has announced that it has raised $7 million to help automate its customer service capabilities using natural language processing (NLP). The round included the participation of venture capital firm Hetz Ventures and DESCOvery, the D. E. Shaw group's venture studio. The company said it intends to improve its NLU (natural language understanding) technology and recruit a salesforce to scale the business.
"I am very happy for the backing of Hetz Ventures and D.E. Shaw Group in helping with the expansion of my vision to improve customer service for everyone," said Ohad Rozen, the company's co-founder and CEO. "Customer service today is broken. Many businesses are losing a lot of money because of poor customer service. Both human agents and AI have benefits, but they also have inadequacies. We created a solution that harnesses the power of human verification and human conscience and the brilliance of AI technology to produce a one-of-a-kind solution that delivers rapid, bespoke responses tailored to each inquiry."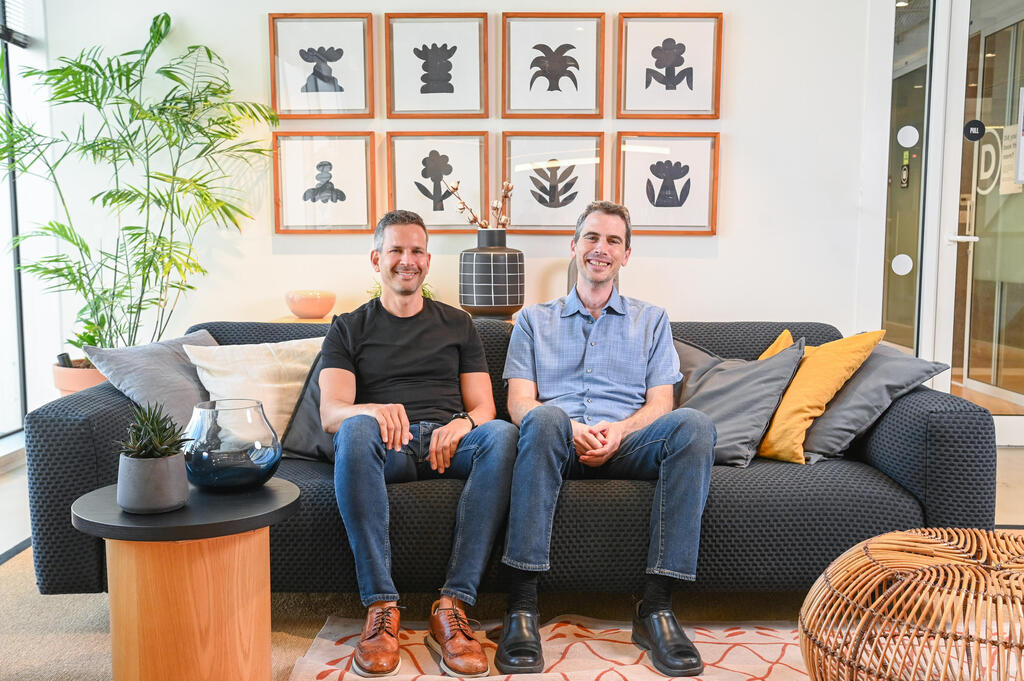 Tymely's hybrid AI-and-people-based contact center is intended to provide a turn-key solution to eCommerce brands and help with the shortcomings that often occur in AI. Over the years, billions of dollars have been invested in building chatbots, but 90% of all inquiries still need human agents since they are 'bot-language processors' instead of 'natural-language' processors. Tymely addresses this by first addressing the customers' language and then taking individual actions to help specific customers using its NLP models.
Tymely was founded by Rozen and Roy Penn, who serves as the company's CTO. Before founding the company, each founder has seen success in the startup space: Rozen raised $7 million while CEO of Toonimo, and Penn is the former VP of Engineering at Amenity Analytics, which raised more than $30 million.