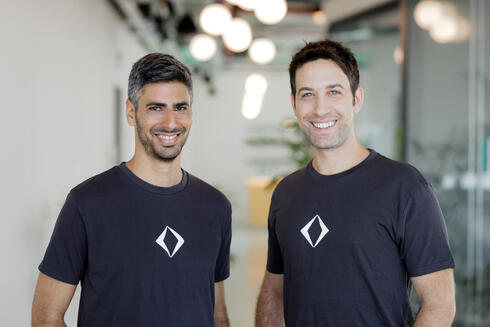 Exclusive

Palo Alto Networks on verge of $600 million acquisition of Apiiro
The Israeli startup's code risk platform is designed to provide risk visibility and control from design to code
Palo Alto Networks is closing in on a deal to acquire Israeli cybersecurity startup Apiiro for around $600 million, Calcalist has learned.
Apiiro was founded by CEO Idan Plotnik and CTO Yonatan Eldar and raised a total of $35 million in a Series A round to date, meaning its investors are set to make a handsome profit on their investments. The A round was led by Greylock Partners and Kleiner Perkins, two leading Silicon Valley funds with participation by cyber entrepreneurs Mickey Boodaei, Rakesh Loonkar, Amichai Shulman, and the founders of Demisto, which was sold to Palo Alto, Dan Sarel, Slavik Markovich, Guy Rinat, and others.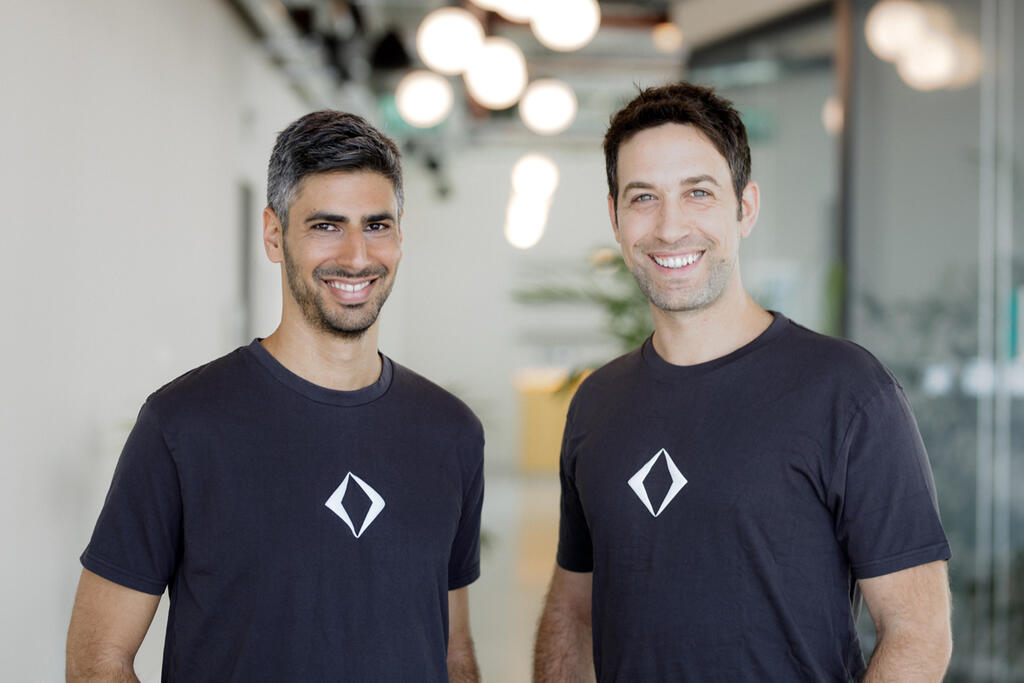 Apiiro has developed a code risk platform designed to provide risk visibility and control from design to code. It gives organizations an entire view of security and compliance risks across applications, infrastructure, knowledge, and business impact.
Plotnik and Eldar are both alumni of elite Israeli Defense Force (IDF) cybersecurity unit 'Matzov'. Plotnik was previously the co-founder and CEO of Aorato, which was sold to Microsoft for $200 million and Eldar was Aorato's head of development.
Palo Alto has acquired seven Israeli startups to date, the latest being Israeli-founded cyber company Bridgecrew Technologies for $156 million in February of 2021.
Palo Alto, founded by Israeli Nir Zuk, acquired Israeli company Cybera in 2012 for $200 million, which resulted in it setting up its Israel branch. It acquired LightCyber in 2017 for $105 million, and Secdo in 2018 for $100 million. In 2019, it acquired Twitslock for $410 million, PureSec for roughly $100 million, and Demisto for $500 million.