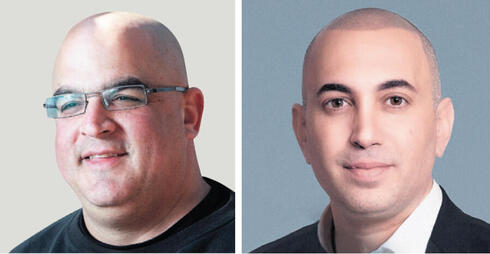 New VC NevaTeam Partners launching $80 million agri-food fund
The VC was established less than a year ago to identify investment opportunities in various companies engaged in the development of innovative sustainable technologies finding solutions to the problem of food production around the world
New venture capital fund NevaTeam Partners will invest about $80 million in companies developing technological solutions for agriculture and food, Calcalist has learned. The new VC fund is managed by Shai Levy and Nadav Peres, son of Chemi Peres, a founding partner in the venture capital fund Pitango. Another interesting partner in the fund is Omri Sharon, son of former Prime Minister Ariel Sharon. Other partners are: Imad Telhami, Orit Marom Albek and Brigadier General (Res.) Hasson Hasson. The fund announced the first closing of its fund on Monday, raising tens of millions of dollars.
NevaTeam Partners was established less than a year ago to identify investment opportunities in various companies engaged in the development of innovative sustainable technologies finding solutions to the problem of food production around the world as part of dealing with the global climate crisis.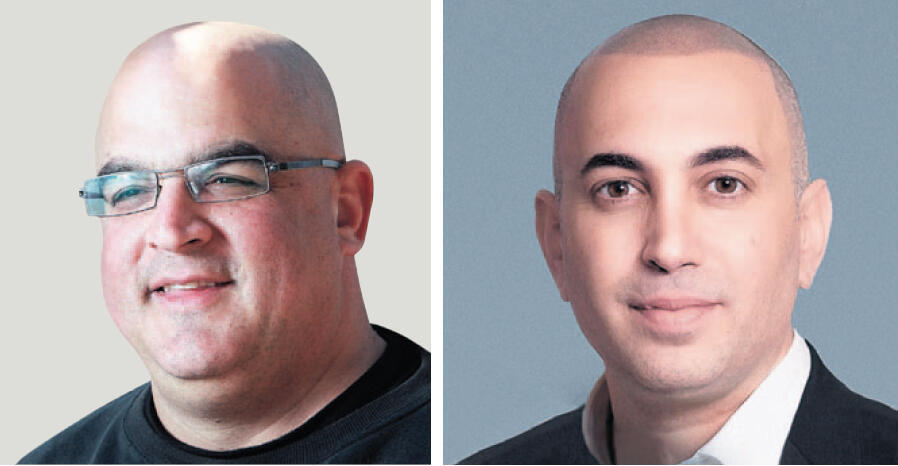 The fund invests in early stage and early growth companies that have breakthrough technologies in the fields of Agri-Food Tech. The fund will mainly focus on Israeli companies that have developed solutions that contribute to improvements in food production and agriculture in global markets.
At the same time as the first closing, the fund announced two new investments. The first is in Clarifruit, which develops a platform for automatic quality control of fruits and vegetables, combining computer vision and artificial intelligence. The second investment is in Solato, which developed a revolutionary system for producing fresh ice cream in less than a minute, using capsules, without the need for a frozen supply chain.
These two investments join four investments that the fund has made so far, including: Edete, which developed a technology for pollination of agricultural crops in an artificial system; Brevel, which developed a neutral functional alternative protein, based on microalgae; Arugga, which has developed precise autonomous robotics solutions for greenhouses; and BlueTree, which developed an innovative technology to reduce sugar in natural juices.