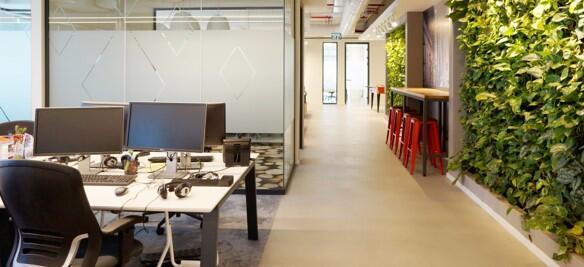 Toyga places all 110 of its Israeli employees on unpaid leave
The financial services company said it was taking the latest cutback measure due to an upcoming merger. Toyga laid off 50 employees six months ago
Toyga has placed all of its 110 employees in Israel on unpaid leave, Calcalist has learned. The company said it made the decision due to an upcoming merger.
Toyga's head of HR couldn't answer the question of whether the employees will be brought back to work at the end of the month, and said such a decision would depend on the success of the company's cutback measures.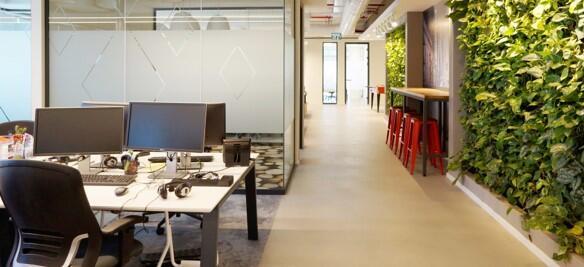 Toyga has undergone several waves of layoffs over recent years, most recently six months ago when it sacked around 50 employees in Israel and several dozen across the world.
According to the company's website, Toyga, which was founded in 2008 and provides services to financial organizations specializing in Online Marketing, Customer Support, technological integration projects, and more.