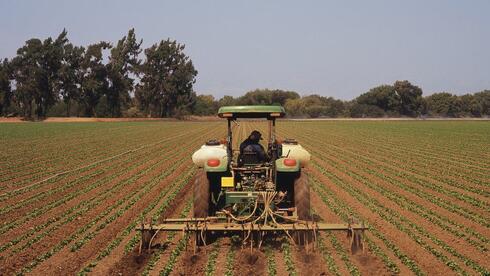 Indigo AG valuation down 94% to $200 million in latest funding round
The American company was valued at $3.5 billion three years ago and was considered to be the highest-valued agtech startup in the world
Agriculture tech startup Indigo AG raised a new funding round at a valuation of just $200 million last month, a 94% drop from the $3.5 billion at which it was valued two years ago. Indigo's latest round was revealed in reports from the Israeli R&D partnership, Unic-Tech, which is traded on the Tel Aviv Stock Exchange and aims to invest in private unicorns.
In mid-2020, the partnership invested $750,000 in the American agtech company. In that funding round, the company raised $500 million in equity and debt, at a $2.25 billion pre-money valuation. According to various reports, Indigo's revenues were $163 million in 2020, rising to $528 million the following year, and hitting about $1 billion in 2022. This growth rate seemingly should have continued supporting the company's valuation increase. However, since then, significant changes have occurred. Unic-Tech's reports for the first half of 2023 reveal that Indigo completed another funding round last month in which the company was valued at only $200 million. This signifies a staggering 91% drop in the company's value from the initial round in which Unic-Tech invested.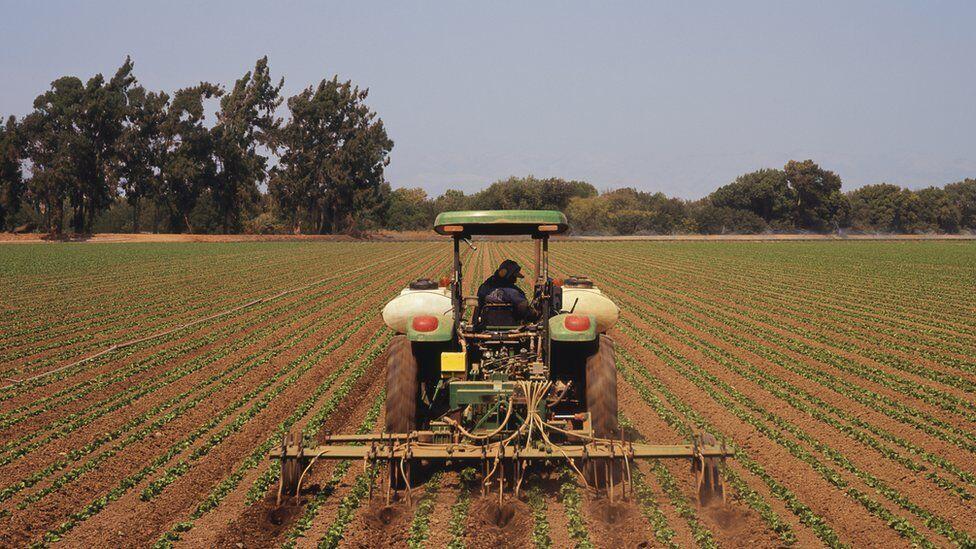 Indigo is based in Boston and employs 2,200 people. The company works with plant microbes, aiming to improve yields of cotton, wheat, corn, soybeans, and rice. The company also offers crop storage and other logistics programs for farmers.
Unic-Tech estimates the agricultural technology market at $19.4 billion in 2021, projected to reach $46 billion by 2030, representing approximately 17% annual growth.
Unic-Tech decided to invest in Indigo's latest funding round despite registering a loss of around $420,000 on its investments in the company to date. In all, the partnership has recorded a loss of $588,000 from adjustments in company valuations. The partnership concluded 2022 with a $1.8 million loss, resulting in a cumulative loss of $3.3 million since its establishment three years ago.
Unic-Tech's portfolio includes 11 companies, 10 of which are valued at over a billion dollars. The investments are distributed with 26% in data companies, 19% in agriculture technology, 15% in artificial intelligence, and similar proportions in applications. The total asset value amounts to $3.65 million.
With holdings of less than 1% in each company within its portfolio, Unic-Tech anticipates that all these companies will either be issued or sold within the next year and a half to two years.
Unic-Tech stated: "The partnership holds leading private companies globally. Amidst the decline in some companies' value, others have seen an increase in their worth. Currently, the partnership is traded at 25% of its asset value. Investment evaluations must be conducted over time. Indigo had been prepared for an IPO and had recently raised $160 million at a significantly higher value than the partnership's initial share purchase. With an IPO off the table, the company underwent a reorganization. The partnership acted conservatively and adjusted the valuation."