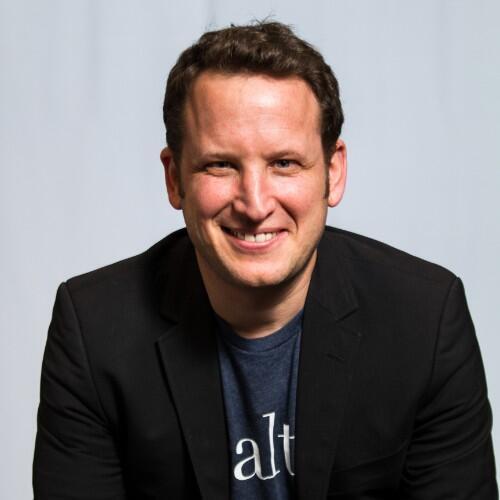 Appointment

Aviad Harell, co-founder of Sisense, joins Team8 as Managing Partner
Harell will guide Team8's company-building and growth strategy for companies in the promising field of data science
Team8 announced today the appointment of Aviad Harell, co-founder of Sisense, as a new Managing Partner in the Group to strengthen its foothold in the fields of data and data processing.
Harell will be responsible for launching and investing in new data-centric startups - from leading ideation processes and recruiting entrepreneurs, to founding innovative companies and helping them find product-market fit.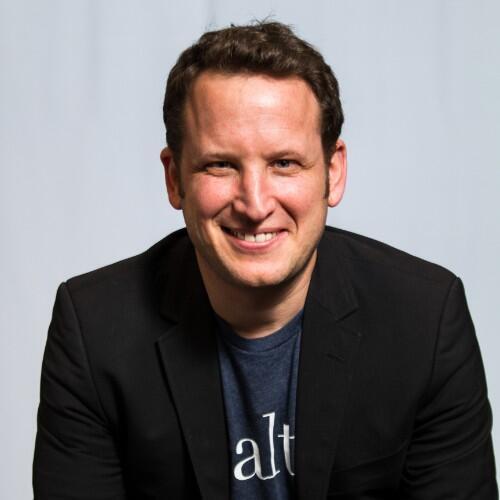 Harell is a co-founder of Sisense, a leading start-up in the field of business intelligence. At Sisense he led many departments, including R&D, product management, customer management, and more. Harell relocated to the US in 2013 to expand the company's operations and open its US office, which became the company's headquarters. While in the United States, Harell established additional growth instruments for Sisense, including cloud-based services, SaaS products, and OEM services. Most recently, Harell served as COO and GM of Sisense while also acting as an angel investor to many companies, and as an LP and consultant to technology firms.
"As digitization processes within organizations accelerate, data has become an extremely critical field. Today, smart decision-making must be data-driven," Nadav Zafrir, Founder and Managing Partner of Team8, said in a statement. "Because of his unique experience, knowledge, and skills in the field of data, Aviad is the right person to help us expand the group's activities and build companies that will move the industry forward."