CTech's Weekly Roundup of Israeli Tech News
American e-commerce giant Amazon enters Israeli Market, making an immediate impact on the stocks of Israeli shopping malls
American e-commerce giant Amazon announced its official entrance into the Israeli market on Monday, inviting Israeli merchants active on its platform "to register to reach customers in Israel." The announcement had an immediate impact on the stocks Israeli shopping malls, but the company's long-term influence on Israeli consumers and retailers is yet to be seen. Read our take. Why Amazon can have its cake and eat it, too.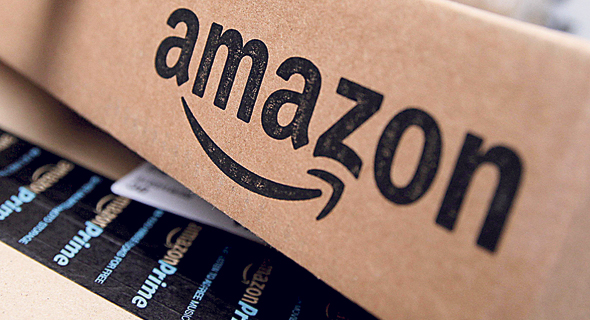 Amazon. Photo: Mike Segar

Big retail is watching. Amazon is just one example of the retail industry's growing influence on everyday life. Advanced monitoring technologies are increasingly employed by the industry, used to identify potential customers, manipulate their movements inside the stores, and make them buy more.

Israeli tech entrepreneur Avigdor Willenz is looking to do battle against Amazon, Apple, and Google. He sold his chip development company Annapurna Labs to Amazon in 2015 for $370 million, but now thinks there is such a thing as too much power. Read more

In line with OECD trend, low-wage jobs continue to drive Israel's low unemployment rates, new report finds. The country's tech industry, however, is continuing to flourish: from mega acquisitions and funding rounds to new exit opportunities, 2019 has so far been an incredible year for Israeli startups and entrepreneurs, writes venture capitalist Amit Karp.

After being on and off for 25 years, Israel's nuclear power plant is back on the table. The BIRD Foundation is looking for joint Israel-U.S. energy-focused R&D projects.