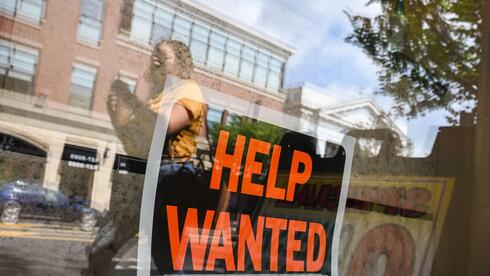 Ghost-busters: Has the tech crisis killed ghosting?
Ghosting became a phenomenon during the high-tech bubble. Employees announced at the last second that they will not show up for work after signing a contract, while employers disappeared at very advanced stages of recruitment. Will this trend survive the crisis?
Sought-after candidates, those who are considered talents, are like children in a toy store in the high-tech sector. Attractive job offers come to them on an almost daily basis even if they are not looking for work. In the boom years of the local market, offers flowed in en masse. Now they have dwindled, but they continue to come and tempt the talents to conduct several recruitment processes at the same time. Following the high demand from companies, and the race to offer the best conditions, the phenomenon of the disappearance of candidates, a phenomenon known as ghosting, was created. Candidates are hired, sign a contract and disappear. They fail to show up for the first day of work or inform at the last minute that they will not be taking the job.
"The ghosting phenomenon is relatively new and mainly characterizes the period of accelerated growth in high-tech of the last few years when suddenly there were many people who received several offers at the same time. After they signed, they received an improved offer from another place," says Nitzan Ron, owner and CEO of MostWanted, a company for recruiting senior management.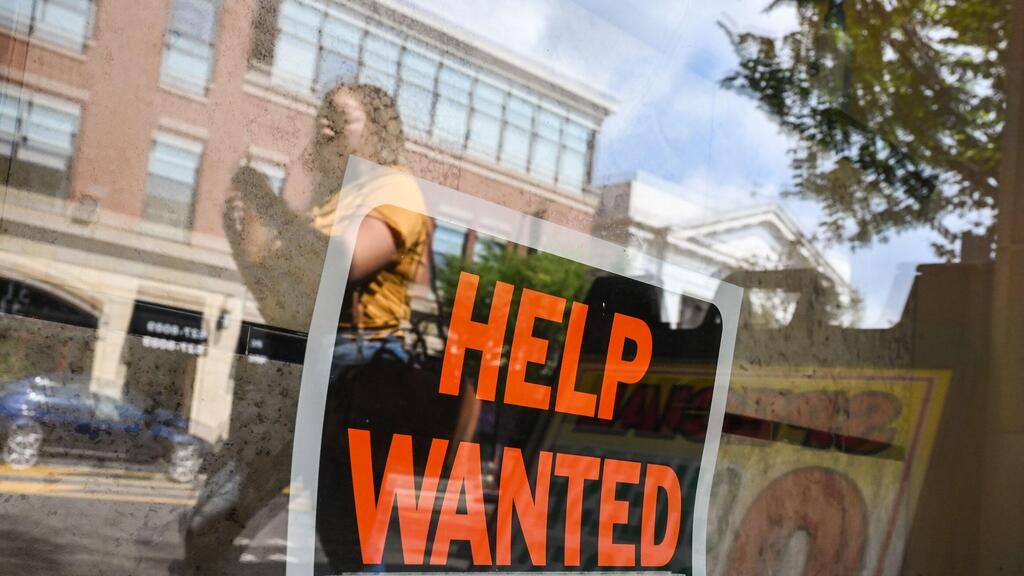 "Another product of this is that many times after a candidate has signed a contract, the current employer realizes the cost of hiring someone new in their place and then they are able to retain them. There was a case, for example, where someone improved their base salary by NIS 10,000 at their current workplace," he says.
Ghosting is a phenomenon that is more common in the less senior management levels. "The Israeli labor market is a small market. Doing something like this is very complex. Managers are expected to know how to manage processes, that if they signed a contract then they stand behind the decision," says Ron. Among managers at less senior levels the phenomenon is still prevalent. "Although today the power has returned to the employers, until about a year ago the power rested with the candidates and some of them, in a fair way, told the employers that they could not make a decision at the moment and wanted to check their options."
Although seven years have passed since then, Anat Keidar Erlich, VP of Human Resources at Shopic, still remembers a case of ghosting of a candidate who announced the day before the start of work that he decided not to take the job. "It only happened to me once and therefore I remember the candidate's name. I don't think it 'burns' people in the industry, maybe only in the company where it happened. Even in the opposite direction, it only happened to me once in my career about six years ago when we were able to sign a candidate and realized the next day that the company was going to need to reduce its workforce by 50%. In that case, she had resigned from her previous job and we compensated her greatly."
Despite the situation in the market, strong candidates are in demand today to a similar extent as they were two years ago, so employees still disappear at the last minute. The talents are still hard to recruit and some would say even more so because people are less likely to leave a secure position in a time of crisis. On the other hand, there are also companies in difficulties from which it is easier to attract talents.
"The ghosting phenomenon is known in the ecosystem, since the courting of strong candidates does not stop even after they have signed a contract to start work and before they start the position. This is more challenging when it comes to recruiting for companies at an early stage when in most cases they do not have a strong and long-standing brand in the market," says Inbal Perlman, a partner in TAU Ventures. "The venture capital industry is based on relationships, so there is a difference when we as investors make connections and the candidates feel obligated to us as a fund, compared to connections without prior acquaintance, let's say through a placement company or the human resources department, and in light of this we hardly ever see ghosting cases with our portfolio companies."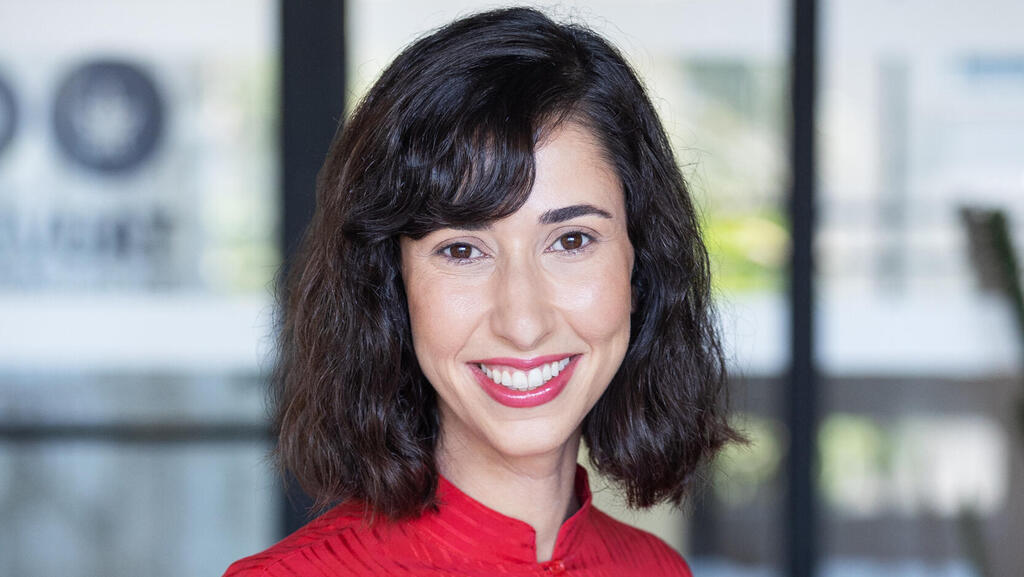 Recently, a software company called Comblack I.T. which recruited an employee for a large bank decided to fight this phenomenon. The employee was hired as a software architect after a process of several months and the day before he was supposed to start work he announced that he would not come. The company sent him a warning letter and finally sued him in the amount of NIS 70,000 for the damage he caused.
"Placement companies and agencies in general do not receive professional recognition for their work. Many of them work on the basis of placement and in the end their profit is based on the placements. This is how they make a living but no one really care. The candidate sees them as a go-between agency and the company on its part only pays when the candidate starts working. When the position is filled, that is, a candidate is signed, negative answers are given to other candidates, and ads are removed. The whole process is restarted. In the end, it's a financial matter. No one is being forced to sign anything, but they do expect candidates who have signed a contract to come and if they decide not to come - to notify them enough time in advance," says Shany Medina, CEO of Diva Executive Search. "If it used to be something that companies would swallow, today the party is over. Responsibility is required regarding the phenomenon, both by affected organizations as well as candidates."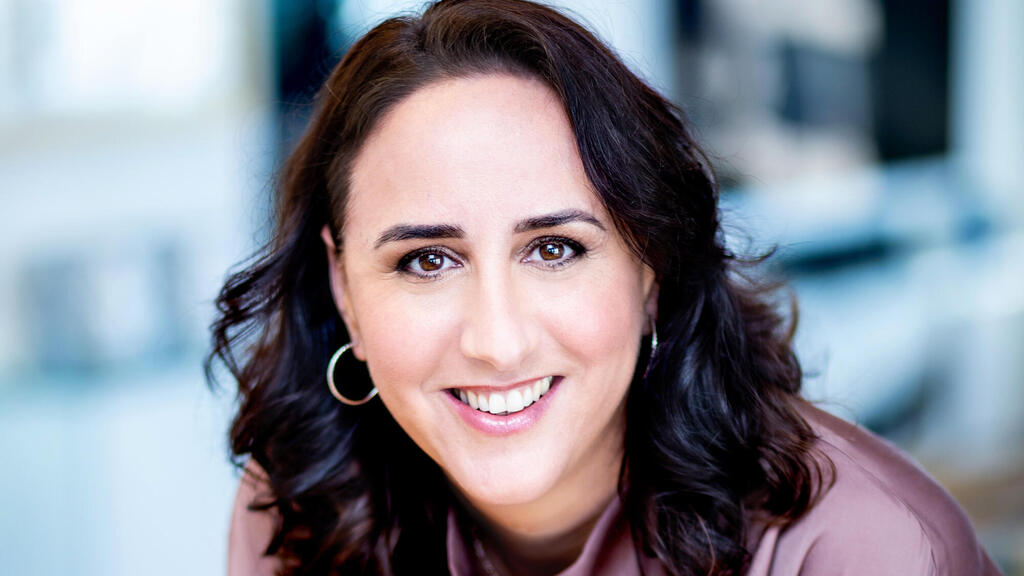 The ghosting coin has two sides. Employers also often do not get back to candidates and even cancel jobs at the last minute when the candidate has already announced their departure from their previous workplace. In some cases, such a candidate will also not be able to receive unemployment benefits. "The employment world is a world in which both parties are responsible. You cannot claim that only one party is to blame. Sometimes an organization is in the process of downsizing and still recruits candidates even though it knows that after a month it may fire them. This also happens and then people lose their livelihood. What is required here, on the one hand, is managerial maturity and also recognition of the placement companies where there are people who work and make a living from it," says Medina.
The Comblack I.T. company, the one that decided to sue the candidate, did so out of a desire to fight the phenomenon. "The phenomenon of ghosting is improper and inappropriate, and as we advocate transparency and fairness towards the candidates, it is appropriate that they behave towards us accordingly," the company told Calcalist. "Comblack I.T. is one of the leading and largest software houses in the market and currently employs over 800 employees in a wide variety of positions in the software and I.T. worlds. So far, the company has never taken legal proceedings against any of its employees, although in the past it has experienced and been affected by dozens of ghosting cases.
"The above case is the first of its kind and exceptionally unusual. After a recruitment process that lasted several months, in which the company invested a lot of resources, the employee did not show up for work on the first day, nor did he warn that he did not intend to report to work as agreed with him long in advance."
You cannot force a person to work in a certain place
The harm to companies as a result of ghosting is indeed real and can even be severe, but as far as labor laws are concerned, the protection is mainly given to the employees. "An employment contract is what is known in the law as a 'personal service contract'. This means that you cannot force an employee to work in a certain place or for a certain employer. Even an employee who starts working in a certain place can at any moment, even a day after starting work, decide that the place is not suitable for them and that they don't want to work there. The difference between those who have already started working and those who haven't yet, is that those who have started and worked for even one day - need to give advance notice in case of resignation," explains attorney Shira Lahat, a leading partner in labor law at the Arnon, Tadmor Levy law firm.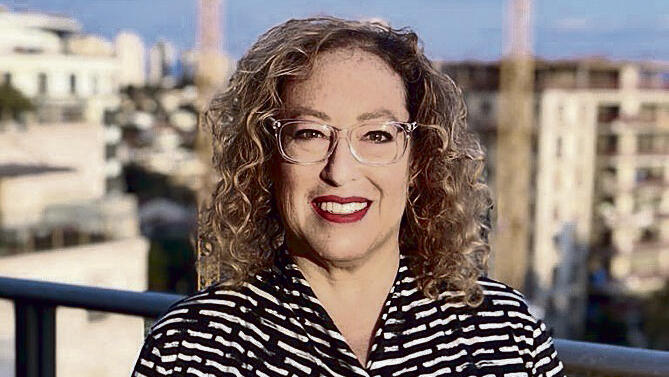 "An employer who withdraws from a signed employment contract does have an obligation to compensate the employee. So it's true that the employer could also fire the employee shortly after they started working for them, and then they would have to pay them the advance notice, and that's it. But, such termination of employment needs to be done in good faith, with a hearing, etc.
The labor courts ruled that an employer who goes back on an employment contract they signed with an employee must compensate them for the damage caused to the employee - who left a workplace based on a commitment to employ them and perhaps also gave up other opportunities that would no longer be relevant to them. The compensation awarded by the labor courts is usually equal to two to three months of monthly salaries. This law is based on the fact that labor relations are not equal relations. The assumption is that there is a power gap in favor of the employer, therefore the labor laws mainly protect the employees. But these cases show that this assumption needs to be reconsidered," she says.
Therefore, the chance of a lawsuit against an employee who did not show up for work being successful is low. "You have to remember that the fundamental law of freedom of occupation is also the freedom from occupation. That is, the freedom from forcing a person to work in a place they do not want to work."
When employers disappear, it affects the entire ecosystem
While employees can apparently continue to woo employers both in the current market and legally, it seems that precisely because of the crisis in high-tech and the excess of candidates in some fields - more employers are ghosting potential employees.
Inbal (pseudonym) is a VP of HR who is currently looking for a job. According to her, the ghosting phenomenon is very common on both sides. "It's a bit surprising because anything can happen. It's a long-term relationship and the market in Israel is small. Personally, as an employer, it's never happened to me that a candidate didn't show up for the first day, but now I'm looking for a job and employers have ghosted me, in senior positions, when I'm meeting CEOs and senior management members," she says. "It is legitimate that there is no compatibility and it is fine to say no, but it is very surprising and in my opinion also immoral that they just disappear."
She tells of a case in which she met with the CEO of a global company who told her that he wanted her to sign an employment contract the same day because he wanted to inform the board. He told her he would send her a contract and disappeared. "It's a big company, if you regretted the decision, that's fine, but this is something at the very basic level of human behavior that cannot be isolated from business conduct," she says.
As for candidates who disappear, this is ultimately a good thing for organizations, says Inbal. "Candidates who sign and then a few days before they start working say they actually regret signing is legitimate as far as I'm concerned. It sucks at first, but you'd rather that person not join your company because that's someone who won't last long."