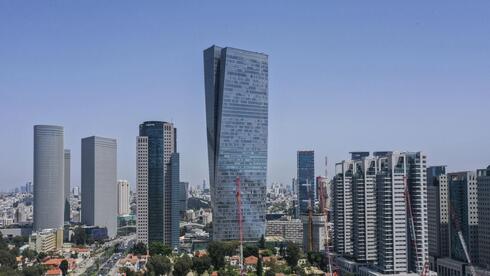 Investments in Israeli startups plummeted 42% in 2022, cybersecurity hit hardest
According to reports released by Start-Up Nation Central (SNC), SNPI, IVC, and LeumiTech, the total volume of investment in 2022 dropped from an unprecedented $27 billion in 2021 to $15.5 billion in the past year
Reports released on Tuesday by Start-Up Nation Central (SNC), SNPI, IVC, and LeumiTech have revealed a 42% drop in investment in Israeli startups in 2022. According to both reports, the hit was felt by both late and early-stage startups.
According to SNC and SNPI, the total volume of investment in 2022 plummeted by almost half – from an unprecedented $27 billion in 2021 to $15.5 billion in the past year. Nevertheless, this is the second-best investment year ever for local startups. For the sake of comparison, investments in Silicon Valley high-tech companies also declined by 40%.
The overall number of funding rounds in 2022 declined to 826 compared to 1,103 rounds in the previous year. According to IVC and LeumiTech's report, $14.95 billion were raised in 663 rounds in 2022, 42% and 15%, respectively, below 2021 figures.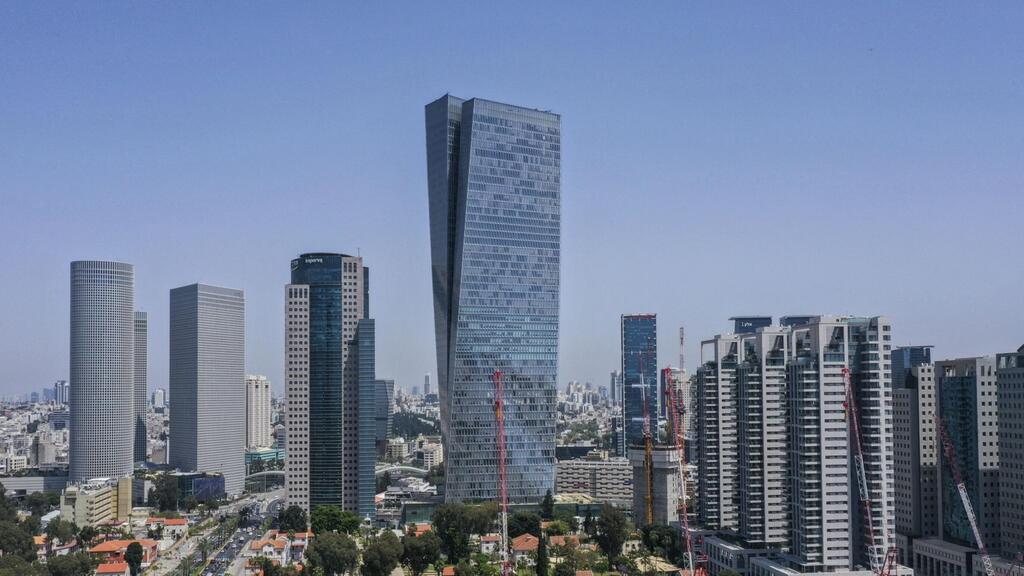 The biggest drop was felt in the second half of last year, with the first half of 2022 largely continuing the trend from the previous year, with startups raising around $10 billion in 519 deals. However, in the second half of the year, there were just 313 deals closed, in which startups raised $4.5 billion.
The crisis also affected early rounds (pre-Seed, Seed, and Series A), which according to IVC and LeumiTech amounted to $4.41 billion in total last year, 11% higher than the capital raised in 2021. However, this robust outcome was mostly due to the capital raising activity in H1, responsible for 67% of the early round amounts in 2022 (the high amount in Q2 is due to Ultima Genomics' first round of $600 million). H2 figures were less impressive and both Seed and Series A rounds trended down, with startups raising only $295 million in the fourth quarter of the year compared to a record $862 million the previous year.
In addition, capital inflow from mega deals (over $100 million each) slipped to the 2018–2019 pace, with 36 mega-rounds over the year, contributing 39% of the year's amount, compared to a 54% share of the total amount in 2021.
"Had I said at the end of 2020 that startups would have raised $15 billion in 2022 we would have been delighted by that, but after what happened in 2021 we now know this is a difficult time," Start-Up Nation Central's CEO, Avi Hasson, told Calcalist. "I believe that the ramifications of 2022 will continue into 2023 and 2024."
Despite the difficulties, Hasson believes the coming years could end up being positive for the tech sector. "There was a bullish market for a long time and at the macro level the current situation is healthy and necessary," he explained. "There were many companies that should have never been founded or raised big follow-up rounds. A lot of money will now be freed to enter the right places and the coming years can also be positive for the industry."
Hasson thinks the layoffs in the sector are set to intensify in the coming year. "What we saw in 2022 was like an aspirin. I think that in the coming year companies will see their revenue fall and there will be far deeper cutbacks and companies that will be in trouble. We may see a situation in multinational companies where they are laying off people in one department but are recruiting for other departments. The number of employees in high-tech in Israel grew in 2022 and the market also grew, but not so much so. I believe that more people will work in the sector, but it will take a lot longer to find a job and the conditions won't be as good."
According to IVC and LeumiTech, the cybersecurity sector suffered the biggest hit in 2022. Cyber startups raised $3.5 billion last year, a massive amount, but still almost half of the $6.6 billion they raised in 2021. Fintech investments also dropped significantly to $2.2 billion.
According to Timor Arbel-Sadras, CEO of LeumiTech: "In order for Israeli high-tech to restart, a change is required. Data shows that in 2022, the number of acquisitions was lower than in 2014. In addition, we are witnessing a sharp decline in the amounts invested in Series A rounds. These indicators are a call to action. We expect that in the second half of 2023, there will be increasing M&A activity. Companies and investors must realistically look into their future in the current climate and make responsible strategic decisions at the appropriate time. We estimate that these acquisitions will be carried out by tech companies in more advanced stages and by PE firms while being efficiently financed by capital and debt combinations. We do hope to see Israeli companies enjoy these opportunities and not just foreigners."