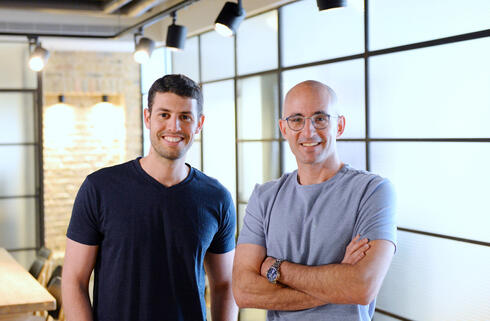 Run:AI raises $75 million Series C for AI orchestration platform
The Israeli startup's platform allows organizations to have their AI resources on a single, unified platform that supports AI at all stages of development, from building and training models to running inference in production
Run:AI, which has developed an AI infrastructure orchestration and management platform, announced on Tuesday that it has raised $75 million in a Series C round led by Tiger Global Management and Insight Partners, who led the previous Series B round. The round includes the participation of additional existing investors, TLV Partners, and SCapital VC, bringing the total funding raised to date to $118 million.
Omri Geller, Run:AI CEO and co-founder, told Calcalist that the company is not a unicorn yet, but that its valuation significantly increased in the Series C and that all the funds will be entering the startup's account.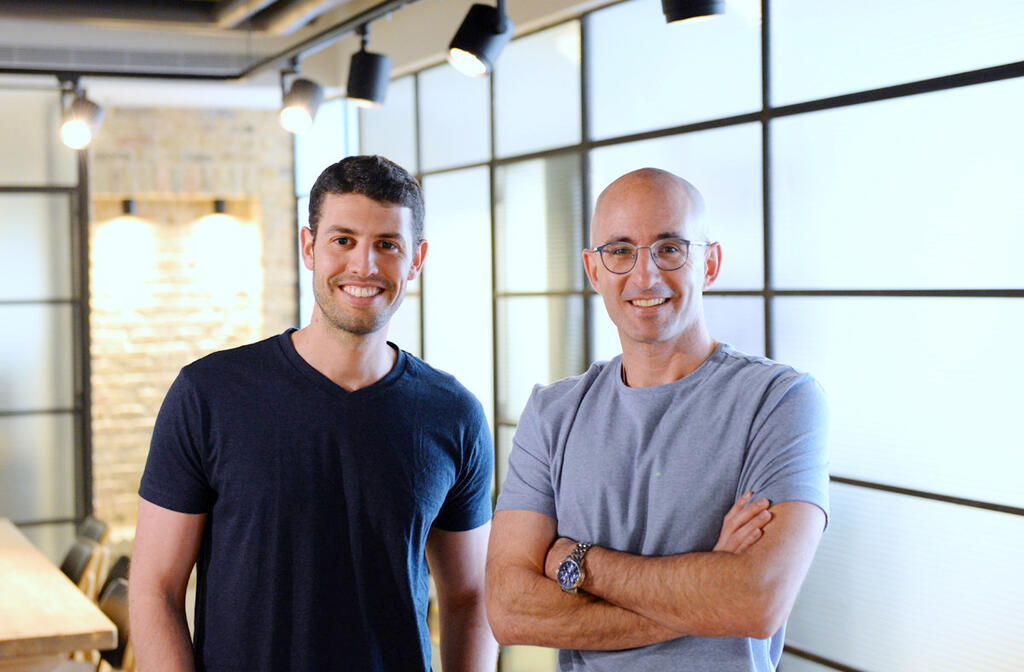 "We are an AI operating system. AI has been around for many years, but what has changed over recent years is the available computing resources that have allowed AI to blossom," Geller explained. "As with any hardware revolution, there is a need for a software layer to best utilize it, the way for example Windows makes it possible to install software on your computer."
Geller said the company has experienced a 9x increase in Annual Recurring Revenue in the last year and explained that it hopes to leverage the funding round to establish its position as a market leader. "We are the leading company in our sector and it is important to us to establish ourselves as a big company that is building the AI operating system. We have been selling our product for only a year and a half and we already have millions of dollars in revenue. We employ 75 people and I believe that we will double our workforce by the end of 2022."
Run:AI was founded in 2018 by Omri Geller (CEO) and Dr. Ronen Dar (CTO). The two met during the course of their studies at Tel Aviv University's Faculty of Electrical Engineering. Dar used to be a researcher at Bell Labs and an algorithm engineer at Anobit Technologies, Ltd., and later at Apple after it acquired the company. Until founding Run:AI, Geller was in the Prime Minister's Office Technological Unit.
Run:AI has developed an orchestration and virtualization software layer tailored to the unique needs of AI workloads running on GPUs and similar chipsets. Run:AI's Kubernetes-based container platform for AI clouds efficiently pools and shares GPUs by automatically assigning the necessary amount of computing power – from fractions of GPUs, to multiple GPUs, to multiple nodes of GPUs – so that researchers can dynamically receive as much compute power as they need.
Run:AI's Atlas platform provides a 'Foundation for AI Clouds', whether on-premises, across public clouds, or at the edge, allowing organizations to have their AI resources on a single, unified platform that supports AI at all stages of development, from building and training models to running inference in production. Customers include Fortune 500 companies as well as cutting-edge AI startups from multiple verticals like finance, automotive, healthcare, and gaming, as well as leading academic AI research centers.