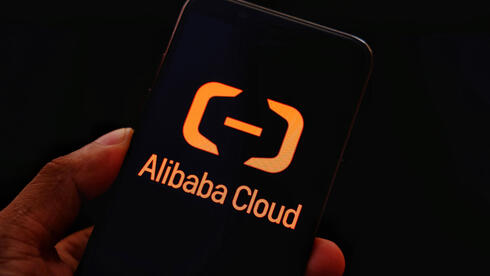 Alibaba Cloud launches in Israel
One of the world's leading cloud service providers is now available in Israel through local company Sela, which also provides solutions from Microsoft, Google Cloud & AWS
Alibaba Cloud, one the world's leading cloud service providers, and the digital technology and intelligence backbone of China's Alibaba Group, is now available in Israel. Israeli company Sela, which provides solutions from Microsoft, Google Cloud and AWS, was appointed as the representative and provider of Alibaba's Cloud service in Israel.
Under the partnership, Sela will offer Alibaba Cloud's cloud service and solutions to Israeli businesses to accelerate their digital journey and support their global expansion, especially in the Asia Pacific region.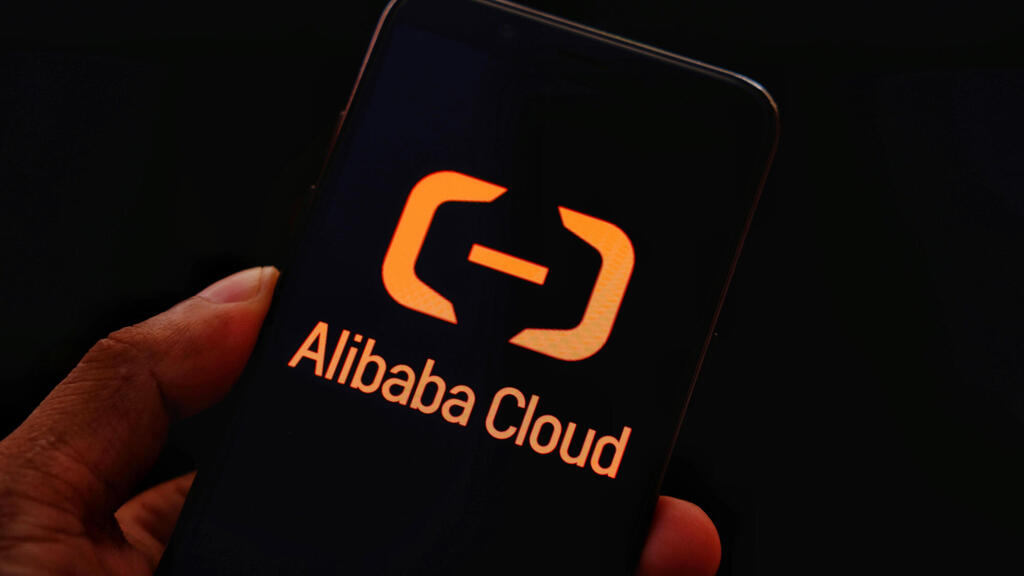 Alibaba Cloud is the largest cloud service provider in the Asia Pacific region and one of the top three worldwide cloud service providers, according to research companies Gartner and IDC.
"Alibaba Cloud's entry to the Israeli market will diversify the toolbox which is available to leading companies, many of whom want to manage their activity over the cloud," said Ron Sprinzak, CEO of Sela. "Furthermore, we can also assist companies wishing to expand into the Far East markets, by leveraging Alibaba Cloud's visibility in these markets, providing access to hundreds of millions of users."
Sela, controlled by the Fortissimo Fund, employs more than 300 staff members in Israel, India, Canada, Singapore, and the U.S. The company's portfolio of hundreds of clients includes many technology companies, such as Check Point, AudioCodes, Rafael, eToro , and others.