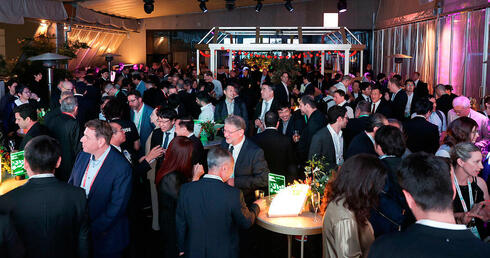 Israel-Japan Conference

With the iconic view of Shibuya as a backdrop, the Israel-Japan Conference got underway in Tokyo
500 entrepreneurs, high-tech executives, businesspeople and investors met for an evening of mingling, food and sake at a festive cocktail that opened Calcalist's Israel-Japan Conference in Tokyo
With the iconic view of Shibuya as a backdrop, 500 senior Israeli and Japanese executives gathered for the opening cocktail of Calcalist and Discount Bank's Israel-Japan Conference. The party officially opened the three-day event that will include innovation meetings, networking, fascinating lectures and business opportunities with some of the major players in the Japanese economy, business and political sectors.
"We have achieved so many things in promoting relations between Japan and Israel, and in many ways we are only at the beginning of the road," said Israel's Ambassador to Japan, Gilad Cohen. "In the last decade, the Japanese market has invested tens of billions of dollars in Israel, and Japan is Israel's No. 1 trading partner in Asia. There are significant differences between the people of both countries. Israelis talk too much, are very informal, and are quick to make decisions and make mistakes. Japanese people make decisions in a very calculated way. The combination between the two can work though, and we have many engines that can strengthen the relationship. A few weeks ago, we launched a work visa that will allow young Israelis to come to Japan and work in the country for a year. Another important engine is El Al's direct flights to Japan. Tokyo and Tel Aviv have never been closer." .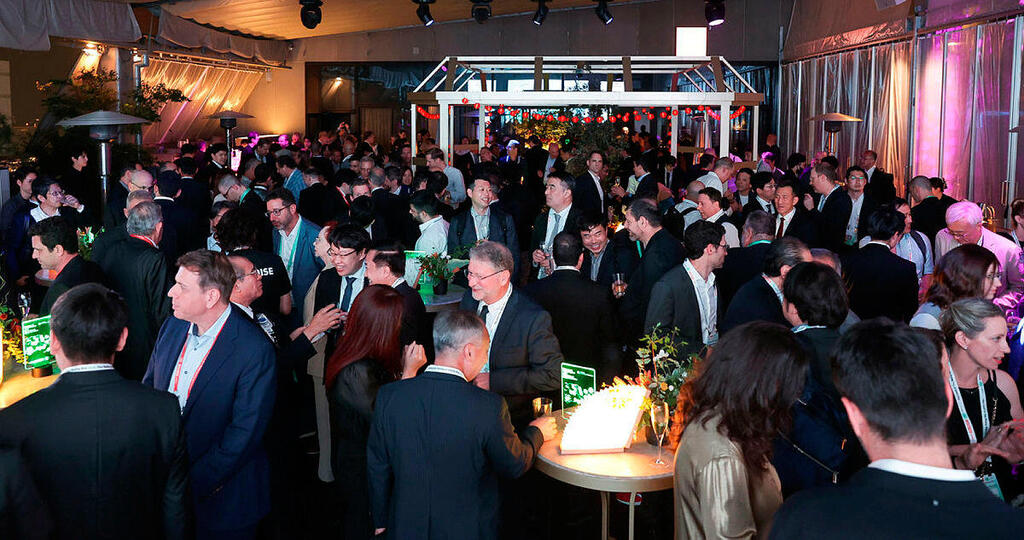 The CEO of Calcalist, Noa Tamir, defined the conference as a meeting of innovation and business between two extraordinary nations. "Today we embark on a journey that unites the entrepreneurial spirit of Tel Aviv and the technological advancement of Tokyo, while paying tribute to innovation and connectivity," she said. "We celebrate the connection of new technologies between Israel and Japan, the transformative power of cooperation that is revealed when entrepreneurs, investors and visionaries meet to build a prosperous future together. We raise a toast to the shared spirit of innovation and friendship that unites our two nations."
Uri Levin, CEO of Discount Bank, one of the main sponsors of the conference, added: "I am happy to open this conference. Hopefully this is the beginning of a tradition of an annual conference where Israeli businesspeople come to Japan, and perhaps also of more frequent visits by Japanese businesspeople to Israel. I have no doubt that there is a lot of room for broad cooperation between the countries. Israeli innovation and Japanese innovation can achieve a lot together, but to do that we need to work on the relationship and understanding of the cultures. I hope this is a good start to a great partnership between the two countries."