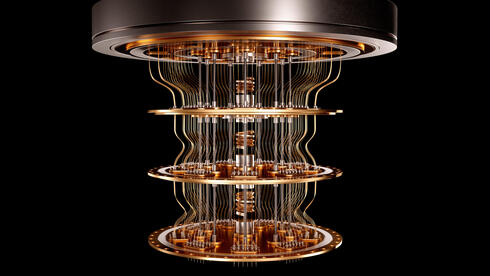 Israel Innovation Authority to invest $10 million to develop human capital for quantum, AI, cleantech, foodtech, and Bio-Convergence industries
Some 2,000 participants are set to take part in 20 programs over the next two years to help expand the workforce for the future technology trends of the Israeli high-tech industry
The Israel Innovation Authority announced on Thursday the launch of a NIS 36 million (approximately $10 million) fund for human capital programs aimed at fostering expertise in quantum, AI, cleantech, foodtech, and Bio-Convergence. Through the joint governmental and private sector investment, approximately 2,000 participants will take part in 20 programs over the next two years.
The call for proposals, based on the Authority's program known as "Human Capital Fund for High-Tech", was launched in March 2023 to establish specialized human capital by offering training and qualifications in advanced technological fields. The Israel Innovation Authority, in response to the recommendations of the National Infrastructure Forum for Research and Development (Telem), will allocate a significant portion of approximately NIS 5 million ($1.4 million) to enable in-depth training for the integration of skilled professionals into the quantum computing industry.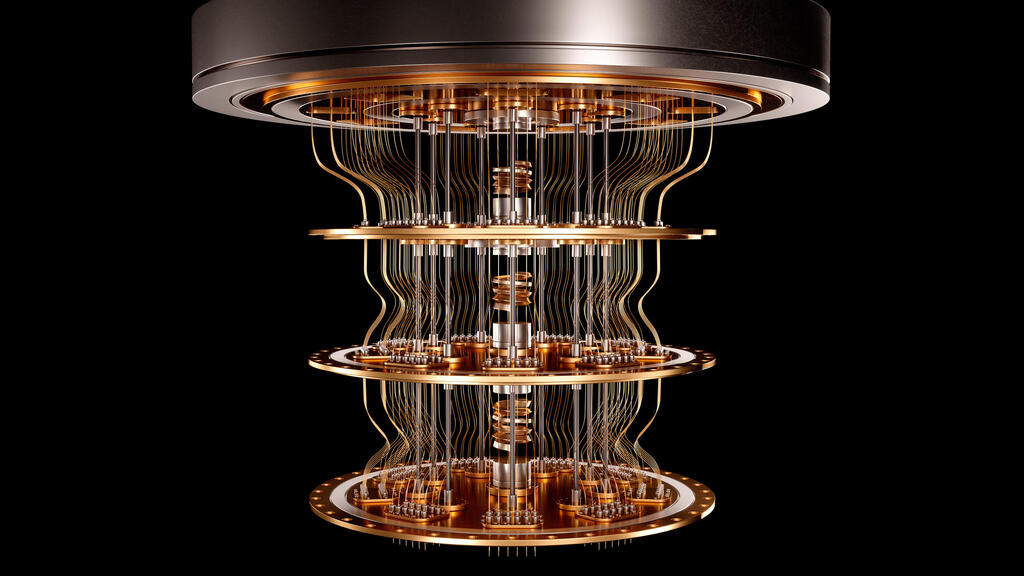 Additionally, two pilot programs, developed in collaboration with the Ministry of Defense, have been approved to train and place Druze community members in crucial roles in artificial intelligence, AgriTech, and water technology.
From 49 program proposals received, 20 were selected to operate across the country. These programs will receive a cumulative government grant of NIS 19.8 million ($5.5 million) to facilitate the training and placement of 1,920 graduates from diverse populations.
Organizations selected to run programs include The Hebrew University, Elevation Education, The Technion, Master School, Science Abroad, Brainstorm IL, 8200 Alumni Association, AYYT Technological Applications and Data, Ramot at Tel Aviv University, Rambam Medical Center, Jordan Valley Academic College, Epsilon Climate, RACHIP VERIFICATION LTD, IDC Tech, Extra-tech, StellarAI, and Infinity Labs.