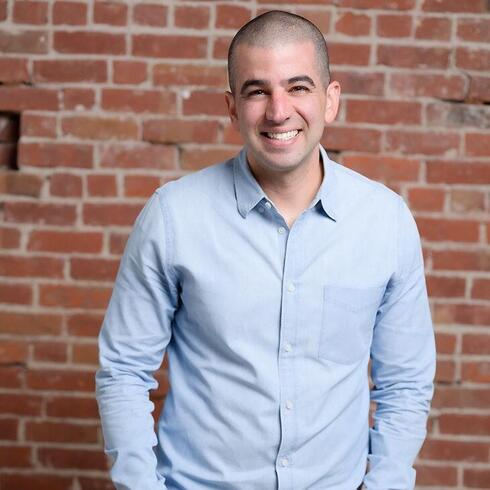 Bright Machines lays off 30 employees in Israel
The American company develops software-defined autonomous manufacturing lines for industry and has an R&D and operations center in Kibbutz Yakum in Israel's Sharon region
Bright Machines became the latest technology company to lay off employees at its R&D center in Israel on Tuesday. The company, headed by CEO and co-founder Lior Susan, is laying off 30 of its 150 employees in Israel. Bright Machines employs a total of 400 people across the world, meaning it will be parting ways with around 8% of its workforce. The company is headquartered in the U.S. but has many Israelis in senior positions in addition to Susan.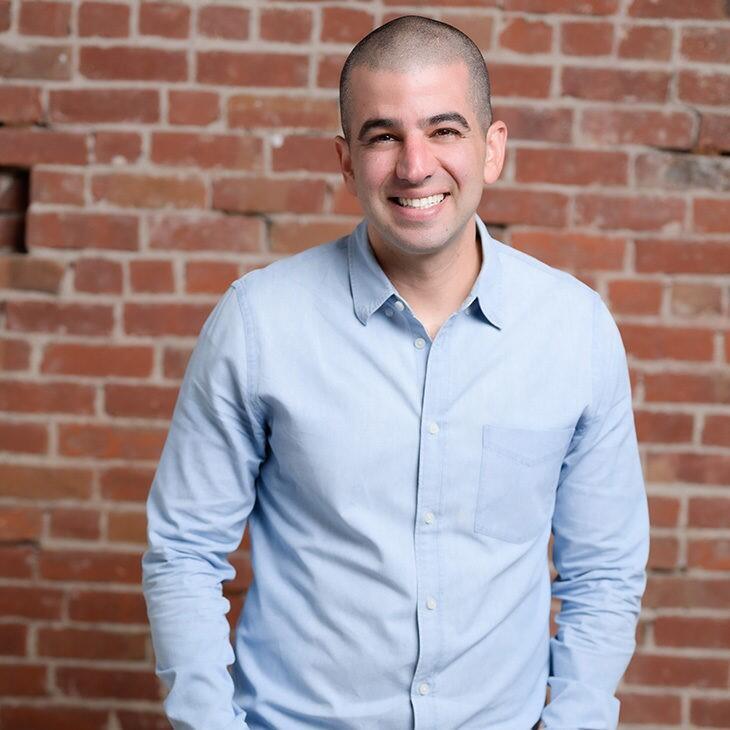 In response to Calcalist's inquiry, Susan said: "Bright Machines was founded in May 2018 and develops software-defined autonomous manufacturing lines for industry. This is an American company with an R&D and operations center in Kibbutz Yakum in Israel's Sharon region and with sites in the U.S., China, Mexico and Europe.
"Following our second funding round ($280 million have been raised in total to date), with a market awaiting a significant breakthrough in the world of manufacturing, and with orders from big and notable clients from the Fortune 500, the company is focusing on the relevant markets and as part of its strategic growth is adjusting its structure and capabilities in order to answer the market's needs. As a growing company that is building itself for commercial success, we are always streamlining and improving ourselves in order to succeed financially. The company underwent a streamlining process encompassing 8% of the company's workforce, as well as relocating roles, in order to suit the changing business needs.
"The company currently employs 400 people worldwide, 120 of them in Israel, mostly software and hardware engineers, and operational staff. A tour of the company laboratories showcases what the world of manufacturing will look like soon (and in some places, this is already the reality) with autonomous lines consisting of robotic cells which conduct the manufacturing process from end to end."