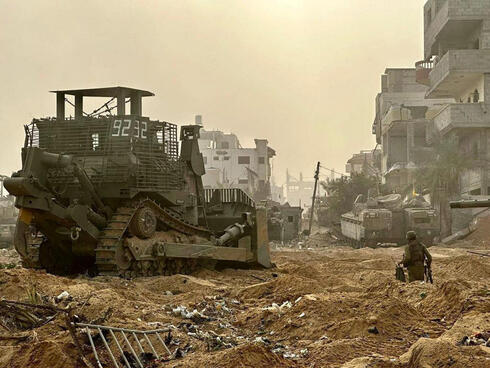 IDF recruits thousands of civilian vehicles for military use
The Israeli army has enlisted a wide variety of private vehicles, including forklifts, motorcycles, trucks, and vans, from civilian companies and institutions. Usage fees paid by the army range from hundreds of shekels to thousands of shekels per day
The Israeli Defense Forces (IDF) and the Israel Ministry of Defense are requisitioning thousands of private and civilian vehicles to support ongoing military operations in the Gaza Strip and along the Lebanese border. The exact number of vehicles being requisitioned is classified, but the move highlights the growing reliance on civilian resources in times of conflict (Sources estimate that there are thousands of such vehicles).
The IDF is recruiting a wide variety of vehicles, including forklifts, motorcycles, trucks, and vans, from civilian companies and institutions. Usage fees paid by the army range from hundreds of shekels to thousands of shekels per day.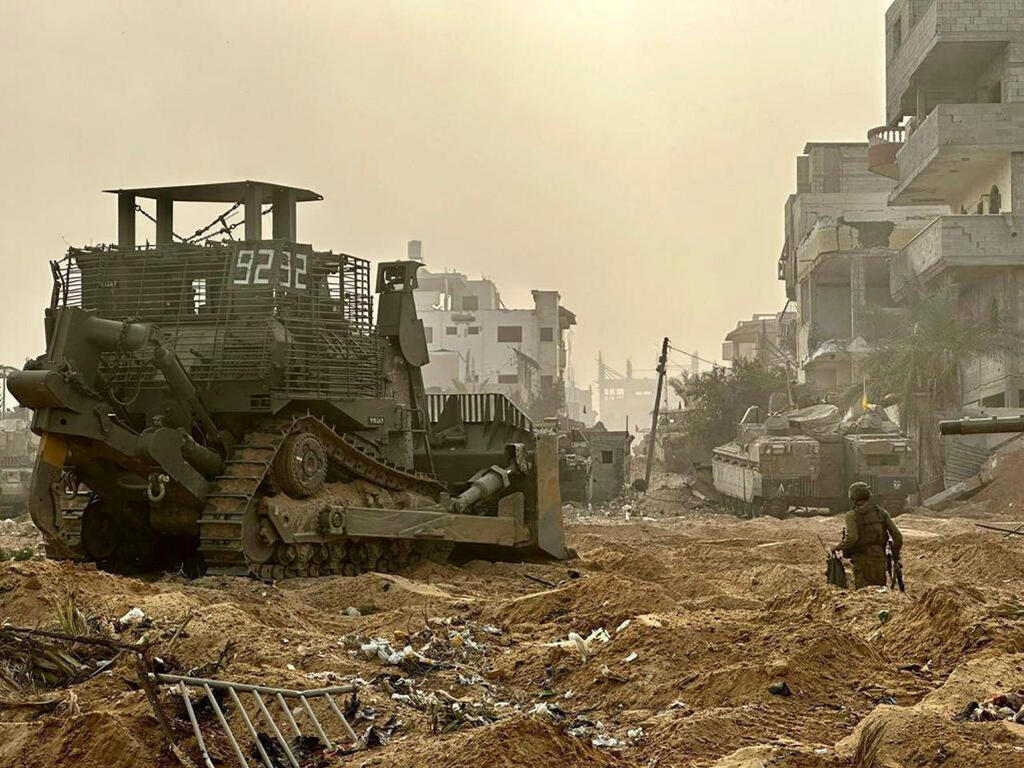 In addition to renting vehicles directly from civilian companies, the IDF has also appealed to car importers to procure vans and trucks. Sources in the private sector report an extensive recruitment drive for these vehicles.
The requisition of vehicles is based on the 1987 "Equipment Registration and Recruiting Law for the IDF," which authorizes the State of Israel to commandeer "registered equipment." This primarily includes vehicles, with a priority for relatively modern equipment with off-road capability and mechanical equipment. According to the military order, vehicle owners will receive a daily payment for their requisitioned equipment.
The Defense Ministry has released a price list outlining the daily compensation for different types of vehicles. The owner of a motorcycle with an engine up to 250 cc will receive NIS 318, while the owner of a non-4x4 van will receive NIS 448. A 4x4 van will fetch NIS 477, and a taxi that can transport seven passengers will command NIS 595.
The list also includes compensation rates for heavier equipment. The owner of a refrigerated van will receive NIS 621, and the owner of a concrete mixer will receive NIS 879. The highest compensation is reserved for bulldozer owners, with Loaders 10D and above commanding NIS 4,396 per day of use.