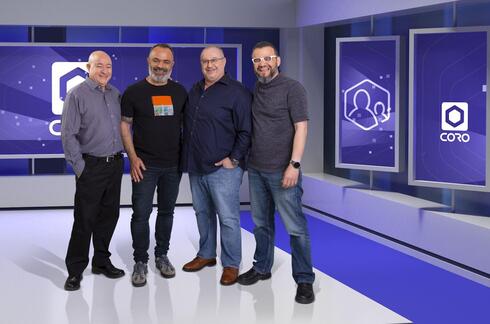 Cyber startup Coro raises $45 million to secure mid-market organizations
The Israeli startup's platform helps companies to defend against malware, ransomware, phishing, data leakage, insider threats and bots across devices, users, and cloud applications
Coro, which develops a cybersecurity platform for mid-market organizations, announced that it raised $75 million on Wednesday, $45 million in financing and $30 million in debt. Coro added Energy Impact Partners to its current investors, Balderton Capital and JVP.
The round continues the positive growth trend of the company which is reflected in the tripling of its revenue, customer and employee base, and the signing of more than 100 new channel partners. Coro, which aims to provide enterprise-grade security through a single platform that unifies, simplifies and automates workloads, also expanded its footprint in Chicago, where a new business enablement center is under development to support the company's direct sales team and network of resellers. Coro projects it will again grow 300% year-over-year in 2023, for the fifth year in a row.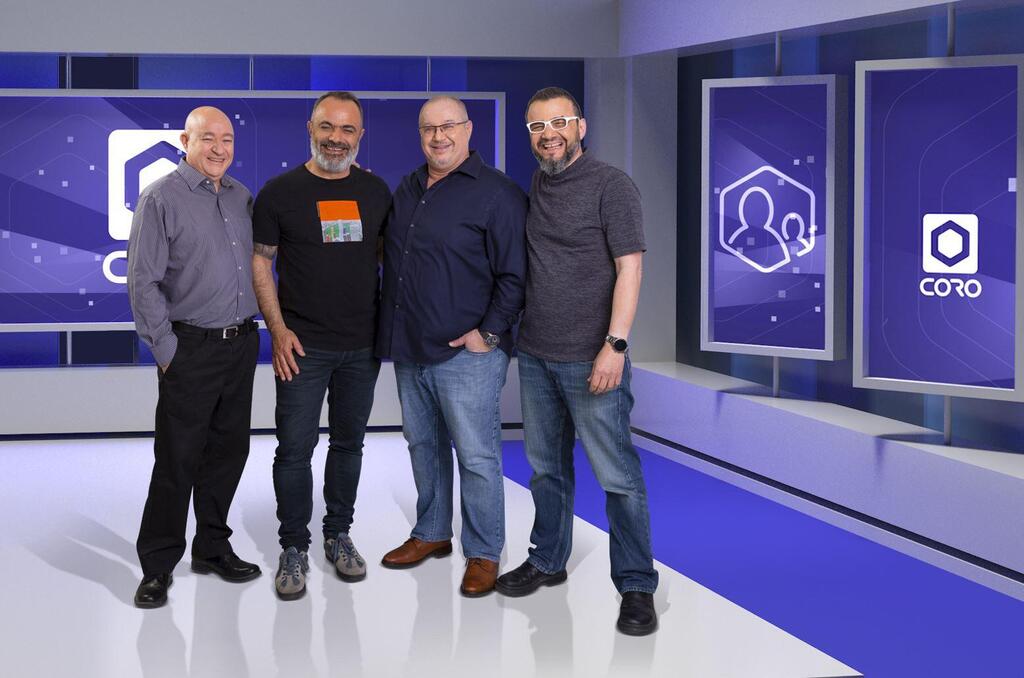 "The value of the company in the current funding round was between $500 and $700 million, which was an improvement compared to the previous round," said Coro CEO Guy Moskowitz. "Not only have we grown the company's revenues, which are already over $50 million, but there has also been an increase in the workforce, which stands at 300 employees, of which about 100 are in Israel in Tel Aviv, Jerusalem, Haifa and Be'er Sheva.
"Raising money is always difficult, but we did not encounter a problem in the fundraising process," added Moskowitz. "When a company grows by 300% in every parameter, it has less difficulty in raising capital."
Coro will use the new funding to support its growing customer base and drive aggressive growth across its R&D, channel, sales, and service teams. The new capital will also enable Coro to continue to expand the capabilities of its cybersecurity platform, both organically and through strategic acquisitions.