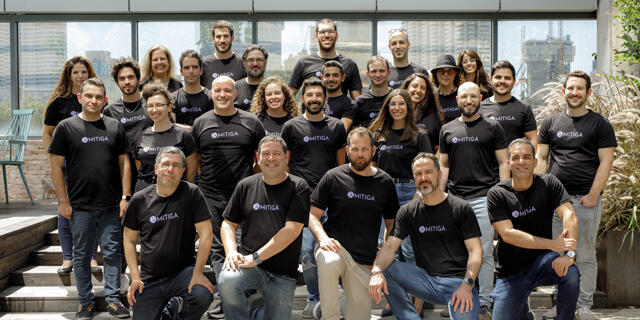 Cybersecurity startup Mitiga adds $13 million to Series A for cloud incident response services
The company faces competition from a slew of Israeli counterparts, including Wiz, Laminar, and Sentra
Mitiga, which has developed a cloud and SaaS incident response platform, announced on Tuesday that is has added $13 million to its Series A, led by ClearSky Security, with participation from Samsung Next and existing investors Blackstone, Atlantic Bridge, and DNX.
Mitiga announced the raising of $25 million in Series A funding in June 2021. The company took its total funding to date to $45 million.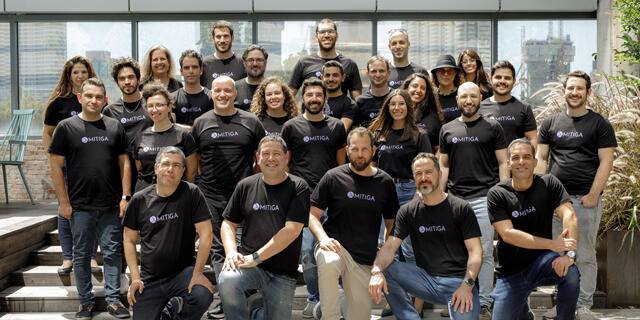 "When we founded Mitiga, we had one goal in mind - to help organizations accelerate their responses to the rising tide of cloud and SaaS attacks," said Tal Mozes, co-founder and CEO of Mitiga. "We knew we could do it better than traditional incident response (IR) solutions because they're reactive by nature and tremendously time-consuming. Our proactive and automated approach enables organizations that experience cloud and SaaS breaches to respond immediately and recover faster than any other solution on the market. We are thrilled to include Samsung Next as one of our investors and look forward to our next growth phase in 2023 and beyond."
Mitiga's platform enables ongoing readiness and compressing of the investigation time from weeks or months to hours. The company's solution aims to reduce incident-related damage and get customers back to business fast.
"As more and more companies are advancing their cloud journeys, they're beginning to understand that growing their cyber resiliency is a vital part of that transformation," said Tal Achituv, CTO at Samsung Next. "Mitiga's modern incident response solution combined with the team's deep cloud forensics expertise enables companies to prepare for cloud breaches before they happen - so they get back to business immediately. It's an important capability and we're happy to be supporting Mitiga to enable it."
Mitiga, founded in 2019 by Mozes, Ofer Maor, and Ariel Parnes, faces competition from a slew of Israeli companies, including Wiz, which raised $300 million at a $10 billion valuation last month, Sentra, and Laminar.