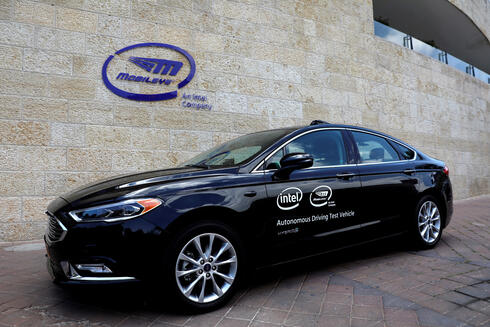 Mobileye settles for just $16 billion valuation in Wall Street IPO
Intel's Israeli self-driving car unit was targeting a $50 billion valuation earlier this year before the rout in tech compelled many high-flying companies to stomach haircuts in valuation
Mobileye, Intel's Israeli self-driving car unit, is targeting a valuation of nearly $16 billion in its initial public offering in the United States, a regulatory filing on Tuesday showed.
Mobileye confidentially filed for its IPO earlier this year and was targeting a $50 billion valuation before the rout in tech compelled many high-flying companies to stomach haircuts in valuation.
The company is offering 41 million shares of common stock priced between $18 and $20 per share, aiming to raise up to $820 million, based on the top end of the proposed range of the listing.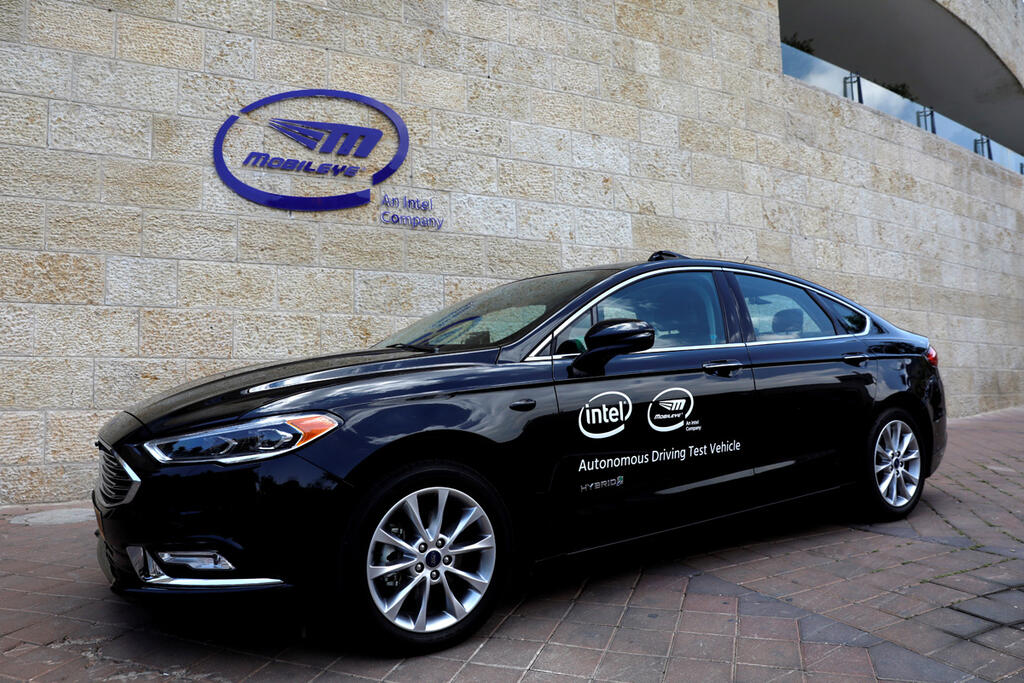 The move sets the stage for what is expected to be one of the biggest technology listings of this year amid a market rout that has sapped the appetite for deals, as companies struggle with rising interest rates and increased investor scrutiny on profitability after a stellar 2021.
Goldman Sachs, Morgan Stanley, Citigroup, and BofA Securities are among underwriters of the offering.
Mobileye reported first-half revenue of $854 million, a 21% jump from the year-ago period, according to its IPO filing. In 2021, the company posted $1.4 billion in revenue.
The Mobileye listing is part of Intel's broader strategy under Chief Executive Pat Gelsinger to turn around its core business.
Mobileye, bought by Intel for about $15.3 billion in 2017, uses a camera-based system with adaptive cruise control and lane change assistance in driverless cars. In addition to self-driving chips and software, Mobileye offers driver assistance technology and mapping technology that are in use today.
Mobileye, which counts BMW, Audi, Volkswagen, Nissan, Honda, and General Motors as its clients, has been a bright spot for Intel, which faces stiff competition in chip-making from Nvidia and Qualcomm.
Intel announced last December its plans to take Mobileye public in the United States in mid-2022. However, after several months without any updates from either company, Mobileye Founder and CEO Amnon Shashua sent a letter to employees in August in which he explained the reasons behind the delay. "The issue is the 'market condition'. I do not need to tell you about the status of the stock market – you all see it for yourselves. The problem with the 'bad market condition' is not valuation but stability. Lack of stability, or high volatility, on the other hand, could have a negative effect on the results of any IPO, both on the date of the IPO and going forward. I believe that achieving the target of a successful IPO, and sustaining such success for the long term, requires us to wait for the market to stabilize. We still hope it will happen during 2022. This is all there is to it. In the meantime, our business is thriving, we are growing on all fronts and the future was never brighter."