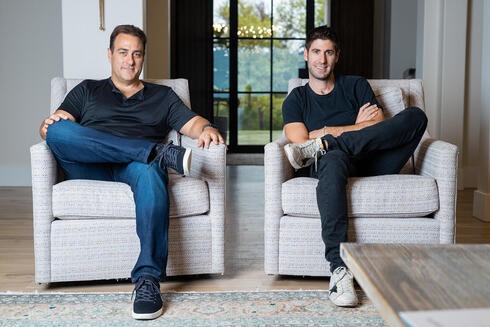 Island extends Series B with another $60 million for its enterprise browser at $1.3 billion valuation
The company, founded by Mike Fey and Dan Amiga, maintained its valuation from earlier this year and has already raised a total of $270 million
Cybersecurity company Island, which develops an Enterprise Browser, announced on Thursday an extension of its Series B with a $60 million investment led by Georgian at a $1.3 billion valuation.
The extension takes Island's total funding to date to $270 million from the likes of Insight Partners, Stripes, and Sequoia, as well as strategic investor Cisco Investments.
The extension reaffirms Island's valuation after it raised $115 million in its initial Series B at a $1.3 billion valuation in March of this year.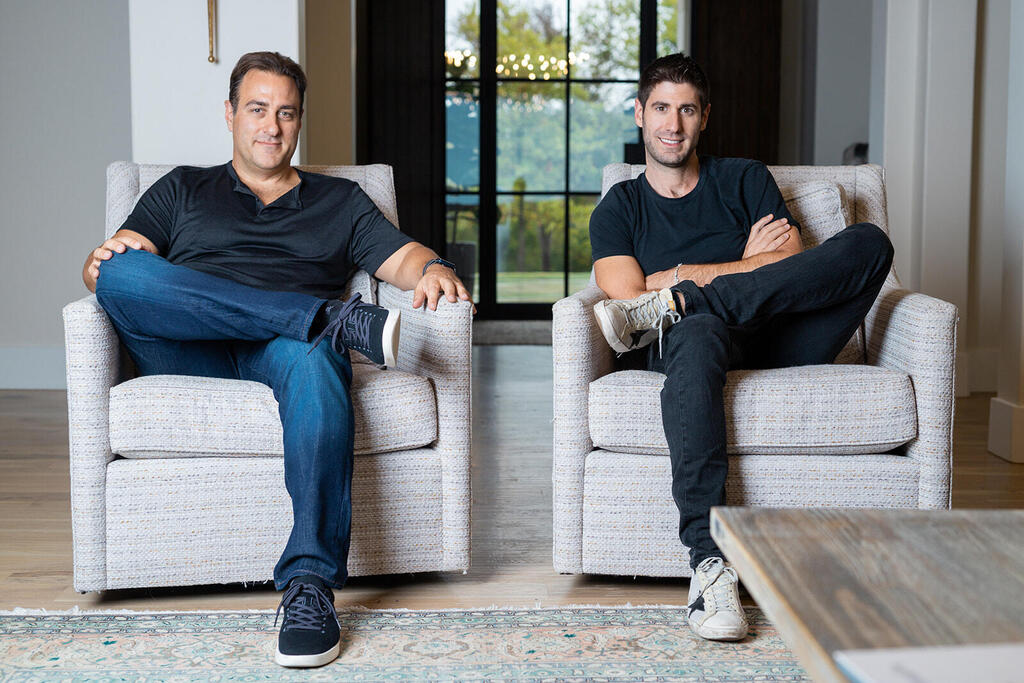 The Island Enterprise Browser enables organizations to protect users and data at the very point where they interact with SaaS and internal web applications. Using the browser, security teams fully control the last mile, from basic protections such as copy, paste, download, upload, and screenshot capture, to more advanced security demands such as data redaction, watermarking, and multi-factor authentication insertion.
Island, which only emerged from stealth earlier this year, is led by co-founder and CEO Mike Fey, previously president and COO at Symantec and GM and CTO of McAfee; and co-founder and CTO Dan Amiga, inventor of web isolation technology and previously founder and CTO of Fireglass. Amiga is a serial entrepreneur who met Fey when Symantec acquired Fireglass for $250 million. Amiga was involved in founding and investing in several other cyber startups, all involving former Fireglass staff, including Axis Security, Cycode, and Build.Security, which was acquired by Elastic in August 2021.
Island's headquarters are located in Dallas and are headed by Fey, with the R&D center being based in Tel Aviv and led by Amiga. The company currently employs 150 people and is recruiting additional staff.
"We are seeing how the enterprise browser is providing a valuable solution to our clients from day one and how it is becoming common practice at enterprises," said Amiga. "The effectiveness and success of the product are also translated into opportunities in the market and the company has proven over the past two years to have a very fast growth rate, including a significant increase in the number of clients and staff, as well as building a management and technology which is among the best in the world. All of this has allowed Is