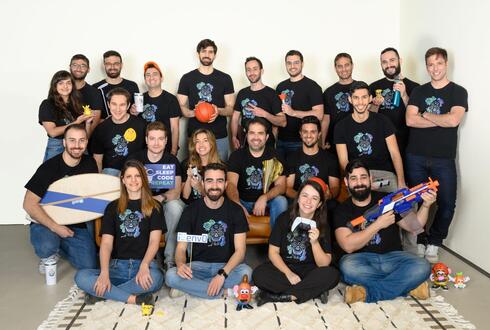 Cloud startup env0 extends Series A to $35 million with additional $18 million
The env0 platform enables users and teams to collaborate and provide self-service cloud deployments
Israeli startup env0, which develops Infrastructure as Code (IaC) workflow automation and management software, announced on Wednesday that it has secured an additional $18.1 million of funding to conclude its Series A investment round with a total of $35.1 million.
This latest round brings env0's total funding to $41.9 million and was led by Venture Guides, a new firm formed by industry veterans from Bain Capital Ventures. The round includes new investors StepStone Group and Knollwood Investment Advisory, with all existing investors boldstart ventures, Grove Ventures, Microsoft's M12, and Crescendo Venture Partners participating as well.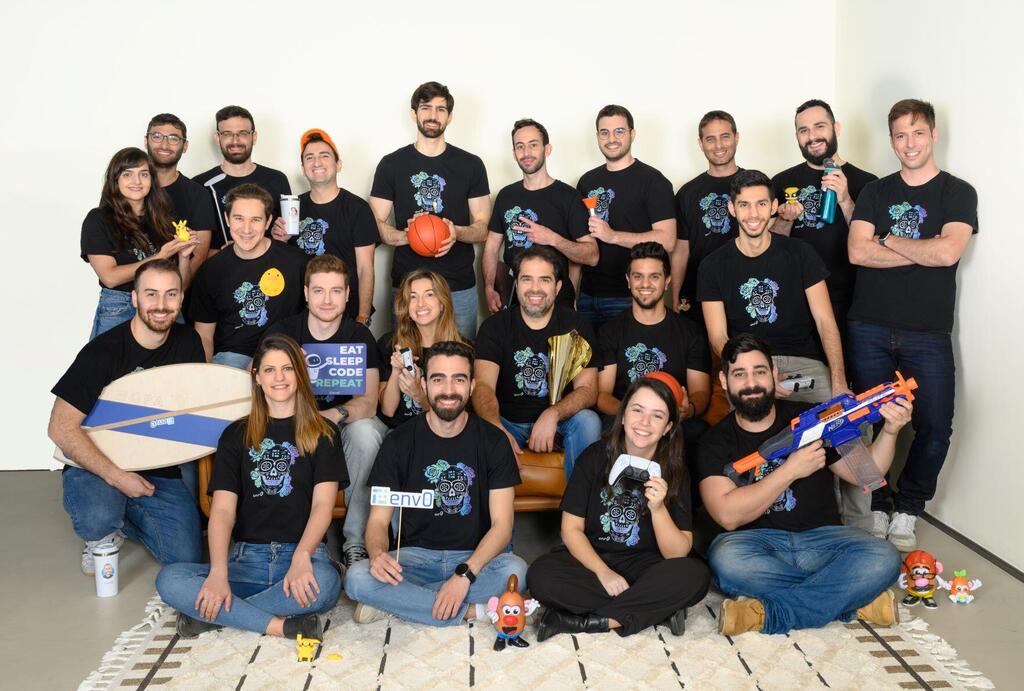 The company said it grew by 450% in 2022, signing a number of new customers including MGM Resorts International, PayPal, VMware, and BCG.
The env0 platform enables users and teams to collaborate and provide self-service cloud deployments, all with advanced policies to meet governance and compliance.
"While IaC tools unlock amazing benefits for businesses and enable rapid iteration and innovation, the biggest rewards can only be realized by scaling it effectively," said env0 CEO Ohad Maislish, who founded the company in 2018 with CTO Omry Hay. "env0 is becoming increasingly important to our customers' infrastructures. Our solutions help them scale and manage their IaC tools—dramatically cutting their deployment times and enabling self-service for their teams without neglecting compliance."