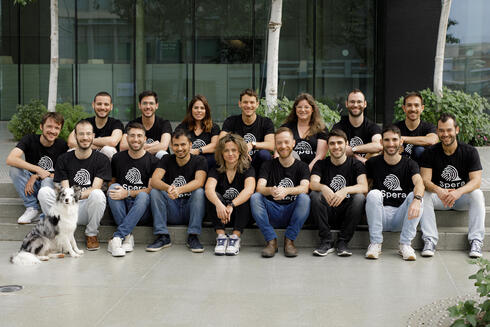 Spera raises $10 million to provide proactive protection from identity-driven threats
The Israeli startup developed a solution that aims to provide end-to-end identity attack surface management, risk reduction and identity threat prevention, detection, and response
Spera, an Israeli cybersecurity startup that develops proactive protection from identity-driven threats, announced on Wednesday that it has raised $10 million in Seed funding led by YL Ventures, with participation from prominent angel investors and serial entrepreneurs from leading enterprises including Google, Palo Alto Networks, Akamai, Zendesk, Zscaler, and others.
Founded by cybersecurity veterans Dor Fledel (CEO) and Ariel Kadyshevitch (CTO), Spera has developed a solution to provide end-to-end identity attack surface management, risk reduction and identity threat prevention, detection, and response.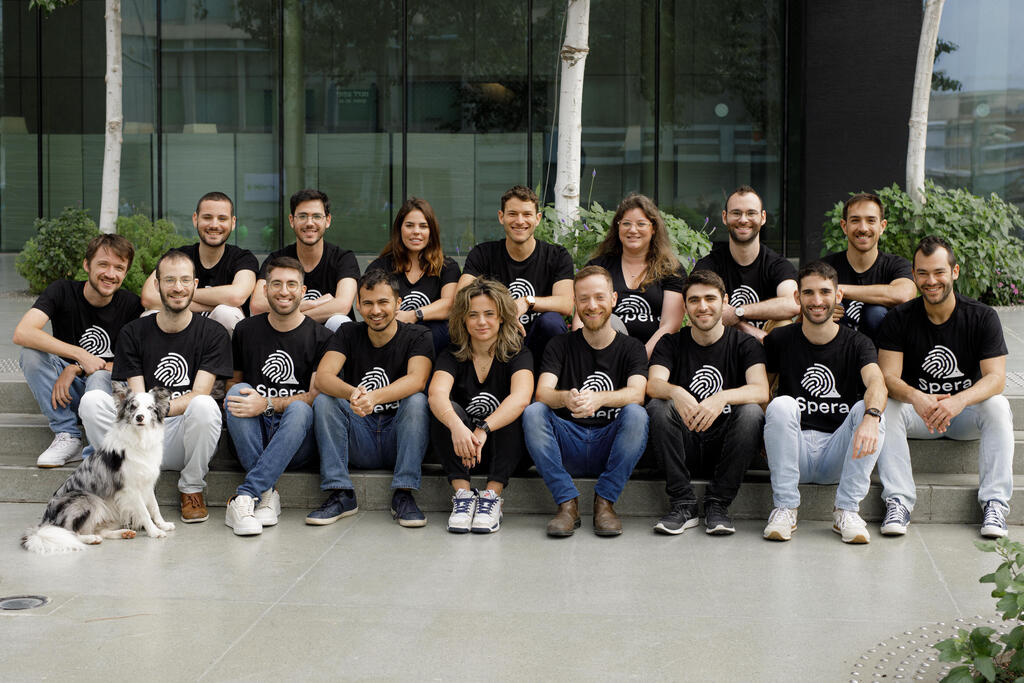 The company, which employs 16 people in Israel and Palo Alto, completed the funding round last July but only announced it today.
Spera's platform creates a real-time, continuously updated, risk and context-based inventory of identities and access across cloud and on-prem environments. This inventory is then rapidly analyzed, assessed, and normalized, providing security teams with granular insights for remediating and preventing identity-driven attacks.
"Identity threat prevention is top of mind for every security team and Spera is a force multiplier for them. The platform eliminates the need to log into multiple portals or stitch together data from various teams, systems, multiple identity providers, and apps," said Spera CEO, Dor Fledel. "Spera will become the comprehensive, 'one-stop-shop' for streamlined Identity Security Posture Management and Identity Threat Detection and Response (ITDR), bringing enterprises the identity confidence they deserve."