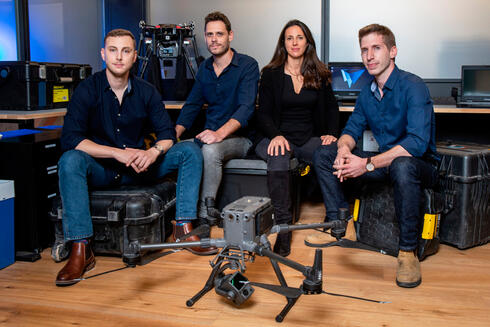 National Grid investing in Israeli startup Exodigo
The investment, estimated to be several millions of dollars, came on the back of Exodigo successfully deploying its subsurface mapping solutions at National Grid sites in New York
Israeli startup Exodigo, which has developed a non-intrusive subsurface imaging platform, announced on Thursday a new investment from National Grid Partners (NGP), the corporate venture and innovation arm of National Grid, one of the world's largest utility companies.
The investment, estimated to be several millions of dollars, came on the back of Exodigo successfully deploying its mapping solutions at National Grid sites in New York to provide project teams with complete, precise knowledge of buried assets. Exodigo employs multi-sensor fusion and processes the signals with artificial intelligence, enabling it to identify more buried assets than other subsurface locating and surveying methods.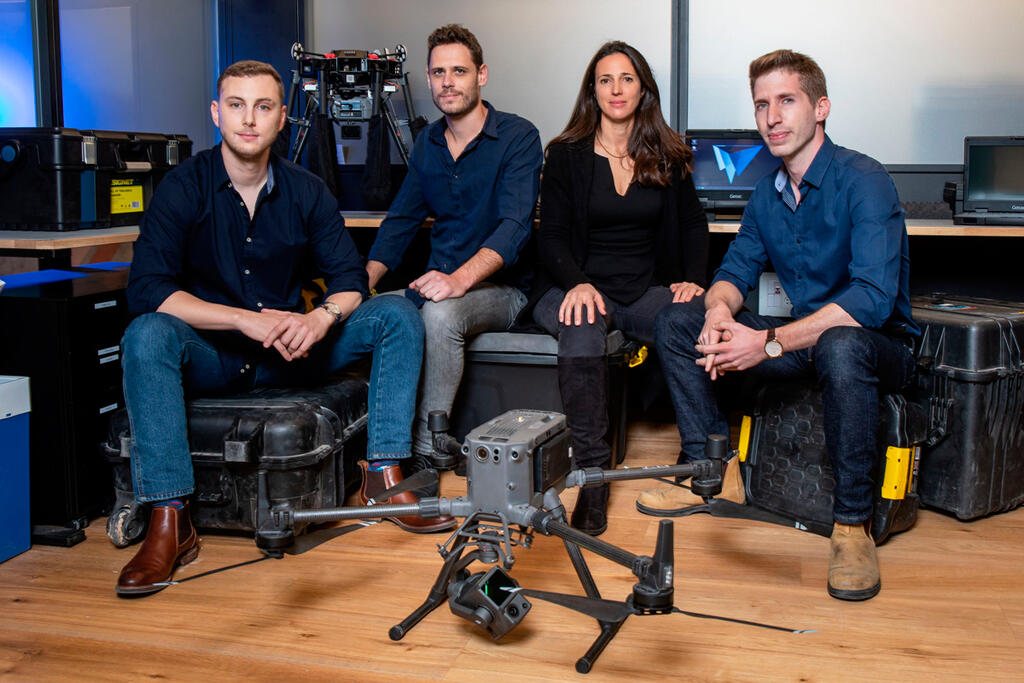 Exodigo was founded by CEO Jeremy Suard, CPO Yogev Shifman, and CTO Ido Gonen. All three are alumni of IDF intelligence units 8200 and 81. The company raised $29 million in Seed funding led by Zeev Ventures and 10D Ventures in February of this year. SquarePeg Capital and JIBE Ventures, as well as strategic industry leaders Tidhar Construction, Israel Canada, and WXG Ltd. also participated in the round.
Exodigo currently employs around 70 people and has offices in Tel Aviv and California.
Since beginning commercial operations in February 2022, Exodigo has collaborated with over 20 leading owners of large capital projects across the energy, utilities, and transportation sectors in the United States, Europe, and Israel.
National Grid is one of the largest listed utility companies in the world, serving millions of people across the U.K. and the U.S.