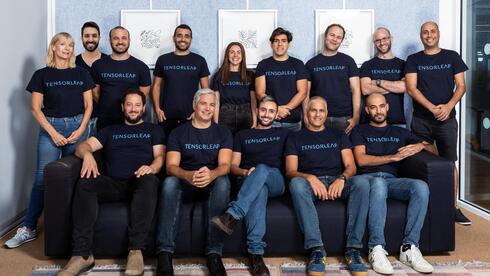 Tensorleap announces $5.2 million Seed round for its debugging and explainability platform
The company's platform helps data scientists understand how a neural network interprets data, how it makes decisions, and where and why it failed
Israeli startup Tensorleap has announced that it has departed from stealth and launched a new debugging and explainability platform for neural networks following a Seed round of $5.2 million. The venture is backed by Angular Ventures, Sozo Ventures, and Industry Ventures and hopes to bring transparency to deep learning models during the development phase.
Its platform claims to lower the risk of models that fail in production. Despite the growth and promise of Deep Neural Networks, their 'black box' nature means that a number of challenges can limit their full potential, such as long and inefficient development cycles, a lack of explainability, or insufficient testing - all of which can contribute to AI failures in production. Life-changing decisions made by neural networks which may be found in the medical or autonomous driving sectors are vital to get correct and Tensorleap assists organizations by providing full visibility at the development stage.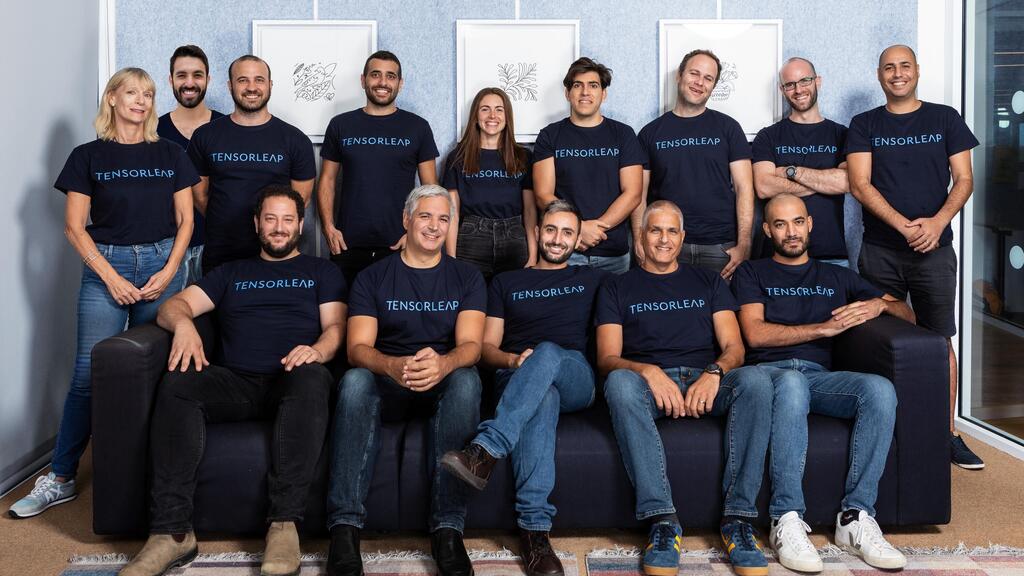 "I experienced first-hand the current limitations of neural network development as CTO in the autonomous driving space," said David Ben David, Tensorleap co-founder and CEO. "We had zero visibility when it came to pinpointing where and why models failed and how to improve them. My partners and I founded Tensorleap to remove the blindfold."
The widespread adoption of neural networks started less than a decade ago as organizations gained more access to high computing power and large volumes of data. This will increase exponentially as more industries adopt these networks, such as manufacturing, healthcare, transportation, finance, and cyber, as companies try to solve problems that classical machine learning models can't handle.
The company's platform helps data scientists understand how a Deep Learning model interprets data, how it makes decisions, and they can also see its failures and understand why they occurred. These data scientists can identify and solve problems and edge cases, deal with the overfitting of data, and perform this testing before deployment to make better decisions for which models they can trust further in production.
"Tensorleap is creating a new category in neural network development. This technology will redefine how deep learning models are developed and will enable wider expansion of one of the fastest growing AI technology sectors," added Gil Dibner, General Partner and Founder of Angular Ventures.
Tensorleap is led by co-founder and CEO, David Ben David; co-founder and CTO, Yotam Azriel; and co-founder and CCO, Nir Ben David. Its platform is offered as a SaaS which can be installed on the clients' existing infrastructures or in the cloud. It supports data in the form of images, text, graphs, tabular information, and more. The company is based in Ramat Gan, Israel.