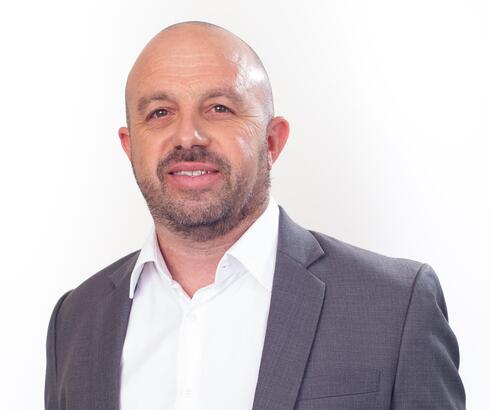 Opinion

Collaboration is the key to advancing cancer care
Israel can become a precision oncology powerhouse, but we need to change direction, writes Dr. Ofer Sharon, CEO of OncoHost
In 2022, there will be about 1.9 million cancer cases diagnosed in the United States, amounting to a shocking 5,250 new cases every day. In Israel, 30,000 people are diagnosed with cancer yearly. Despite the many advances in oncology, we are clearly far from conquering this disease.
Precision (or personalized) oncology holds the potential to be the next quantum leap in cancer management, and Israel is in a prime position to become a global leader in the field. But are we taking the right steps to make this happen? Unfortunately, the answer is no.
The drug development industry is heavily incentivized to develop new drugs at separate verticals, missing opportunities to collaborate on drug combinations that could improve patient outcomes. This affects the entire chain of drug development, from the academy to the TTOs, entrepreneurs, and investors. Everyone is searching for the "silver bullet" that will beat cancer. The financial benefits are huge, but the clinical benefits are more limited. This approach is detrimental to the diagnostics and precision medicine industry.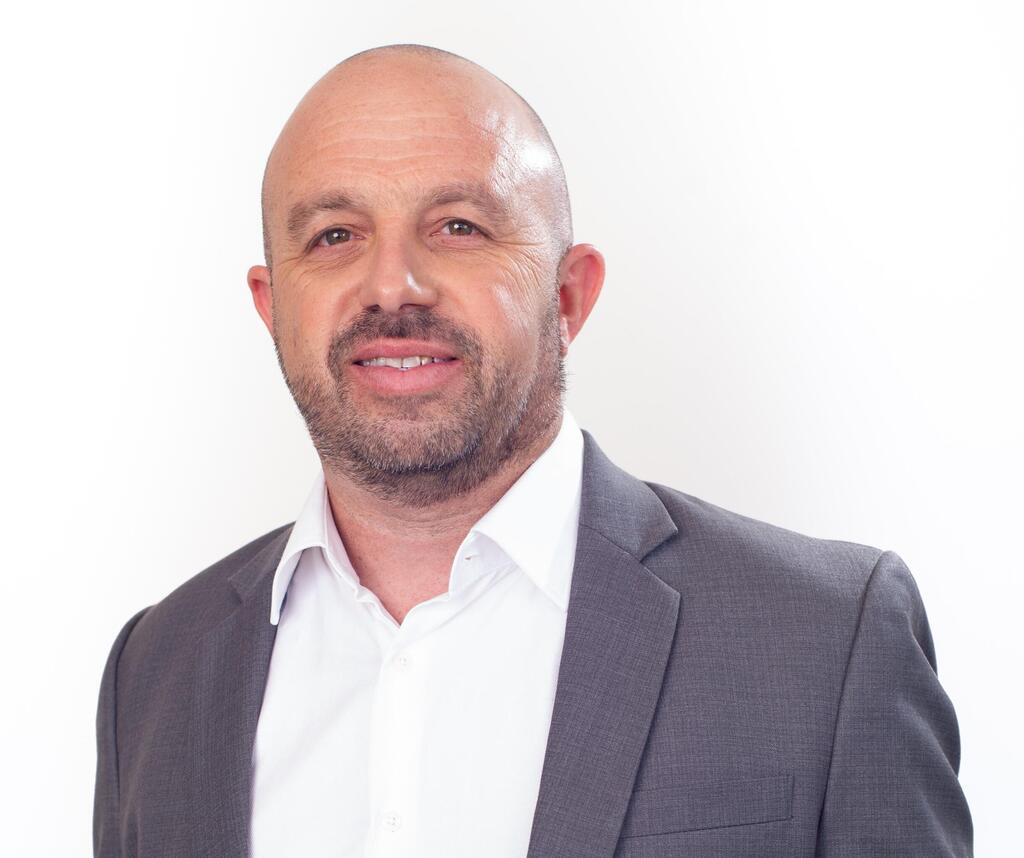 In diagnostics, there is no "silver bullet" biomarker. The interplay between the tumor, the patient, the treatment, and the different layers of potential biomarkers (DNA, RNA, proteins, immune cells, and others) are complex and require a very different approach to the current solo search for perfect biomarkers. We need integration, holistic views, and collaboration. Understanding cancer biology is not a one-time effort, and snapshots with a narrow point of view have limited benefits.
Looking at the precision medicine market this problem is clearly reflected, and the Israeli ecosystem is a perfect example. Many small companies may have excellent technological solutions that have great value for some patients and clinicians in some clinical situations, but none of these technologies is the perfect biomarker. In addition, companies are struggling to raise funds and fight their way through the complex clinical, regulatory and later, commercial challenges.
Add this to the fact that most of us – entrepreneurs, founders and investors – 'fall in love' with their technology and collaboration becomes even more challenging.
What's at the core of the collaboration conundrum?
There are multiple concerns when it comes to sharing data. Intellectual property rights over patents, copyrights and trademarks all create an environment where cooperation is seen as a risky slippery slope. However, in contrast to new drug development, the road to success is not clearly defined. Revenue generation is more complex and reimbursement schemes are not always clear.
Another dilemma related to data sharing is that of accreditation. Scientists and physicians gain acclaim through the research and discoveries to which their names are associated. This has led us to an ego-driven culture of wanting to be at the forefront of breakthrough innovations. The temptation is understandable. But these challenges result in a reluctance to share information, which means that each startup, research organization or company is fighting the battle against cancer alone.
Collaboration, co-development, and licensing agreements with the aim of creating a multi-biomarkers company, in which each technology is a separated business unit or part of a 'multiomic' super biomarker platform, is the key to success.
Joining forces on this complex mission can allow for unimaginable advances in the field of cancer care, with a true emphasis on precision medicine. This approach, such as joint clinical trials, teams, and data science capabilities, combined with the risk reduction of clinical development plans and the ability to demonstrate a clear value proposition across the continuum of the disease, can massively save resources.
The big question is, can it be done?
The plethora of talent in Israel, including groundbreaking scientific research, technology, and entrepreneurial state of mind, is a powerful foundation for overcoming many of our biggest challenges in the medical world today. Nevertheless, in the healthtech ecosystem there are relatively few global success stories. We are still waiting for the "Teva" of digital health or bioconvergence.
At
OncoHost
, our focus is precision oncology – to facilitate personalized strategies that will maximize the success of cancer treatment. For us, Israel is uniquely positioned to catalyze powerful collaboration to make change in the global precision oncology industry.
As we began planning sites for our multicenter clinical trial to assess patient response to cancer treatment using our patented diagnostics platform, PROphet, we searched for a location with leading medical research and science centers. Of course, Israel was the obvious candidate to begin our quest in revolutionizing the future of cancer care. This decision turned out to be a wise one, as our U.S. clinical trial sites stopped operating when Covid-19 hit, but our Israeli partners continued business as usual. While the pandemic significantly slowed down our research, it did not halt it. This is the perfect example of how Israeli technology is being clinically validated in Israel for global benefit.
When it comes to biomarker development, Israel's integrated health system, advanced medicine, 'early' adoption culture and state-of-the-art medical informatics are a treasure trove. On the flip side, we see many small companies here struggling to secure funding, and usually raise at a significant discount compared to similar companies in the U.S. It's a struggle to navigate the complex, fragmented healthcare ecosystem in the U.S., and operating an expensive clinical development plan required to commercialize a biomarker product can be challenging. It was recently estimated that the cost of developing and commercializing just one diagnostic tool costs a whopping $100 million. But how many companies can raise that kind of money?
This even further highlights the need to combine our efforts.
Imagine a biomarker company that has a full pipeline of technologies, including multiple solutions for different indications and stages of cancer. Such a company could greatly benefit from the advantages of the Israeli ecosystem - lower labor costs combined with excellent science and access to high quality data. This would optimize the company's clinical development, marketing, and sales budgets plus reduce the risk of total failure for investors.
A choice now lies before us. We can either work individually to get ahead or work together as a collective to reach the moon. I believe that the latter is the right approach.
Israel should and will play a significant role in rewriting the standard of cancer care and precision oncology. We need to start building a different infrastructure for diagnostics development from what is utilized in drug development.
Let us set aside our egos and work together toward making an impact on cancer patients worldwide. We can truly shift the future of cancer care if we decide to work together to develop life-saving innovations. The time is now.
Ofer Sharon, MD, MBA, is the CEO of OncoHost