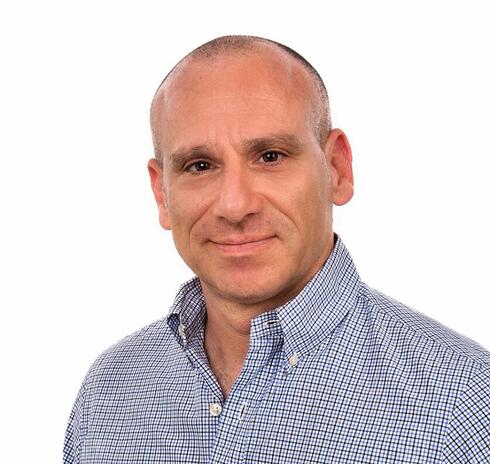 CropX closes $30 million Series C for digital farm management system
The Israeli startup's agronomic farm management system synthesizes data from the earth and sky to offer advanced soil and crop intelligence and a suite of digital decision and planning tools
CropX Technologies, which develops digital agronomic farm management solutions, announced on Wednesday the completion of a Series C financing round with $30 million in funding. The funding round was led by Aliaxis SA, a world leader enabling access to water and energy through inventive fluid management solutions. Additional investors in the round include Edaphon, Finistere Ventures, NTT Finance Corporation, OurCrowd, Reinke Irrigation, Yair Shamir, and Victrix. CropX took its total funding to date to $60 million.
The company, which has over 100 employees, including 30 in Israel, plans to use the funding to build on the two pillars of CropX's growth: the continued development of innovative capabilities for its agronomic farm management system, and the acquisition of companies with complementary technologies and market reach.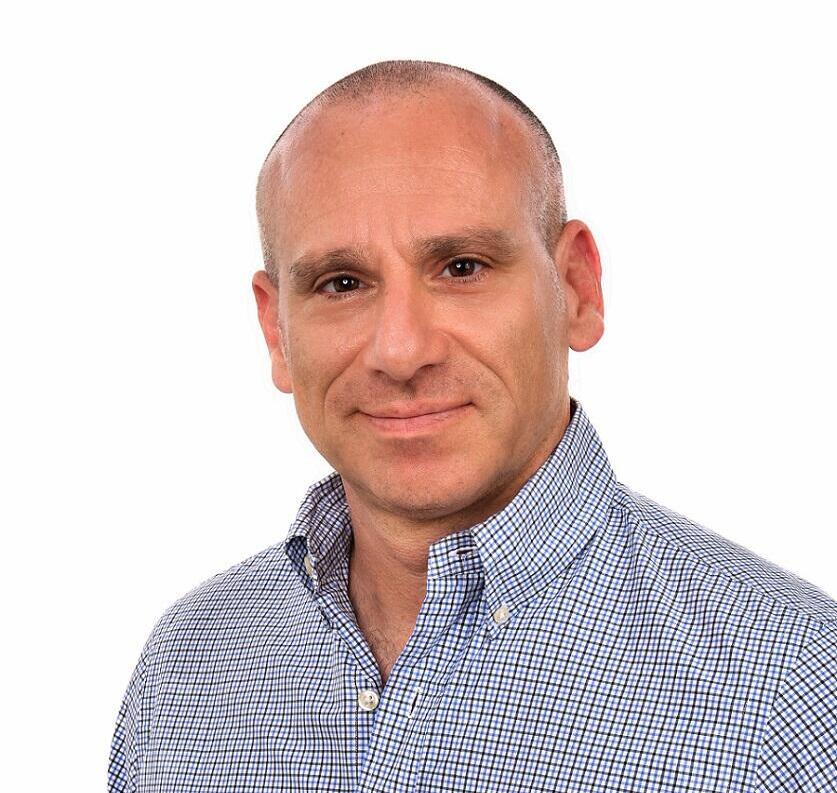 The CropX Agronomic Farm Management System synthesizes data from the earth and sky to offer advanced soil and crop intelligence and a suite of digital decision and planning tools.
Users of CropX's irrigation planning are able to conserve irrigation water and boost yields. In addition to irrigation, the CropX system also optimizes the use of energy and fertilizers, and supports farmers in adopting more sustainable farming practices.
"Completing this funding is a huge endorsement from our investors of the value that we bring to our customers and shareholders, and the positive impact we are making on farms around the world," said CropX CEO Tomer Tzach. "This round follows CropX's January acquisition of California-based precision irrigation company Tule Technologies, our fourth acquisition. We are proud to be one of the consolidation leaders in ag-tech as we bring a complete, powerful and simple solution to farms and agribusinesses."
Prior to acquiring Tule, CropX also bought Dutch company Dacom Farm Intelligence, CropMetrics from Nebraska, and ReGen from New Zealand.