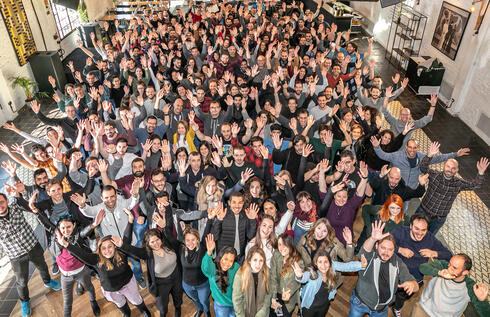 Moon Active acquiring Zen Match for estimated $100-150 million
The Israeli gaming unicorn purchased the mobile game along with the associated team from its Turkish developer, Good Job Games
Israeli gaming unicorn Moon Active, which is behind successful titles such as Coin Master and Family Island, is acquiring the mobile game Zen Match, along with the associated team located in Istanbul, from a Turkish mobile game developer, Good Job Games.
Zen Match was launched globally in September 2021 and is already a market leader in the Connect Tile category with over one million daily active users. The scope of the deal was not revealed, but is estimated to be in the region of $100-150 million. Zen Match is believed to generate annual revenue of $100 million.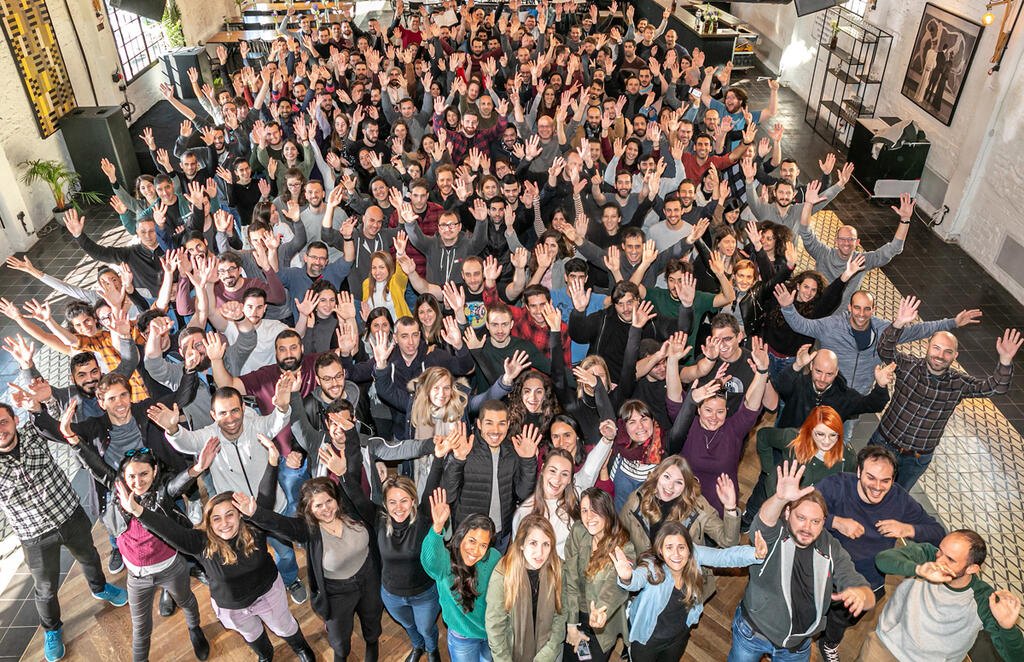 Moon Active raised $300 million in a funding round composed completely of secondary transactions at a company valuation of $5 billion in November of last year. The round was led by Insight Partners, which invested $125 million in Moon Active at the beginning of 2020 at a valuation of $1.25 billion. Moon Active's investors also include Andalusian Private Capital, Gigi Levy-Weiss, Guy Gamzu and David Alliance.
"We are very proud to collaborate with the talented Zen Match team and look forward to working together to grow this great product," said Samuel Albin, CEO and Founder of Moon Active. "These are very exciting times for Moon Active as we continue to grow our existing games, develop new titles and further expand our portfolio through acquisitions of great products and talented teams such as Zen Match.
"We have been following the thriving mobile game industry in Istanbul for a while and we are very happy to become a part of a place with such incredible talent."
Ilker Ilicali, CEO and founder of Good Job Games, said: "This is a great opportunity for the growth and success of Zen Match and its talented team, who have worked hard to make it the best Connect Tile games on the market. We are proud of all that the Zen Match team has accomplished and have no doubt that Moon Active will provide a great home for them to continue thriving. At Good Job Games, we will continue to focus on delivering fun and memorable experiences for our players through top-quality products."
Headquartered in Tel Aviv, Moon Active was founded in 2011 and employs over 2,000 team members worldwide with offices in Ukraine, Lithuania, Poland, Romania and the UK.