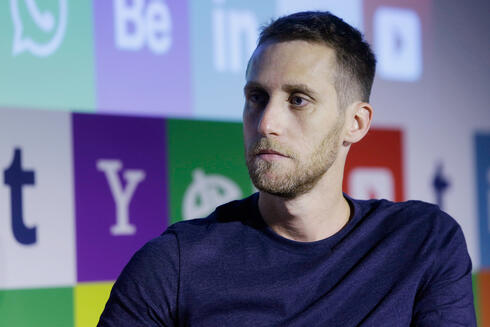 Cybersecurity unicorn Wiz to withdraw funds from Israel
Wiz co-founders, including CEO Assaf Rappaport and VP Product Yinon Costica, are among the leaders of the protests organized by the high-tech sector against the judicial coup being pushed by the Netanyahu government
Cybersecurity company Wiz is transferring its business accounts out of Israel due to the impending judicial reforms planned by the Israeli government. Wiz plans to only leave in local accounts the money necessary to pay salaries, rent, and other expenses.
It is estimated that one of the reasons behind Wiz's decision was a request made by investors who wanted the company to vary its investments.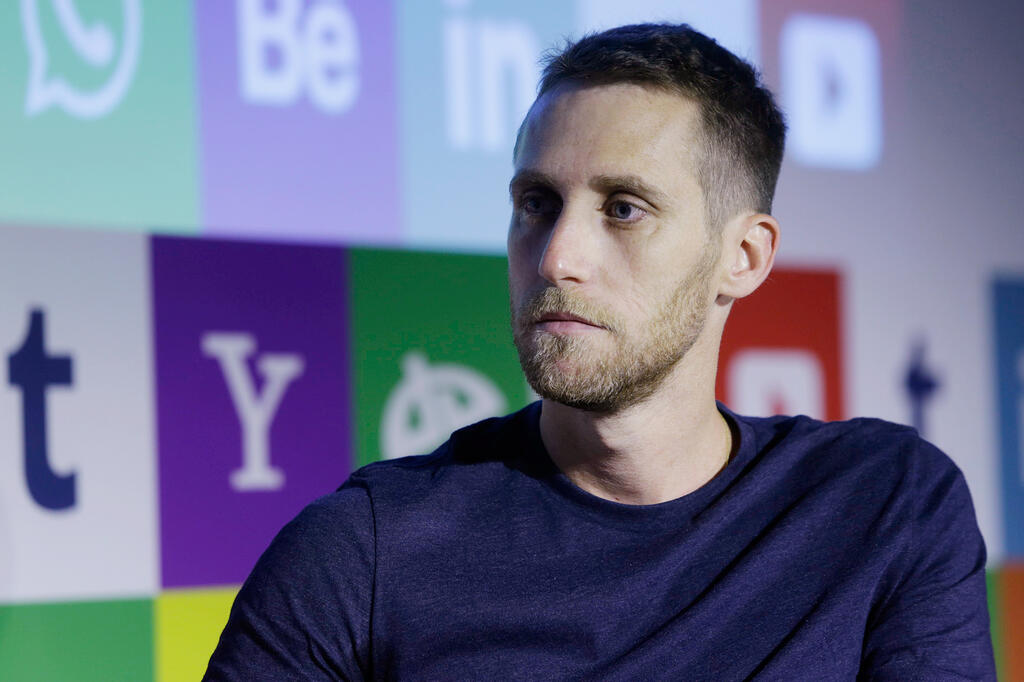 Wiz co-founders, including CEO Assaf Rappaport and VP Product Yinon Costica, are among the leaders of the protests organized by the high-tech sector against the judicial coup being pushed by the Netanyahu government.
Wiz is following in the footsteps of Papaya Global and Israeli VC's Disruptive and Disruptive AI, who previously announced a similar decision.
"Following Prime Minister Netanyahu's statements that he is determined to pass reforms that will harm democracy and the economy, we made a business decision at Papaya Global to withdraw all of the company's funds from Israel. In the emerging reform, there is no certainty that we can conduct international economic activity from Israel, this is a painful but necessary business step," Guez tweeted at the time.