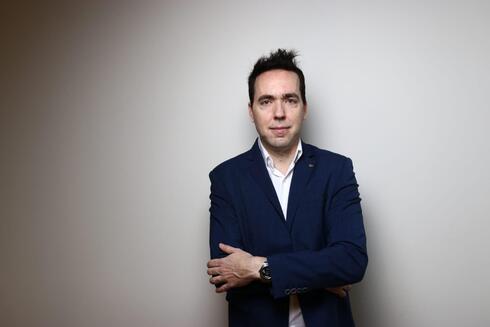 The National Economic Conference

"We are moving in the direction of an autonomous world managed by computers"
Entrepreneur and philanthropist Tsahi Merkur was speaking at the Calcalist and Bank Leumi National Economic Conference and addressed a wide range of topics such as future business models, autonomous vehicles and the rising real-estate prices
"In the near future business models are expected to change, this will be an autonomous world managed by computers," says Tsahi Merkur, a serial entrepreneur in the field of technology and innovation. Merkur spoke with Raphael Kahan, Calcalist's technology correspondent, at the Calcalist and Bank Leumi National Economic Conference. "I expect to see more and more business models that involve selling products at breakeven or at a loss to the point of providing free products with the goal of capturing a market share and later selling complementary products at a profit," Merkur estimates.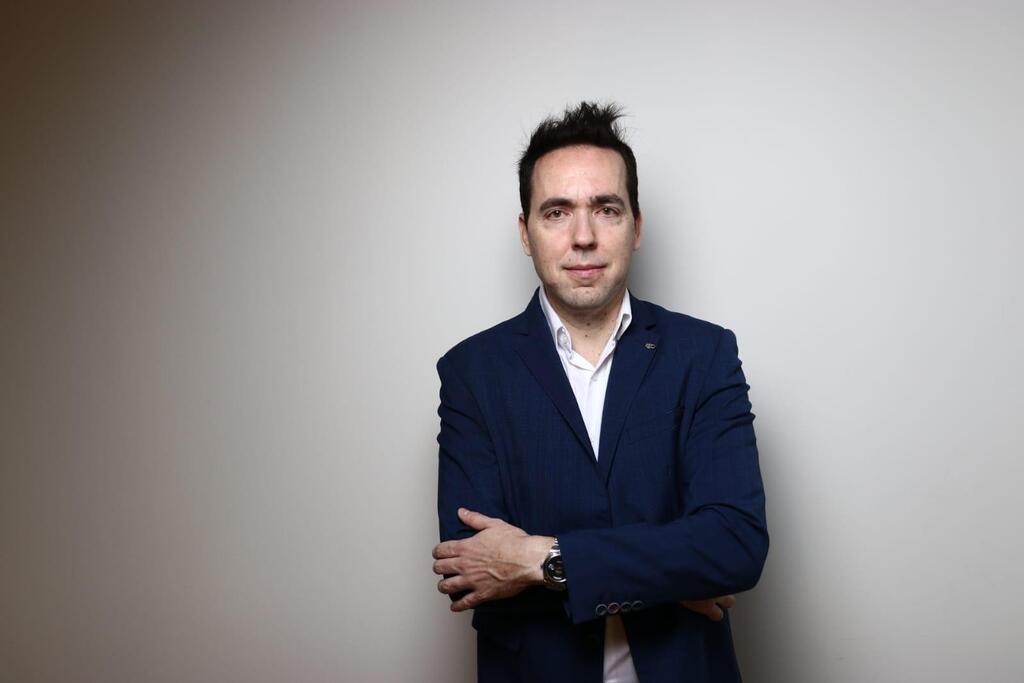 "This will result in a more centralized market where the players will be the ones who will be able to meet these costs. On the other hand, it will allow faster adoption of products and consumption trends that will change much faster than we are used to today." He also estimates that the use of automated purchasing groups - that is, bot-based ones that will negotiate with suppliers - will increase and become commonplace. This phenomenon will also reduce the profits of the suppliers who will have to reduce their margin - on the other hand, the volume of transactions will increase so things are likely to balance out.
At the age of 15, Tsahi invented an innovative business model of Internet advertisements that has over the years to this day become the main and most lucrative business model of the largest companies in the world, such as Facebook and Google.
The theme of these new business models will also appear in the world of electric and autonomous vehicles. As the founder and former controlling shareholder of the recently launched car management startup Driivz, Merkur is a big believer in electric vehicles. "The world is moving towards electric vehicles and by 2030-2035 we will see a full transition," he says. In his estimation, the range and charging speed issues are expected to disappear and he expects batteries to be able to provide a driving range of over 1,000 kilometers in the near future.
Merkur also estimates that hydrogen-based propulsion technology will have difficulty growing. In this technology, hydrogen is used to generate electricity and the result of the process is water. The issue of raw materials for batteries is also a sensitive subject, due to the difficulties in obtaining these materials, among other things, due to sensitive geopolitical conditions in countries such as Ukraine and Russia. However, Merkur is optimistic and estimates that these problems will be solved.
Beyond his activity in the fields of technology and electric vehicles, Merkur is also the owner and CEO of various real estate companies, including the largest parking lot company in Israel - Success Parking Lots. Merkur also serves as chairman of the Israeli Parking Association on behalf of the Chamber of Commerce. According to Merkur, parking prices in Israel are not among the highest in the world, and even competitive in relation to Europe. However, he states it is important for the state to address the issue of infrastructure in construction planning. Moreover, he estimates that all the state's efforts to reduce real estate prices will not succeed in the long run, meaning, prices will continue to rise
"This is a global trend," he explains, "in Israel the rate of rapid population growth as well as the increase in European immigrants will exceed the number of construction projects." Merkur is very skeptical about the ability of any government to influence long-term real estate prices. "A promise to lower real estate prices should probably be taken with a grain of salt."
First published: 11:54, 11.07.22