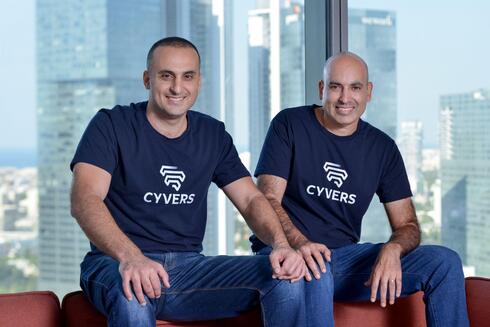 CyVers raises $8 million to secure blockchain transactions
The Israeli startup's solution captures transactions during the few moments between the time a transaction is broadcasted and when it is registered irreversibly to a blockchain ledger
Israeli cybersecurity startup CyVers has announced $8 million in funding led by Elron Ventures. This funding was joined by Crescendo Venture Partners, Differential Ventures, HDI, Cyber Club London, and Cyber Future.
CyVers develops proactive Web3 security for smart contract applications via detection and interception of crypto attacks across blockchains. The company's agentless, plug-and-play solution capture transactions during the few moments between the time a transaction is broadcasted and when it is registered irreversibly to a blockchain ledger.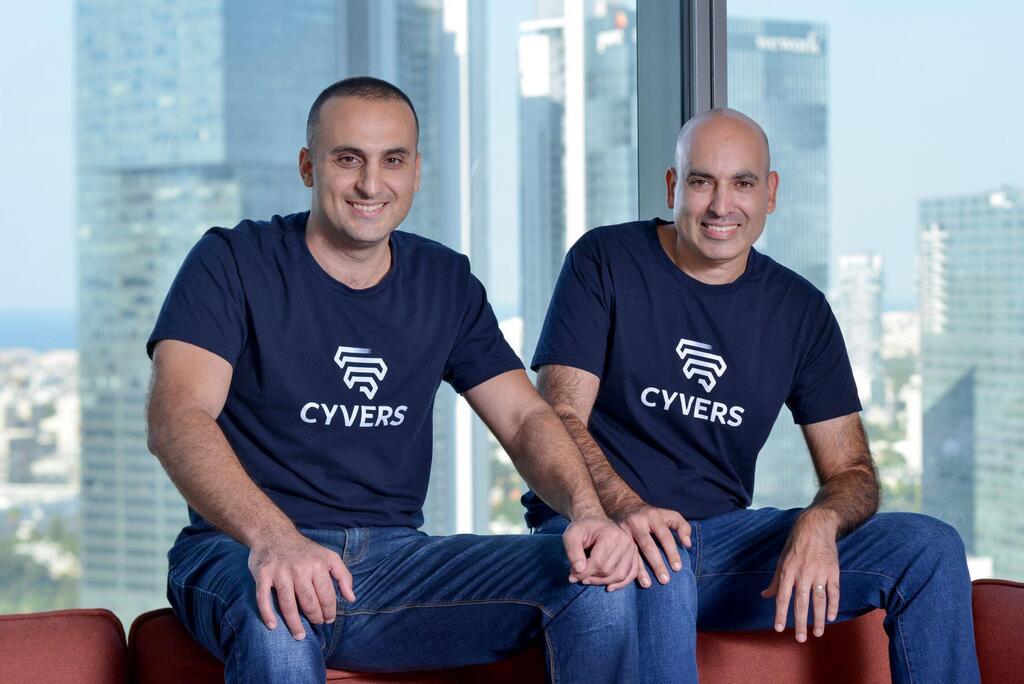 The company was founded earlier this year by CEO Deddy Lavid, who previously sold his startup, Presenso to SKF, and Meir Dolev, who led startup Aquallence as its CTO and later served as VP of R&D for its acquirer Reliance Worldwide Corporation.
CyVers customers include Israeli-founded companies Bit2C, Solidus Capital, and CoinMama, among others.
This year alone, cross-chain bridge hacks have accounted for 69% of the total crypto funds stolen, amounting to $3.5 billion in losses to date. In 98% of the cases, crypto exchanges, DeFi protocols, and custodians are not alerted about the fraud until after it has been immutably registered.
"CyVers' platform collects cross-blockchain data, streaming it to our sophisticated monitoring system," said Meir Dolev, Co-founder and CTO. "Our analytics engine predicts evolving attacks while autonomously understanding attacker behaviors. These include smart contract exploits, private key leakage, Flashloans, etc. Once it detects the evolution of an exploit pattern, the AI system generates alerts while providing enough time to act and the best-known solution, before the exploitation and money laundering progresses."