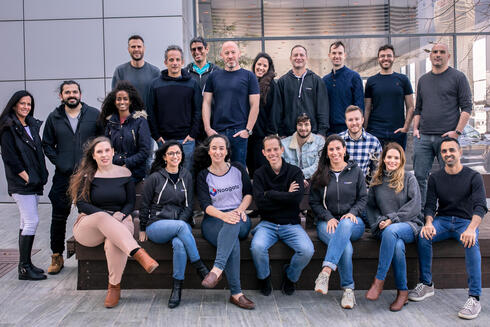 Noogata closes $16 million Series A for AI analytics platform
The Israeli startup's no-code artificial intelligence (AI) platform is built for business users who need to turn their data into actionable insights quickly and easily
Israeli startup Noogata announced on Tuesday that it has raised $16 million in Series A funding led by Eight Roads, the global venture capital firm, with participation from Allon Ventures. The company has raised a total of $28 million to date, with the Seed investment made by Team8 and Inference Partners.
Noogata's no-code artificial intelligence (AI) platform is built for business users who need to turn their data into actionable insights quickly and easily. Its clients include Colgate Palmolive, PepsiCo, mDesign, and Bugatti. As enterprises leverage a growing number of platforms across different business functions, Noogata enables professionals to integrate billions of data points from multiple sources to make timely and critical data-driven decisions.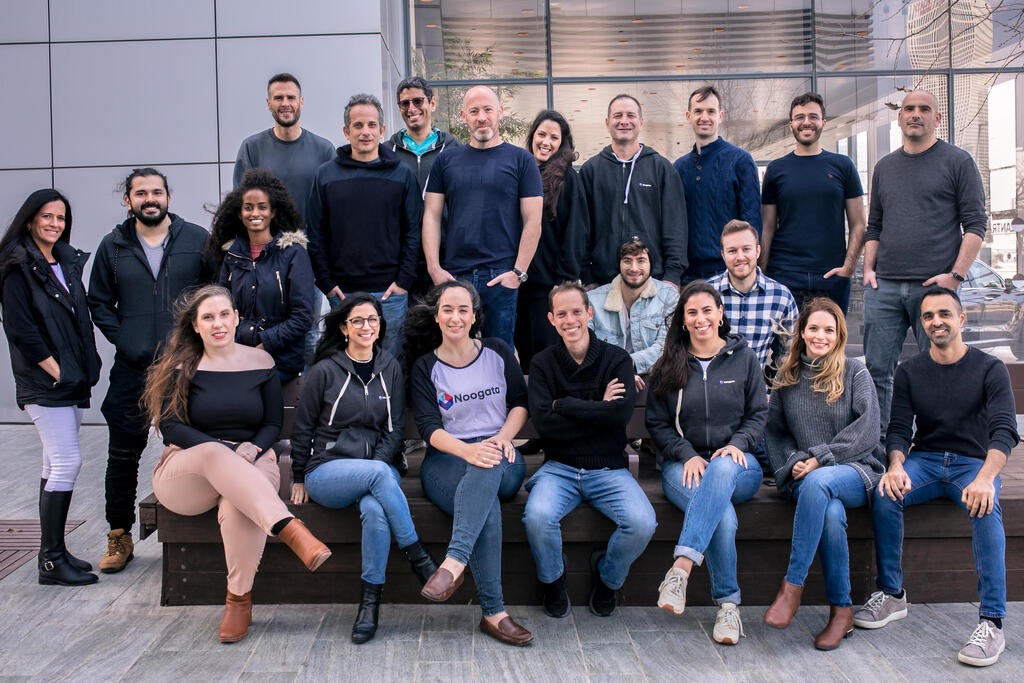 "Since launching the Noogata platform in March 2021, we have consistently demonstrated strong market fit, have seen 400% growth in annual recurring revenue (ARR), and have been growing our customer base rapidly – from Fortune 500 enterprises to smaller consumer brands," said Assaf Egozi, CEO and co-founder of Noogata.
A key differentiator of Noogata's accessible, no-code platform is the use of AI blocks – an end-to-end, plug-and-play data solution that provides insights for specific use cases. An AI block contains everything a user needs to take their data and turn it into actionable insights to help solve a given business problem – from data preparation, enrichment, and modeling to output generation.
With currently over 40 employees in Tel Aviv and New York City, Noogata will be hiring for a variety of roles this year, including leadership roles in engineering, finance, sales, and customer success – aiming to have over 100 employees by the end of 2022.