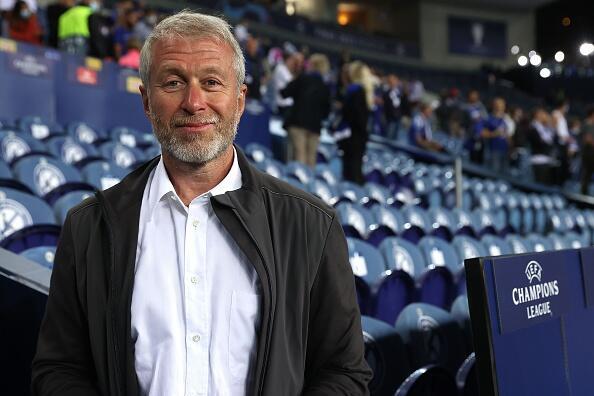 Exclusive

Sport-tech startup Movez shutting down due to Roman Abramovich sanctions
One of the Israeli company's main backers was Chelsea Football Club, owned by Abramovich, who has been sanctioned by the British government due to his ties to Russian President Vladimir Putin
Israeli sport-tech company Movez is closing down as a result of the sanctions leveled at Russian oligarch Roman Abramovich and their effects on English Premier League club Chelsea. The company, which aims to merge virtual games with physical activities, says on its website that it is funded by Mati Kochavi's AGT International, Chelsea Football Club and The DFL Deutsche Fußball Liga. Calcalist has learned that Movez came to the realization that it could no longer continue its activity due to the sanctions facing Abramovich. Most of the company's employees, estimated at 9, will join Coach-AI, another company owned by Kochavi, where they are expected to continue working on the development of the applications they were working on at Movez.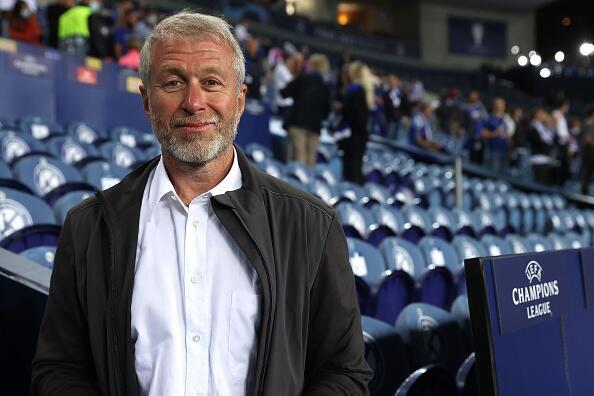 Earlier this month, the British government sanctioned Abramovich due to his ties with Russia President Vladimir Putin. This had a major impact on Chelsea, which he acquired in 2003 and is currently undergoing a sale process. Abramovich initially handed over "stewardship and care" of the club to the Chelsea Charitable Foundation, but that didn't save the club from sanctions and also couldn't spare Movez, which received much of its funding from Chelsea.
Movez has developed an app aimed at helping children improve their footballing skills with the help of AI technology. The app is used to record the children playing and then analyzes their performance and recommends ways for improvement.